28 Sep 2021
Affiliate Marketing for SMEs: Can It Be Done?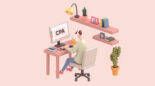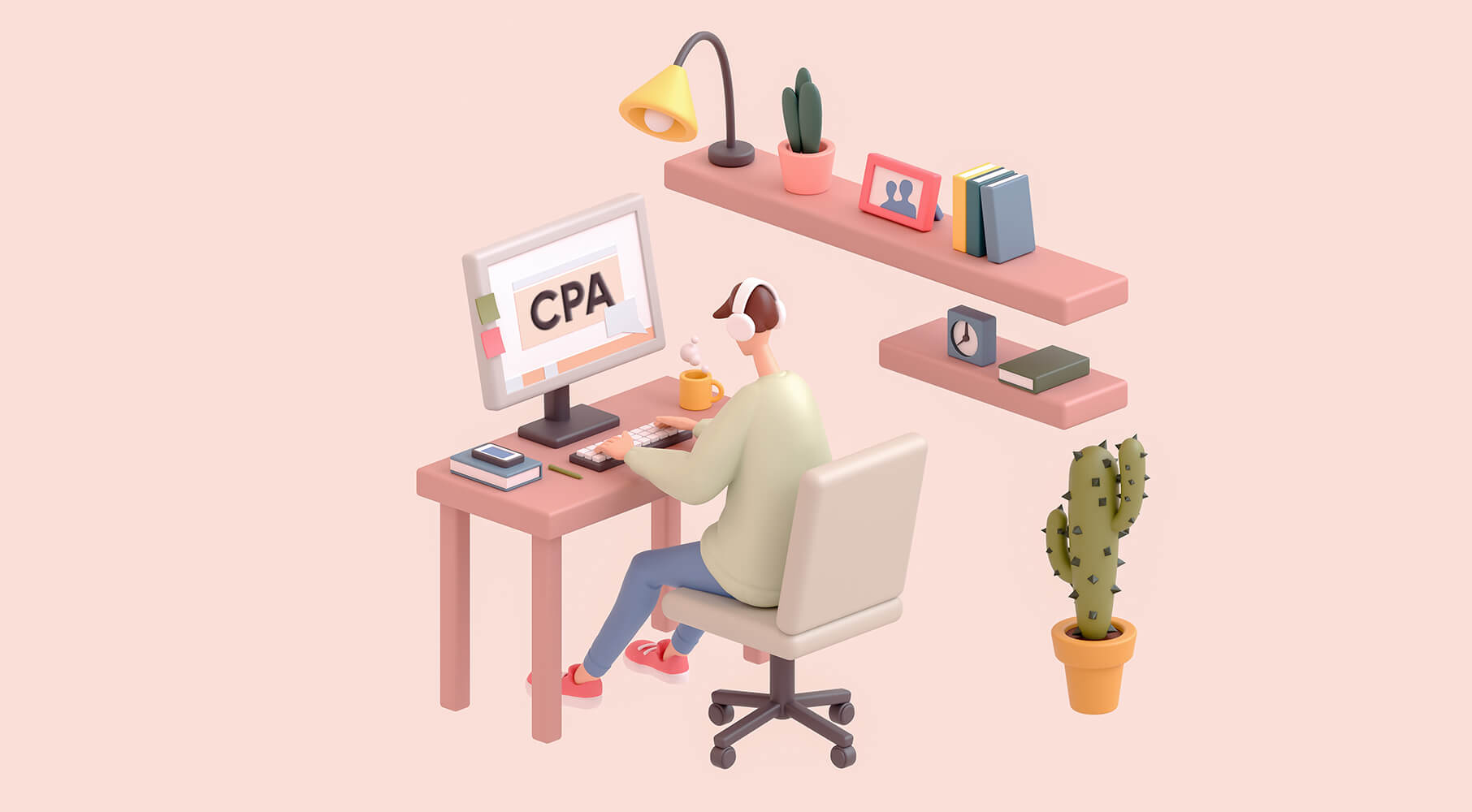 E-business owners and online entrepreneurs have a ton of tasks to do. One of them, and one of the most important, is attracting target traffic. There are many different channels for finding traffic, including CPA marketing.
But small companies and brands may not have the money and time to test every marketing channel.
Here, we'll tell you what to do if you want to try affiliate (CPA) marketing but don't think you have the resources for it. Maybe you don't have a marketing team, relevant experience, or spare funds. Does it still make sense to delve into affiliate marketing? What can it give to your company?
What is CPA?
For detailed information on how affiliate marketing works for advertisers, click here. Here's the basic flow: you, a company or brand, come to an affiliate network (e.g., Admitad) and sign a contract. Your offer is published in the network's catalog of affiliate programs so that publishers can see it.
Under the agreement, publishers—people who cooperate with the affiliate network—will promote and sell your products and services using any of the permitted methods. For each target action performed by a user whom a publisher attracts, the advertiser pays the publisher a reward. Thus, you get more traffic and sales, and publishers earn fees.
Of course, CPA marketing has plenty of nuances. For starters, your program must be attractive enough to interest publishers. You need to set fair rewards, think through the terms, determine which traffic generation methods are allowed and which are not, equip publishers with helpful materials (e.g., a description of your program, landing pages, banners, recommendations), configure tracking processes, and carry out regular reconciliations (verifications).
Here are a few articles that will help novice advertisers get started with affiliate networks:
At first, you might think that affiliate marketing takes too much effort. Well, like any other effective traffic source, it does take work. But it's worth it. Next, we'll tell you about the benefits of working with an affiliate network and explain how small businesses that don't have marketing teams can join the CPA party.
Advantages of CPA marketing for small businesses
One of the best things about CPA marketing is that it's low-risk. You basically lose nothing, since advertisers only pay publishers for completed actions (e.g., actual orders or actual leads). You should take these rewards into account when calculating the product margin.
Of course, you'll need some initial investments to get started. Fortunately, they're not significant. Everything else is the publisher's responsibility: they're the ones who will bring you leads and test various traffic channels. Advertisers only pay for results.
You are the boss. You might decide to pay more for new users and less for those who have already bought something from you. You might set different rates for different products.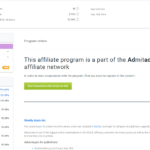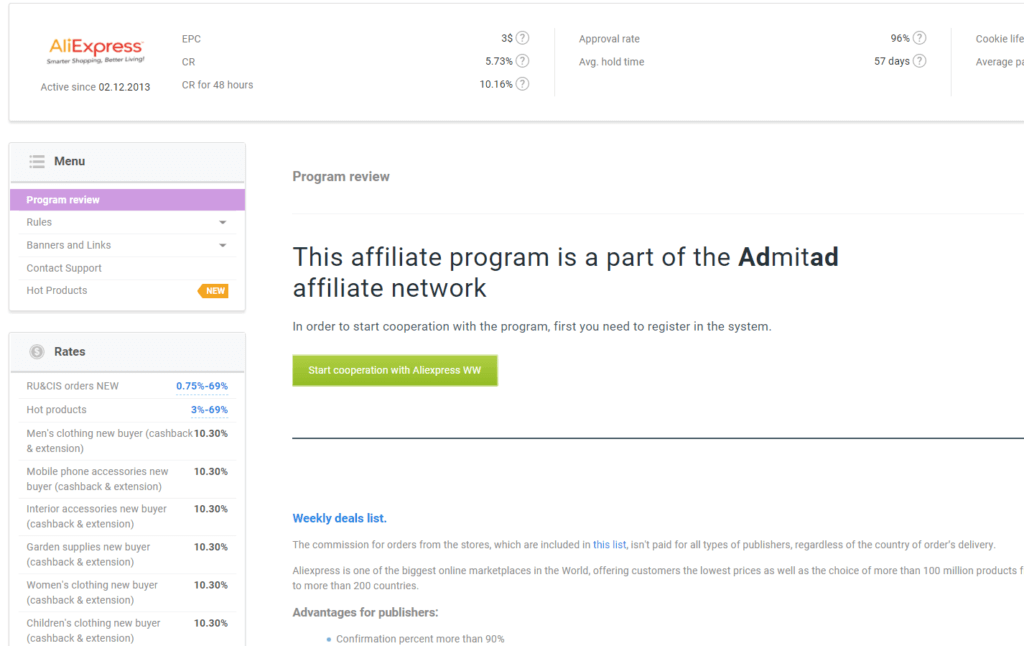 You can forbid traffic sources you don't like or that seem inappropriate to you. For instance, you may not want publishers to create social media groups on your behalf). Or you can forbid promoting your program using toolbars or ads on adult sites. This helps you control your brand and make sure your traffic doesn't get cannibalized.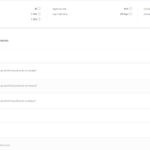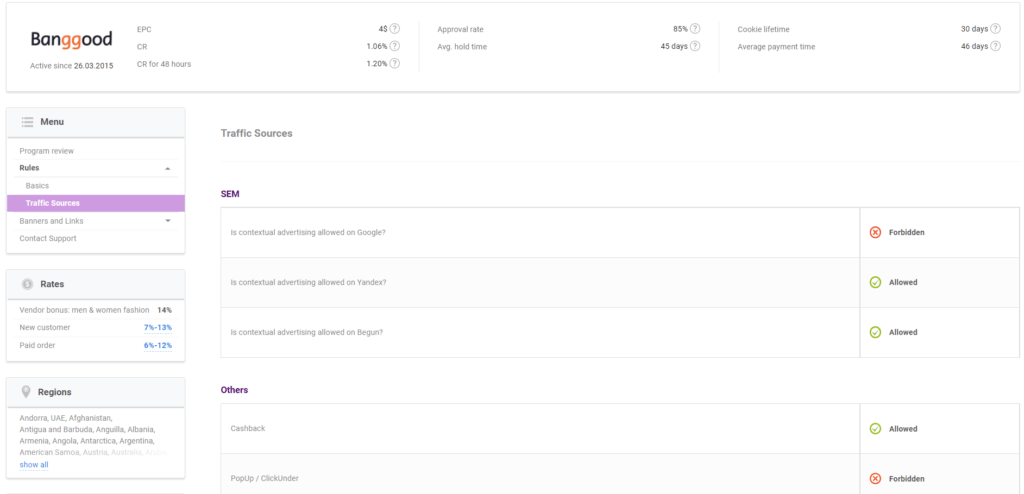 You decide which publishers will promote you. For instance, you can allow all publishers to work with you—this is called a "no moderation program." Alternatively, you can personally review all applications and only OK those publishers whose ad spaces you like.
Boost your brand awareness with CPA. Hundreds and thousands of publishers (there are 800,000 at Admitad alone) are ready to promote your products across various channels. And since affiliates advertise your products and services, they are interested in establishing a strong reputation for your brand.
CPA-based cooperation can grow your brand mentions and external links—factors that contribute a lot to SEO.
Affiliate marketing is essentially a free tool for testing your product. You can check whether it's suitable for foreign markets (remember that most publishers work in multiple regions) or try new traffic sources (to be tested by publishers) to see where customers come from and what they are interested in.
How to make it work
Tell everyone you're participating in an affiliate program. To do so, you can use paid and free tools your affiliate network provides (e.g., banners in the affiliate program catalog, newsletters to publishers), newsletters to your customers, or articles in various publications.
Be sure to say on your website and social media profiles that you participate in affiliate programs. Your loyal customers might be happy to start promoting your products.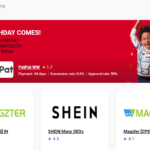 Make sure your product is relevant and attractive to publishers. It should address customers' pain points and be in high demand. We're sure that you, as an e-commerce entrepreneur, have already thought about this: you've analyzed the market, target audience, and rivals, and you understand your product's value. Now you need to convey this understanding to publishers so they know what they'll be promoting.
Publishers should also know where they'll be leading users. Make sure the site users are led to is intuitive and user-friendly so that customers can perform the target action easily.
Don't worry if you operate in a specific niche. This can even be an advantage: it means you'll be able to identify your target audience precisely and craft your program rules strategically. As a result, it will be clearer to publishers what approach they should take. Mass-market products do attract more people, but the downsides are serious competition and low average purchase values.
Make sure cooperating with you will be profitable for publishers. Set a fair rate that can compete with the rewards offered by other programs in your vertical. Provide bonuses. For instance, provide a higher rate for publishers that meet certain revenue targets and greet new partners with welcome bonuses. Especially successful performers should be rewarded.
To see what your competitors offer in their programs, check out the catalog of any affiliate network. Take into account what competitors pay and what benefits they offer. With such insights, you'll be able to create a perfect proposal.
Grow your affiliate program. Answer publishers' questions and provide feedback. Attract new publishers and develop your relationships with existing ones. Add new tools (e.g., regularly add new coupons and promo codes). Click here to learn more about working with publishers who have joined your program.
More questions
Do I have to hire a CPA manager who will be in charge of cooperating with affiliate networks?
A dedicated marketing expert for CPA work is the optimal solution, but it's not the only one. Obviously, small companies can't always afford marketing teams, let alone dedicated CPA specialists.
CPA marketing demands a time commitment and an understanding of the process. But you won't be left to figure it all out on your own. First of all, the web is full of resources, courses, help centers, and comprehensive guides for advertisers. Second, there are dedicated groups and communities for CPA specialists where you'll be able to find help.
Most importantly, your affiliate network will provide you with an account manager who will help you get set up, answer your questions, and lead you through the process of launching and developing your program.
Working with an affiliate network isn't a one-time event. You'll need to update and improve your program on a regular basis. But if your business scales over time, more publishers will want to work with you, and your traffic will grow, generating more profit. With sufficient financial resources, you'll be able to hire a marketing specialist to tackle CPA matters.
In the early stages, the affiliate network's manager will be enough to help SMEs handle moderate yet stable traffic and sales. As a small business owner, you can manage your affiliate programs on your own, without assistance from dedicated experts.
Just don't spread yourself too thin trying to cover too many traffic sources and inviting too many publishers. Quality over quantity.
What kinds of companies don't need affiliate marketing?
Affiliate marketing is above all for companies that emphasize the online side of things. If a company isn't well represented in the digital world (e.g., with a solid website), it will be hard for publishers to work with the program.
Sometimes people think that only B2C companies or ones that have already established their reputations can benefit from affiliate marketing.
We don't agree because we know of many B2B companies and new brands that are successfully making use of it. Given the right approach, CPA can be a boon for any advertiser. Studies suggest that 80% of companies employ affiliate marketing as a customer acquisition channel.
How long do I have to wait for the first results?
You will need to work with an affiliate network for at least three months before you'll be able to assess the results. First, you'll need to draw publishers' attention to your program; after that, publishers will need to work on it for a while, collect some statistics, and evaluate them. After that, you'll have the options of scaling your program and offering bonuses and new tools.
What should I avoid doing?
Don't impose too many traffic source restrictions. Test-drive even the least obvious ones and monitor the results. See what channels yield the most leads and keep them working.
For example, many advertisers don't want to deal with traffic arbitrage or brand bidding, but these are sources that can prove very effective. We even have an illustrative case study.
---
A well-designed affiliate program requires minimum effort from the advertiser but can deliver good traffic. As a result, you will free up time for other important tasks that will help grow your business.