5 May 2021
CPA for small and mid-sized companies: traffic buying case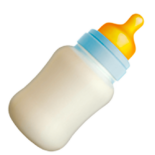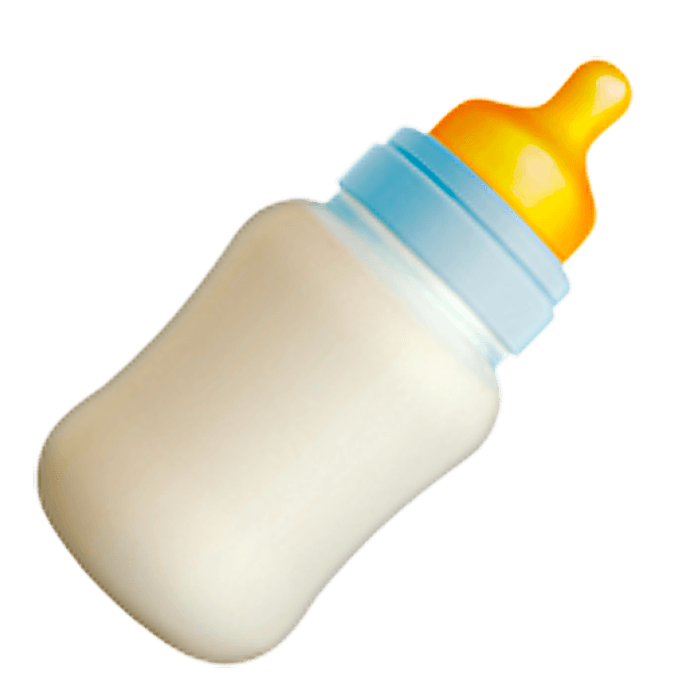 The CPA channel can deliver around 10 to 15 percent of the overall sales. Let's see how it works, in a real example.
Ekaterina Bibik, Head of E-commerce at Admitad, told about a small company's case and showed real numbers. She also explained why brands should not keep publishers away from traffic buying and contextual advertising business models.
*Since this is a Russian company's case, prices are given for Russia. We converted them from rubles into dollars, but remember that the numbers may differ for your region, so keep the currency rates in mind.
Input data
The protagonist here is a small baby stuff brand—an online store with niche products in a highly competitive market occupied by major trusted companies. It's hard to compete with those mastodons.
As of the moment of joining the affiliate program, the store had only 50 products and 500 sales across all channels. As SimilarWeb statistics suggested, the website had 84,000 unique monthly users. Not too many.
As for the affiliate program terms, the advertiser offered publishers 6.5% for every paid order. Quite an average, standard compensation in the children's goods market.
Pro Tip. When you decide on the percentage you are going to pay your publishers, be guided by the margin. There are some standards here: you can check out All Programs to see what fixed rates or compensations other advertisers pay. 
Since every affiliate channel is a flexible model, the reward may change over time. The advertiser analyzes performance of various types of traffic or publishers, and alters the compensation amount accordingly. Such cases are quite common: if a publisher does great, they get higher compensations.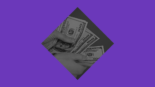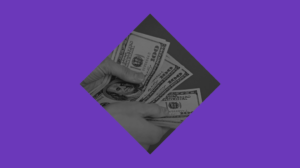 How companies and brands should plan budgets for digital marketing (including budgets for the CPA channel)
Results
The company launched an affiliate program in November 2019. The last quarter is the best time for sales: demand soars and major sales take place.
In the first month of work, the advertiser sourced 767 orders from the CPA channel. As you see, the affiliate marketing channel secured gain of over 100%. Month 2 was even better and helped gain 1,400 orders. Here we speak of paid and bought-out products that delivered real profit to the advertiser.
And here are the results 8 months after starting cooperating with the CPA network. The advertiser's revenue exceeded $250,000, with the average bill of $40; over 6,000 sales (returned items excluded) were generated. The investments totaled $17,500.
Down the road, cost per acquisition amounts to $3. A coffee cup-price per customer means great performance!
Remember that customers include new users that will continue buying from the store, but the advertiser will not pay the publisher for them thereafter. Alongside that, the CPA channel can provide bonuses the advertiser does not have to pay for (e.g., clicks, views, reach).
Formula for success
Our advertiser was highly interested in employing the CPA channel, being focused on that and ready for interacting with publishers. It might be the reason why such great results were achieved, but an advantageous time of entering the CPA market also made its contribution.
Besides, the online store used a traffic buying business model. Here's how it works. A publisher doesn't have their own traffic, ad space, or blog. They purchase traffic and sell it—convert it into leads—at a higher price. Contextual or targeted ads can be effective tools for buying and selling traffic.
This way, the advertiser doesn't lose anything. It is the publisher who bears the risks and responsibilities when promoting the advertiser's product. The publisher purchases traffic with their own money, picks relevant creatives and target audience, and sets up advertising campaigns.
But don't worry for publishers: affiliate marketers using the CPA model have been learning hard and now can make good money out of this business and set up quality promotion campaigns.
However, some advertisers forbid contextual advertising in the terms. They believe this method would escalate competition and thus cost per click.
But even if a company purchases contextual ads on its own and has a dedicated traffic buying specialist, don't think this channel won't work in the CPA model.
First, Google Ads' contextual advertising system never gives the entire traffic for a certain keyword to one account, which means there will always be room for healthy competition.
Secondly, as Google reports, advertisers don't use 90% of keywords and key phrases that may convert into sales. Instead, they only buy out a small share of traffic and leave a vast uncharted territory for affiliate marketers: an ocean of keywords they can leverage without interfering with the brand's official contextual ads.
In fact, companies usually set up ads for the most yielding, yet trivial, search queries. Publishers, conversely, are more aware of the insights and consumer pain points; therefore, they can pick less apparent but effective queries.
Yet another reason to allow publishers to use contextual ads. Consumer behavior transforms as time goes—so do the search queries. With this in mind, it's crucial to monitor user habits and search requests and update advertising campaigns accordingly. And this is what publishers do.
One more thing. If a user enters a search query and sees several ads mentioning your brand (both published by the company and affiliated publishers), there is a higher chance that they will notice you and visit your website. More ads, higher conversions. 
---
Make use of the CPA channel and feel free to let your publishers drive traffic using traffic buying and contextual advertising. Sales won't be long in coming.