10 Dec 2020
What to sell online? Choosing a niche and products for a dropshipping store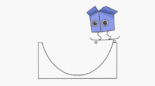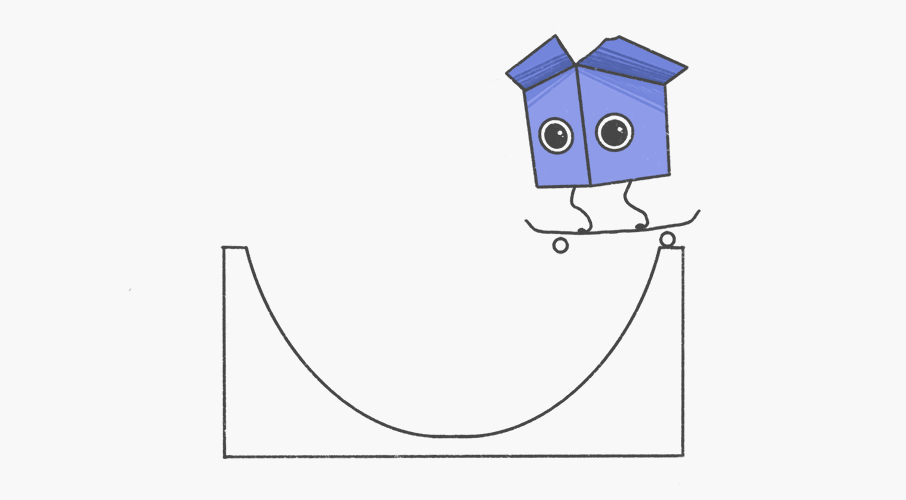 Let's continue our adventure into the world of dropshipping. Here we'll discuss a question that's of fundamental importance not only for those involved in dropshipping, but also for owners of other kinds of online stores: what should I sell? How do I choose goods that people will want to buy? How do I figure out what will fly off the shelves and what will just gather dust? We'll tell you.
Keep up with trends
Our first and main piece of advice: when you're not sure, get online and see what the trends are. This might not be the secret of life, but it's definitely the secret of successful online sales. Every season, year, or other period of time has its own trends. There are several ways to find out what people want to buy right now or will want to buy soon.
Look for trending goods for a particular season. Articles and studies like this one and this one can help. See what products major services are recommending. Check out this Amazon service. Groupon regularly posts the most popular products in the U.S. here. Also check sites like ecomhunt.com and wish.com to learn what customers want.

To find out how to parse in-demand products, check out this article.

Important: selections of trending goods from major players like Amazon should serve as inspiration, rather than as models to be copied exactly. If you choose products that a million other experienced online sellers are already offering, you may not be able to beat out the competition. Base yourself on trends, but don't slavishly follow them.
Take seasonality into account. Christmas sweaters with reindeer prints look odd in June, but before the holidays sales pick up. Make use of any occasion you can: the start of the school year, round dates, major sales.
Pay attention to "evergreen" product categories. These include education, pet products, and food and drink. Or fashionable women's clothing — there are always buyers. Studying the mass market comes in handy here: if things are popular there, then they're good candidates for dropshipping.

A couple more examples from niches that are always in demand. First, if you work in the health and beauty segment, look at what's popular in China and South Korea. These are good bellwethers for cosmetics trends. Young mothers also stay on top of new products because they want their little ones to have the very best.

Think about what people need right now, given the current situation. For instance, home exercise equipment is in demand because of the pandemic: workout machines, yoga mats, dumbbells. And in summer, camping gear. One thing that's good about it is that it doesn't have a huge audience (as is the case with fitness products in general). That means you can target advertisements at narrow, relevant customer categories.
Stay informed using Google Trends. You'll see how demand for certain products is growing based on Google queries. You can check queries in Wordstat, as well.
See what competing dropshippers are selling, what products they're choosing, how they're advertising them, and what their prices are. Get inspired and find similar goods for your store, or sell the same ones at lower prices. For more on how to "spy" on your competitors, see here.

Study e-commerce sites like Etsy and Pinterest (yep, people buy things there, too). Read comments and product reviews and see what's in demand, what customers like and dislike.
Choose a narrow niche
You'd think that the more products you sell, the higher your chances of finding a buyer, but no. Experts advise novice dropshippers not to start offering a ton of products right away. It's easy to get confused and scatter your attention. Test the waters with 10 products, and then renew and expand your offerings.
Try to choose a clear-cut niche, one, of course, that's trending. You can change it every season. In identifying trends, use the same kinds of strategies that you use to identify hot products (see above).
True, by creating a dropship store for a narrow audience, you decrease the number of potential customers, but competition also decreases. As a result, targeted and contextual advertising is cheaper. Additionally, if you choose a niche that's familiar and that you like, it'll be easier to understand the audience and what makes them tick. That will help you make good advertising decisions.
By the way, a recent study showed that almost half of respondents said they wouldn't buy from a store that sends them irrelevant ads. Don't fire cannons at mosquitoes, and don't show ads with broad, ill-defined targeting.
Example: people love their hobbies and are ready to spend money on them. People who like fishing will drop significant amounts on fishing gadgets, and guitar players won't think twice about paying a lot for quality strings. But you can only offer them products they'll want to buy if you understand what they need.

We're not saying you need to limit yourself strictly to one niche. Instead, we recommend trying one or two at first. When you've gotten a handle on them, go ahead and expand. Add complementary goods and gradually transition to new categories.
Don't forget about impulse buys
We advise dropshippers to choose products that people are ready to BUY RIGHT NOW, rather than leaving them in their shopping carts until inspiration strikes. In order to be a candidate for impulse buys, a product must be, above all, inexpensive.
Experts recommend that dropshipping stores choose goods that cost at least $15 but less than $200.
Sales, bonuses, and deals like "spend a certain sum and get free shipping" help encourage spontaneous purchases.
Impulse buys are primarily about emotions. For that reason, in addition to being relatively inexpensive, such products should be exciting and draw attention to themselves. They should not, however, be useless — after all, we still want the customer to return to the store in the future. Good choices are products that are suitable for holidays and gifts or ones that customers might use to spoil themselves or surprise their friends.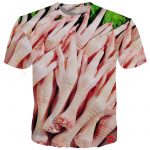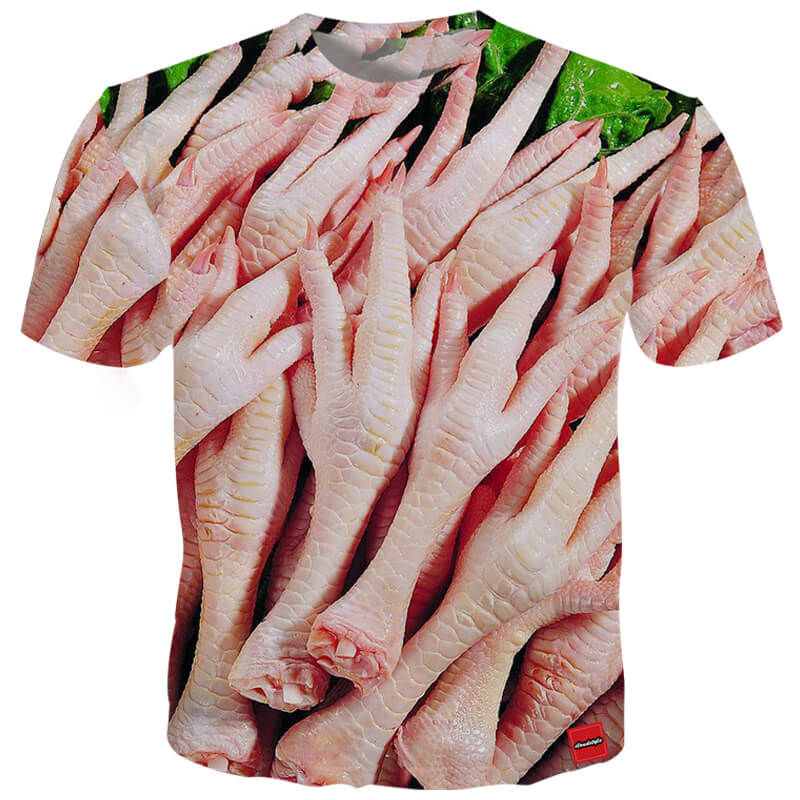 Stay in touch
Stay in touch with your customers. Find out what products they like and which ones they'd like to see in the store. One way to do so is to make it possible to leave reviews on the dropshipping store's site. You can also keep a blog where users comment on and discuss articles and products and complete surveys.
Get involved in dropshipper communities. Or, as to use a buzzword, "network." There are a lot of forums and social media groups that bring together e-sales gurus and novices.
Join the discussion in groups devoted to the niches that interest you. If you sell children's goods, these could be groups for moms; if your thing is workout equipment, they might be weightlifters' forums. Note what complaints people have and think about what products could address their issues.
Get customers to come back
Choose products that can lead to repeat purchases: one-use products or ones that need to be replaced periodically. These include everyday things like hygiene and cleaning products. They might also be products that require auxiliary purchases. Someone bought a bike. That means they'll need a helmet, light, pump, replacement tubes…
Some dropshippers even allow customers to arrange for regular automatic purchases. For example, someone can receive containers of black socks or shaving razors at regular intervals.
In retail, the markup on accessories is usually higher than that on the base products. It's just psychology: people pay more attention to how much they spend on pricier goods. We don't worry so much about the auxiliary odds and ends we buy, so we end up with a shopping cart full of add-ons.
What not to sell
Potentially dangerous products that can lead to problems (legal ones or issues with promotion). Major social networks don't allow ads for cigarettes, medicine, health supplements, weapons, or hacking software. Things are also complicated for adult goods. Read the advertising rules for every ad space you work with. Here, for example, are Facebook's.
Fragile goods. They need to be delivered undamaged. Any defects, and customers will be upset. Also avoid heavy or large items, as they cost more to deliver.
Technically complex products. First of all, they need short and precise descriptions, as customers might not understand what the items are for. Sometimes the instructions for such goods aren't in the language you need. It happens that the supplier forgets to provide some tiny but crucial detail, and it becomes impossible to use the product.
Past seasons' trends. Just because a thousand dropship store owners got rich selling spinners yesterday, that doesn't mean that spinners are a good choice today. Keep up with the times!
Fake copies of famous brands. This is obvious: selling this kind of stuff can cost you customer loyalty and lead to legal problems. Be very careful when checking suppliers that offer brand-name goods at suspiciously low prices.
"Expectation versus reality" stuff. Low-quality clothes, especially revealing or tight ones, often look better in pictures than on customers. You end up with disappointed customers who won't buy from you again.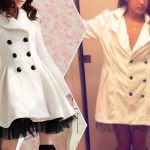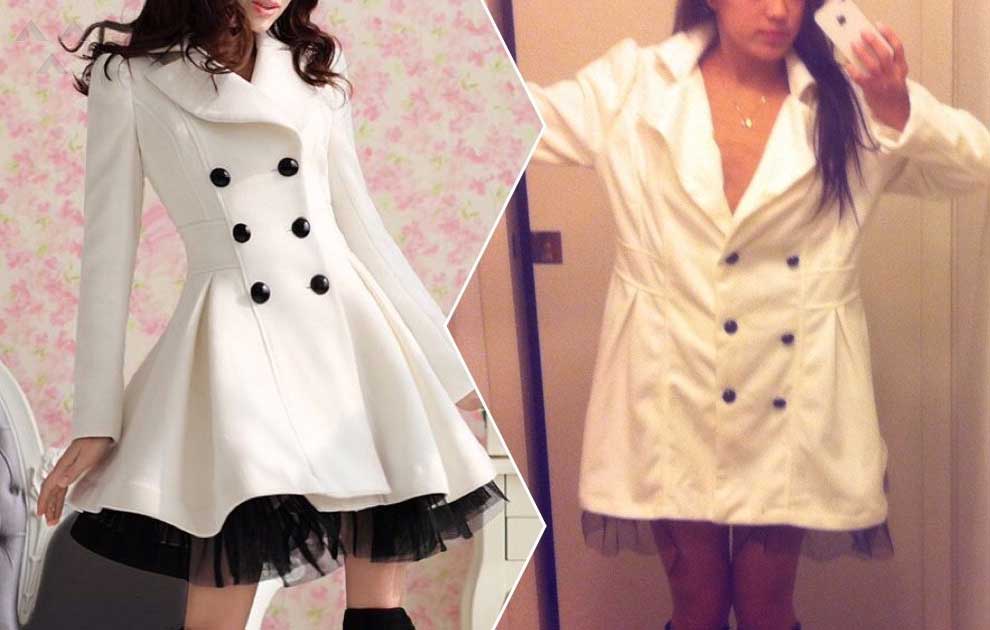 A few ideas for 2021
You don't have to do everything yourself! We've reviewed upcoming trends and put together a list of products that your dropshipping store will likely be able to sell in 2021.
Children's games to encourage learning and development. They're easy to target and address a real issue (how to keep kids busy). Also, if the games are made of wood, you can emphasize the fact that they're environmentally friendly.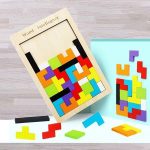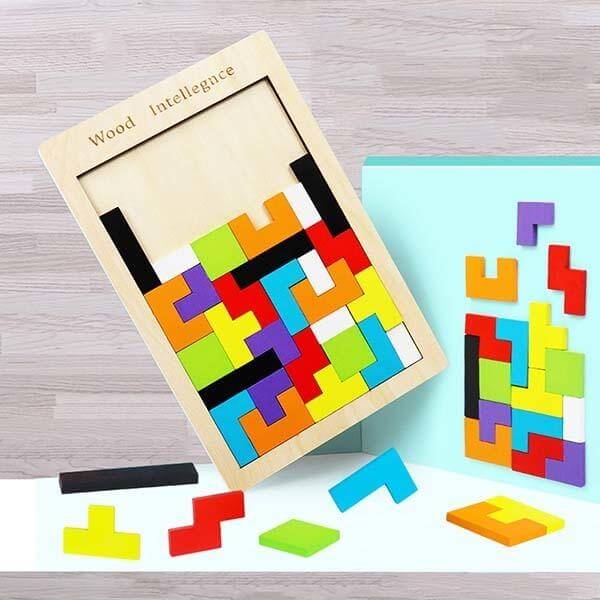 Facial masks — and not just any old masks, but high-tech ones (for instance, LED masks for rejuvenating your skin). This is a useful product with a wow factor. It's immune to seasonality and is timely given the pandemic, when many of us are more reluctant to go to beauty salons.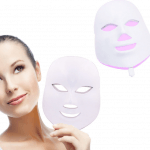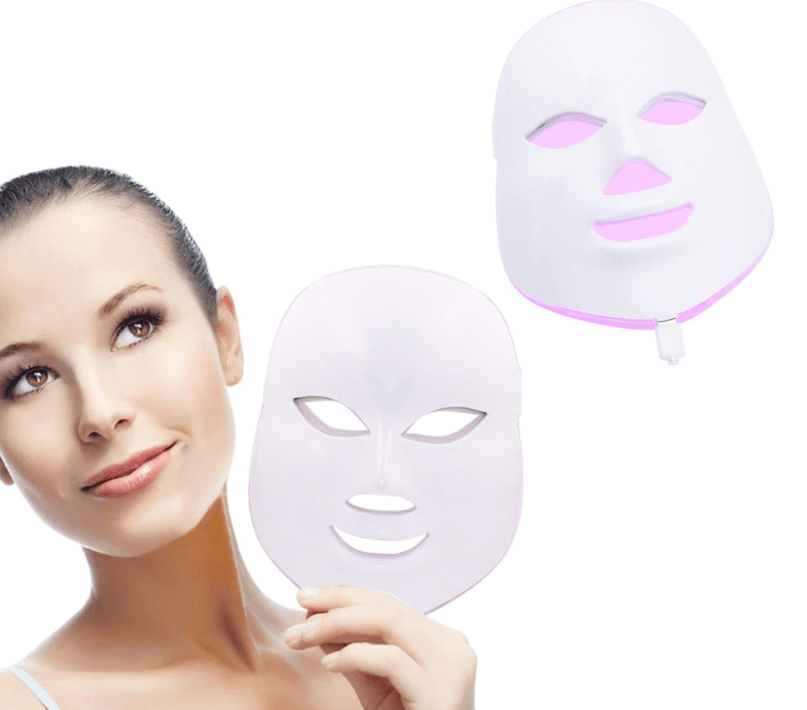 Fitness trackers and smart watches. Again, people are spending more time at home, but they still want to stay in shape. These wearable devices are handy for exercise, counting steps, and keeping track of sleep. Plus, they look good.
Headphones with good sound isolation. A lot of people are working from home now and have to contend with barking dogs, yelling kids, and neighbors' music. That's where home office goods come in: laptop stands, table lamps, stationery.
Posture correctors — the great desire of novice remote-workers who haven't bought comfortable chairs yet. By the way, this is a product that's always in demand.
Environmental concerns are affecting people's purchasing decisions more and more. There are many products that respond to that demand: toys with solar batteries, kitchen accessories made with environmentally friendly materials, safe cleaning supplies, reusable containers and bags, and so on.
Pet products are another evergreen niche. Toys and beds for pets, LED collars, rugs, grooming gadgets (pay special attention here, the number of queries is rising) — sell anything that will make our furry friends happier.
In clothing, we're seeing a trend toward comfy household wear: hoodies, gym shorts, robes, shirts with original prints, those soft pants we like to wear at home.
AliExpress recommends selling a surprising but cool product: 3D wallpaper (well, it's more like soft panels that you attach to the walls). This product has a lot of advantages: it's easy to use, non-seasonal, and inexpensive. Customers buy it in large quantities, and it's suitable both for DIYers and for those who just want to spice up their home without too much effort.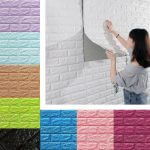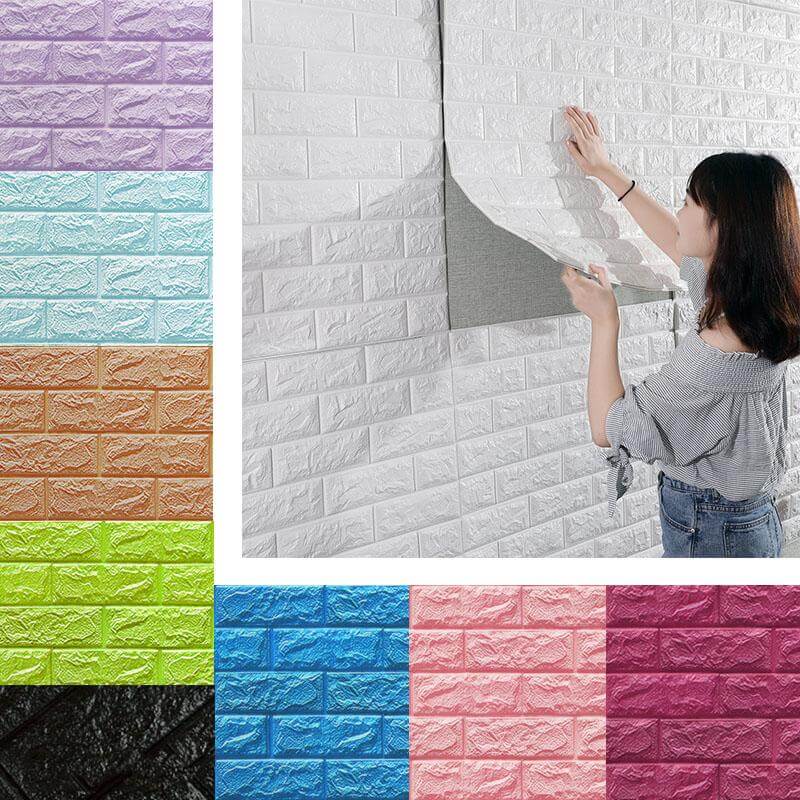 ---
Use your head and your heart when deciding what to sell. In future articles, we'll tell you how to take the next steps: finding suppliers and streamlining workflows.