1 Dec 2020
Choosing a platform for a dropshipping store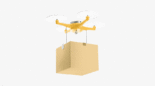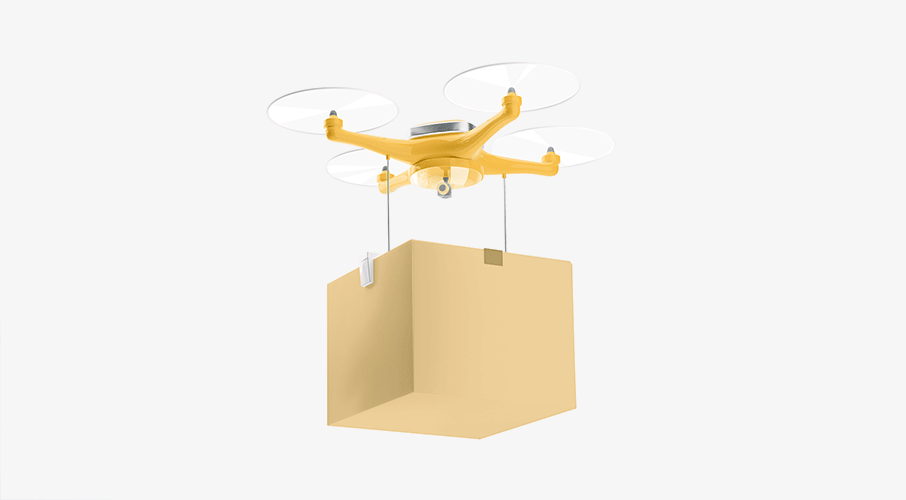 Dropshipping is a very efficient business model for an online entrepreneur. Under this model, the entrepreneur doesn't have to manufacture, store, or deliver goods. All they need is to advertise them while the supplier covers all other operations. However, choosing a proper dropshipping platform is still big of a task.
The growth of digital technology makes dropshipping model handy for end users and accessible for publishers. Speaking of, it's a core task for a publisher to pick a dropshipping platform as the latter is the main tool they will use, the cornerstone of the entire business. And we're here to help.
Types of dropshipping platforms
So you start up a dropshipping endeavor. Step one is market and target audience research; picking goods you are going to sell. Then you need to choose an e-commerce platform based on which you will build an online store. Below are the main types of platforms.
Major marketplaces such as Amazon and eBay offer their corporate dropshipping solutions. They will work for entry-level enterprises: sign up and start selling. Such giants already have traffic so customer acquisition will not be a big deal at all.

However, this model implies various limits the platform imposes. For instance, the product line is limited, you will have to pay the fee (10-15% of the order amount). Apart from that, competition between drop shippers is kind of tough there.

Learn more about dropshipping on Amazon.


In-house platform. Such a solution offers rich room for maneuvering, flexibility, and opportunities to earn more. However, creation of a platform requires high time and resource investments; it needs constant maintenance. Moreover, it's you who is responsible for driving in traffic. Also, you will have to hire designers, developers, and marketers. To sum up, this may be a long-term and costly project.


Third-party hosting platforms (CMS and e-commerce-platforms). This philosophy can work for people of any technical background, resource capabilities, and preferences.

CMS, a content management system, is a system that lets a website owner manage its content. In other words, it's a container you fill up with products and then publish on a hosting service. Most CMS's have integrated templates for dropshipping stores and special plugins that can help connect sales, payment, and analytical tools.

What a hosting is.

The bottom line is, if you want to sign up quickly and start selling right away, without diving into technical matters, but realize you are not going to earn millions, go with the first option: major platforms like Amazon. If you are ready to devote your efforts and even energy, delve into ins and outs of dropshipping, empower yourself with every possible opportunity, options 2 and 3 may be a fair solution for you.
Our today's post is dedicated to CMS's.
What criteria to rely on
When choosing a dropshipping CMS, you may want to pay heed to the following above all:
Support desk performance. You can find this out from user reviews or forum discussions. Alternatively, you can contact the CMS as a potential customer and see how specialists respond for yourself. Good CMS's usually offer detailed guides on using the system, pop-up hints, blogs, and even courses.
Choose a platform that will help you create the friendliest and simplest interface. Check out design templates and plugins, how CMS-based dropshipping platforms look. Imagine you're a user and test how convenient it is to buy at the store.
If you cooperate with several suppliers, make sure the CMS supports such a model and is tailored to managing several partners. For instance, make sure it provides unique SKU numbers for products and allows adding products from suppliers to the store in a quick and automated manner.
Integrations (with email newsletters, payment systems, and other third-party services) the CMS provides. The safest option is that you can offer your customers several payment options: thus, the CMS must be compatible with various payment gates. Keep in mind that not all the platforms can be integrated with local payment systems.
Whether CMS-powered stores are well optimized for mobile devices. Remember that people often shop using mobile gadgets.
SEO capabilities. SEO can be a valuable edge in dropshipping.
Opportunities for creating a built-in blog. Helpful content always encourages people to buy.

CMS cost, costs of supplementary modules and design templates. Decide in advance how much you are ready to invest in creating an online store.
If you are going to launch a dropshipping store at zero expense, we must tell that you can't. However, there is a silver lining. Usually, basic investments in an online store CMS come to no more than 10-15% of the overall dropshipping budget (given you don't purchase advanced features).
Important! Make it clear whether you will use a hosting-included platform (e.g. Shopify, BigCommerce) or a platform with no hosting offers in the box (e.g. Magento, WooCommerce, OpenCart). The first option provides a hosting and works better for novices; the second is a safe choice for those having at least basic programming skills. Also, the second option is more flexible; it's harder to implement, it's more cost-efficient in the long run.
Best dropshipping platforms
A great platform for newcomers. Trust proves it: 200,000 active users respect Shopify for its easy-to-use CMS that is friendly even to those having zero programming knowledge. Shopify offers a two-week trial, after which it bills a user from $29 per month.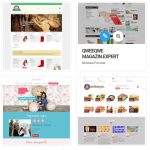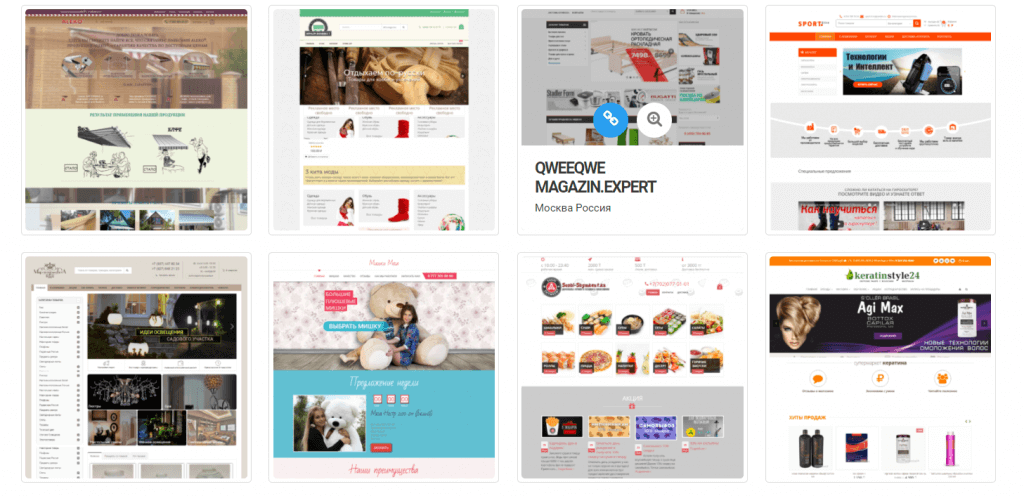 Advantages & benefits. High usability. A wide choice of design templates (however, only 10 are free); dozens of plugins. A blog with tons of helpful insights and an active community of people always ready to advise and counsel. Shopify-based stores are mobile-optimized and highly-ranked in search results. If you use the built-in payment system Shopify Payments, you don't have to pay fees for withdrawing payments.

Developers regularly update Shopify and offer users new functions and options for integrating with various services (e.g. Amazon). Also, users appraise the highly responsive support desk.
Downsides. You will have to buy a domain. Also, Shopify has paid templates and costly plugins. Limited personalization capabilities: in fact Shopify is just an editor rather than a fully-blown solution for developing a unique online store.
Creating a Shopify-based store
Statistics show this platform serves the highest number of users. Woocommerce works for stores of various sizes, offering various product lines, and operating in various fields. Woocommerce is underpinned by WordPress: this is why the platform is sometimes regarded as a plugin. However, we consider Woocommerce a proper online store creation platform.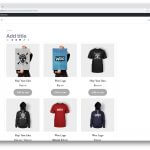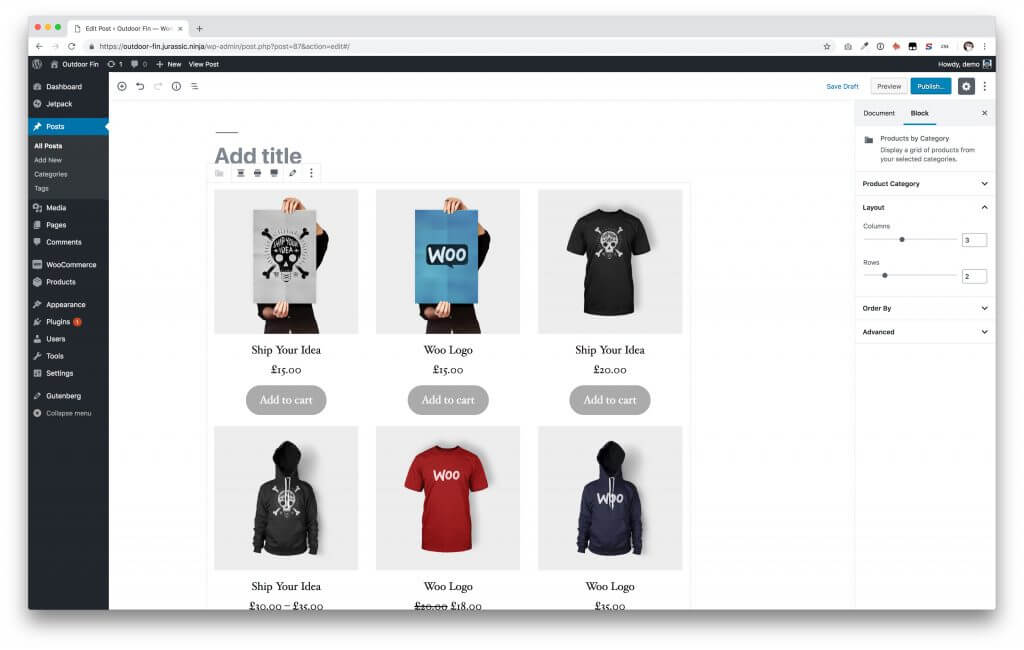 Advantages & benefits. WordPress is also a CMS; a very popular one that allows building stores, blogs, and websites of virtually any type. We have already told you what people love it for: diverse functions and plugins, no need to be a technical guru, supportive help center, fair SEO. And every of these advantages is true for Woocommerce.
Downsides. Woocommerce itself is a free service, but you need to buy a domain and a template on WordPress. Advanced functions (e.g. professional plugins) are also paid. Besides, not every user is comfortable with the WordPress admin panel: some find it too complex and bewildering. But our practice suggests that you can get used to it quickly.
Creating a Woocommerce-based store
The platform developers argue they prioritize two factors: simplicity and reliability. You will be charged $29 a month for using the platform under the basic plan.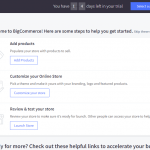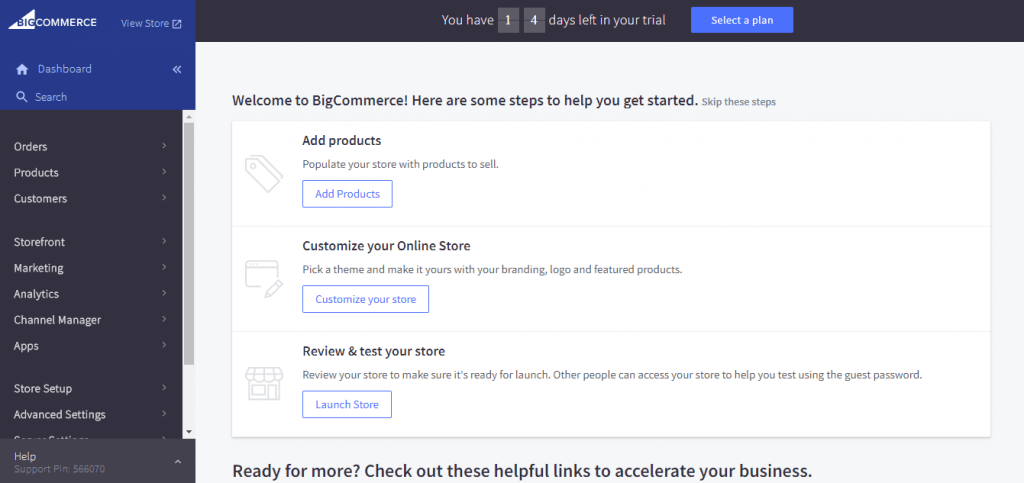 Advantages & benefits. No transfer fees. It's easy to install BigCommerce, and support agents are always online, ready to help. Users appreciate the platform's security settings and mobile version support.

Also, BigCommerce comes with a multitude of cool built-in features: automated email marketing, unlimited storage for product images, integration with eBay, AliExpress, and Facebook, SEO tools, and banner and coupon creation services.
Downsides. One of the costliest dropshipping CMS's in the market. Despite what the founders state, the platform can't boast its user-friendliness.
How to set up an e-commerce store with BigCommerce
This platform offers an open source code. This means every user can change and adjust Magento in any way they see fit, which makes it very flexible. Also, the platform is very responsive and always open to improvement. 8% of online stores are powered by Magento.

The platform is free by default but, if you own a large company or need developer support, you can get help and resources for an extra cost. Magento also offers paid extensions and templates from $1.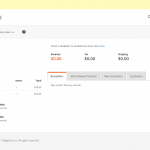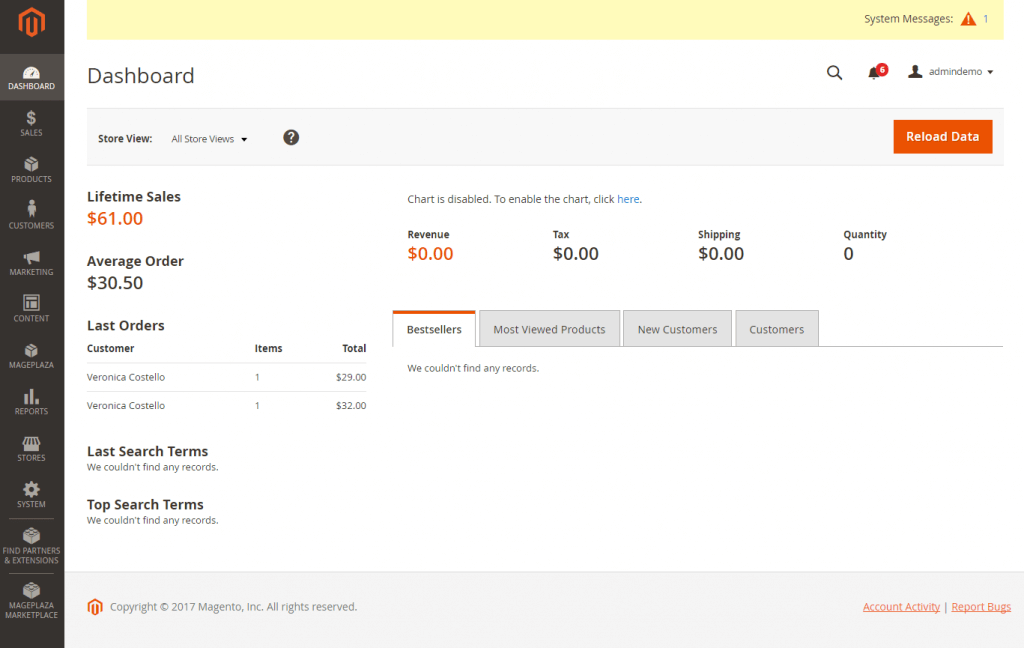 Advantages & benefits. The platform has virtually endless store customization capabilities. If you have solid programming skills, you can create a dream store that will comprise every feature you can contemplate.

Magento offers learning courses that can help master the platform.
Downsides. You need to buy a hosting (which may be costly if you own a large and complex store) and set it up on your own. Actually, you can't do well on Magento without technical knowledge. But rich functionality requires sacrifice.
Also, there is no free technical support here. You'll have to either handle everything on your own, or ask other Magento users for help.

Creating a Magento-based store
Another open-source platform. Since this one specializes in online store development, all plugins and modules here serve e-commerce purposes. Like design templates, modules divide into paid and free. Opencart itself is free to install.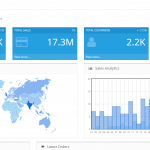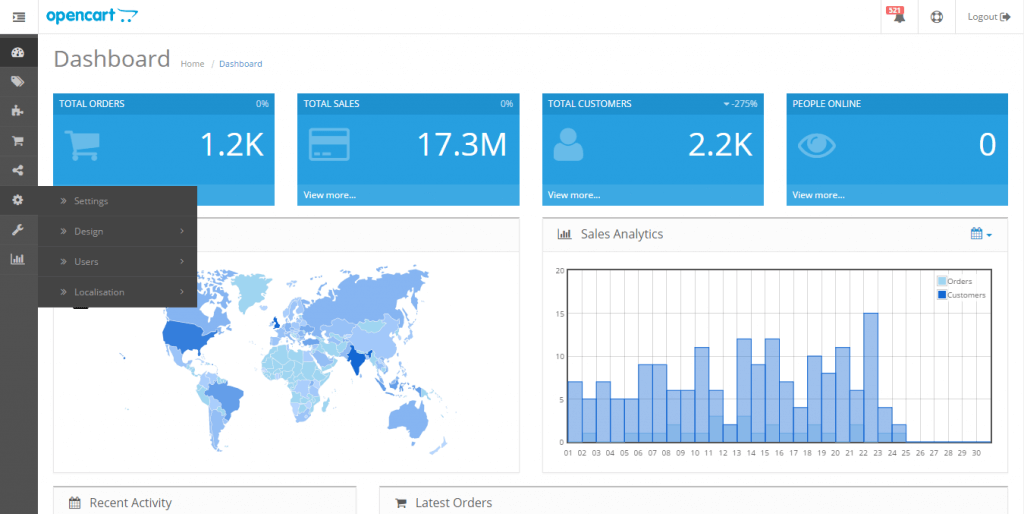 Advantages & benefits. A friendly administration panel. Many tools to help you sell more and more and efficiently. Functions include order tracking, promo code creations, cart details, and various payment and delivery options.
Downsides. You will need a paid hosting. Design features are quite limited: all you have is a bunch of templates. Weak SEO. Also, users complain about frequent failures of Opencart plugins.
Creating an Opencart-based store
And some more…
To build a dropshipping store, you can use other CMS's which are intended not for dropshipping only but for wider e-commerce functions.
Oscommerce. One of the e-commerce pioneers offering rich website personalization capabilities and an active user community. Nevertheless, the platform is considered obsolete and has security vulnerabilities.
Drupal. A professional CMS that can be transformed into a dropshipping platform with the help of (magic?) special plugins. Versatile and complex, Drupal allows juggling online store functions as you see fit. But it will only work if you are ready to delve into technical aspects.
Prestashop. A simple e-commerce system that comes with all the basic features without any frills. Kind of costly.
DLE. This CMS is mostly used for creating blogs and media portals; but drop shippers don't disregard the service either. It will work for technically seasoned publishers.
---
Once you choose a CMS for your dropshipping store, you will have to pick partners to supply products. We will tell you more about it later. And now we wish you to make a correct decision and gear your store up for the customer rush!