29 Dec 2021
Digital marketing forecasts and trends for 2022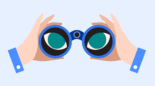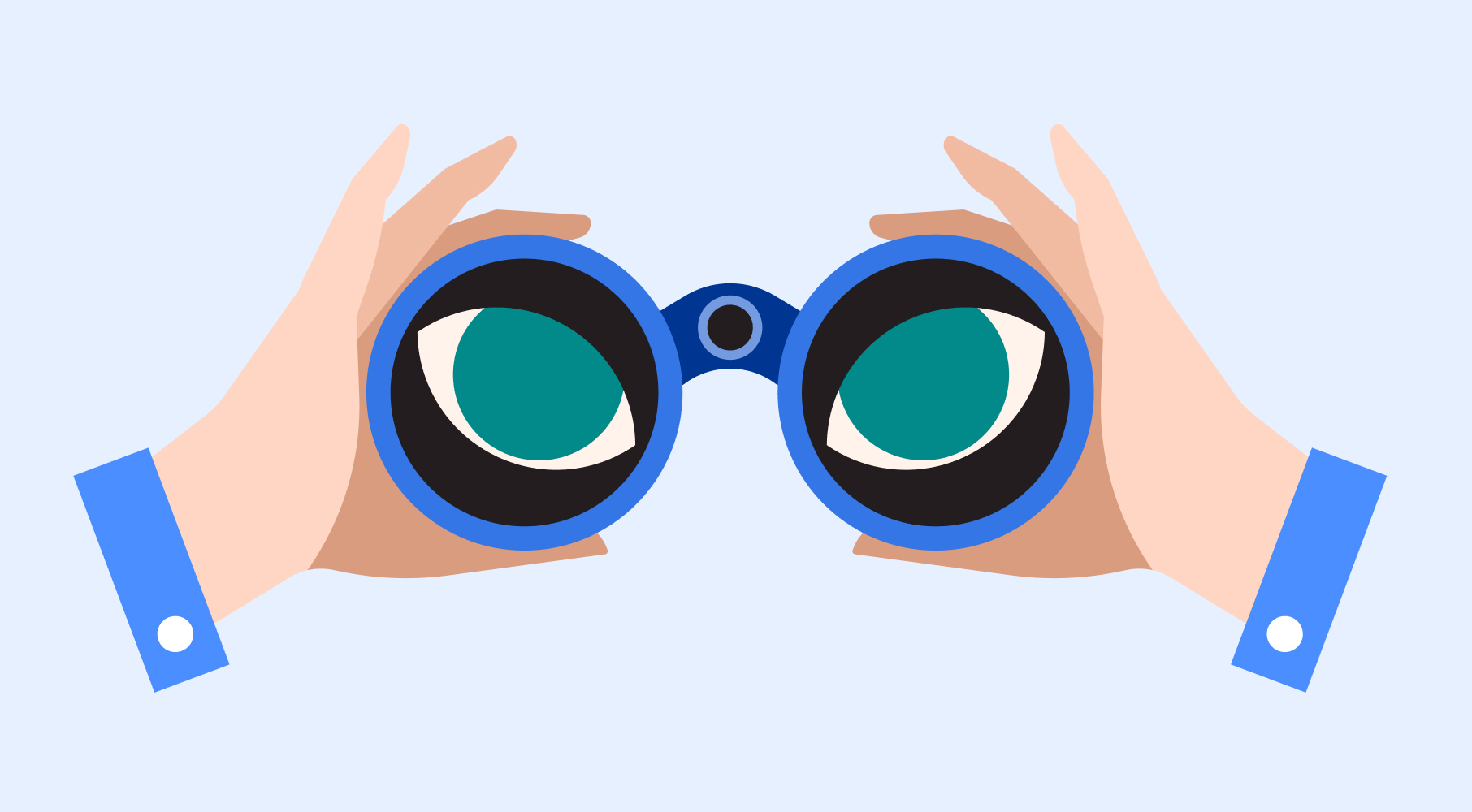 Keep up with the times and read about how experts envision digital marketing in the coming year, what they predict and forecast. We've gathered opinions from Forbes, Deloitte, Merehead, and other renowned publications.
They'll tell you how social media, SEO, and content will work in 2022. Some aspects will be the same as those of previous years, while some will be novel. Some tactics still can enhance the performance, while others are a thing of the past.
You need this information to show off your knowledge, bring in more traffic, gain users' trust, and effectively promote and sell products.
By the way, you can find our previous-year predictions here.
Content
High-quality content remains relevant to users and search engines. The latter are improving in promoting valuable, original content relevant to user queries.
This is why we don't agree with some experts that AI should be involved in content generation. While this technology can be a good assistant in other fields (more on it below), people are still the best content creators.
Next. Video content is growing more popular among users, and this is confirmed by a number of studies. For example, 93% of respondents state that videos can be a potent tool in product promotion. This means video reviews are still a trendy thing.
Besides, most social media already invite users to post short clips: TikTok, Snapchat, Instagram (Reels), and YouTube Shorts. Studies revealed that 68% of users would watch a video to the end if it lasted less than a minute.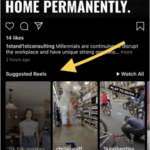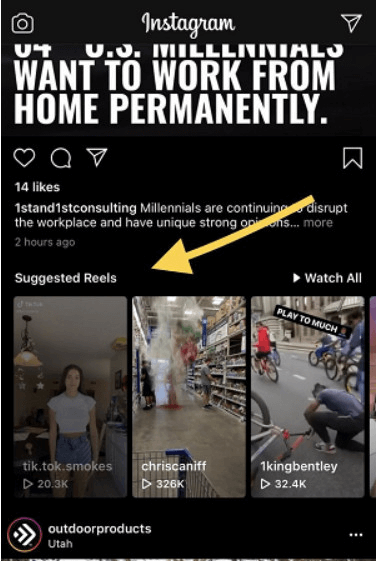 A few words about short formats. Another popular trick is to create long-form, large content and then break it into smaller formats for various platforms. For instance, you can write a long read for your blog and slice it into several mini-posts or short clips.
Business2Community designed an extensive content trends forecast for the year 2022. Among the predictions were content strategies to retain and win back customers. Such techniques include constant actualization, content updates, UGC management, and helpful email marketing.
More companies employ augmented reality and interactivity in storytelling. For one, IKEA has developed an AR app that helps users see how a furniture item will fit their interior. What makes interaction with a product in the virtual space precious for users is engagement.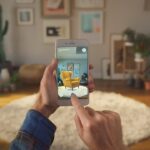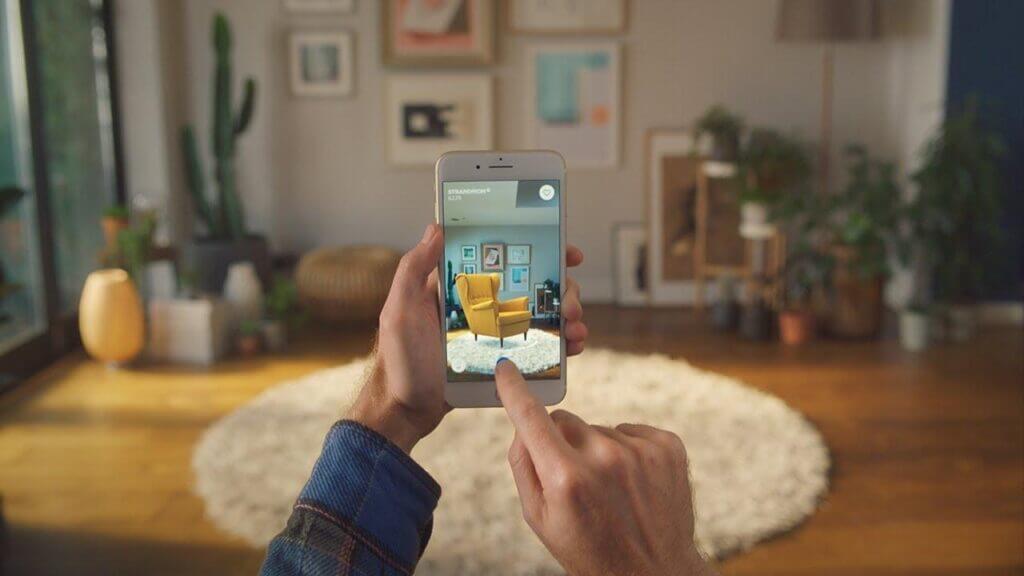 Podcasts, especially educational ones, keep seeing good demand. Today, podcasts can be a powerful way for products and brands to tell stories and share their emotions, and voice is much better than text in this regard.
Sephora, McDonald's, eBay, and Microsoft already run their podcast shows. Take the cue.
SEO
The share of voice-made queries and mobile traffic is constantly growing. To outperform your competitors, you need to adapt to this trend.
Voice search queries differ from standard, printed: the former is longer and more detailed. A quick tip: gather detailed semantics and cluster it.
Anyway, user queries are becoming more and more like spoken language. Even if users enter an inaccurate, fragmented phrase, search engines can process it and display relevant information.
Your task here is to select the semantic kernel and determine the user intentions for your product. This means deeper interaction with the target audience: feedback, surveys, interviews, and competitors' experience.
And never forget about user experience, which search engines also consider. You need to focus on the page loading speed, a simple and intuitive website structure, mobile device friendliness.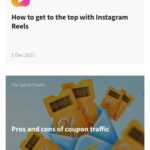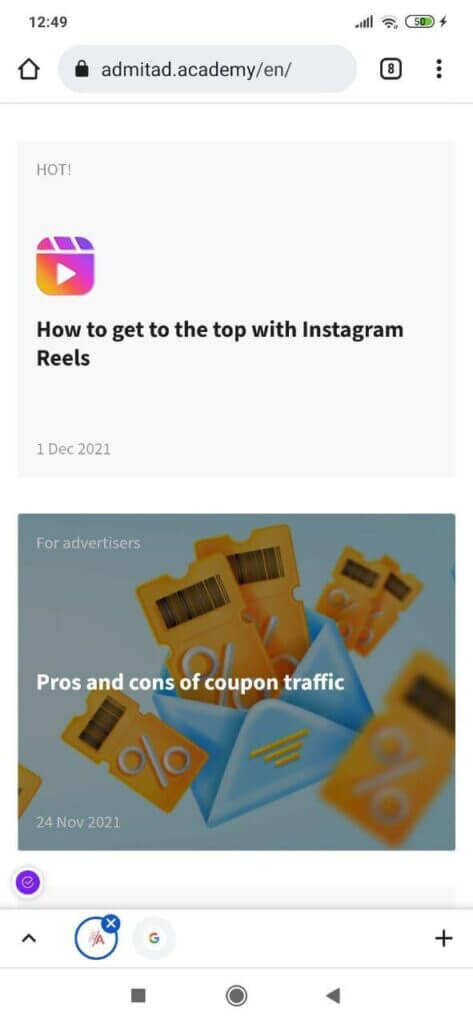 Search engine optimization of video clips is also important. Think about including correct keywords into the name and description, catchy teasers, video quality, and user engagement. Fill out metadata and add captions. By the way, the Academy is preparing a video SEO article. Watch for updates.
Social media
Today, social media provide brands, companies, entrepreneurs, and publishers with a number of promotion capabilities. But they also pose a danger. In this context, we mean the cancel culture, a hail of condemnation or disregard by users that falls on a company or brand that has done something inappropriate on social media.
To avoid this cancellation, monitor carefully who you target, check content eligibility and consciousness, study user mood and agenda, meticulously pick influencers you cooperate with.
Alongside other matters, cooperation with influencers on social media remains strong. This tool will be great for extending the reach and building brand and product trust. And you don't have to involve a top-level million-follower influencer. Micro-influencers, microbloggers can also contribute to loyalty, especially in specific niches; moreover, it's easier to make a bargain with them.
Social media are becoming a handier e-commerce instrument. Popular platforms create solutions for built-in stores. Take Instagram Shopping, for example. You just connect an online store to your social media profile, and users will no longer need to visit a third-party website to make a purchase.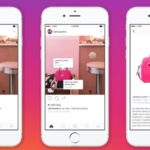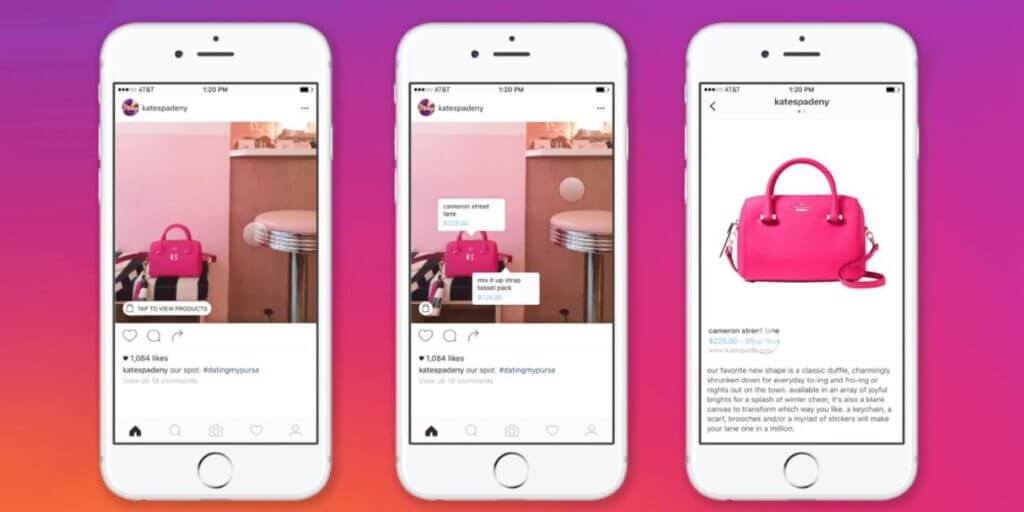 Another important thing. Experts argue that however great your social media content may be, there's almost no chance that organic traffic could ensure broad reach. 
This means paid promotion is at a high ebb currently. You have to purchase target ads so that the target audience, which has a vast choice today, discovers and remembers you. This is almost inevitable.
Market in general
Inclusion, equality, consciousness
It's important for the brands, set to win more loyal users, to follow the DEI (Diversity, Equality, Inclusion) principle, and this will be even more critical in 2022.
In this regard, brands must advocate tolerance, respect users' interests, and pay heed to social initiatives. All customers differ, and the opinion and authenticity of each of them do matter. And these aspects are crucial for people.
This gives rise to appealing to the user consciousness. Studies suggest that 62% of users want their favorite brands and companies to emphasize such values as transparency, environmental concern, and fairness. Those are great starting points for marketing campaigns and developing relations with non-profit organizations (e.g., social or environmental).
Let's get back to IKEA. The company promotes sustainability and shows that the business cares about the environment, people, and the planet. For example, it sells products made of eco-friendly materials and tells how one could consume less water and electricity.
Hybrid events
The pandemic is a powerful factor that changes digital marketing. One of the repercussions it has entailed was the emergence of hybrid events—conferences, training sessions, seminars, and exhibitions held in two formats, online and offline, at a time.
Such events are good for organizers (broader reach, lower costs) and participants (anyone can join the event from anywhere in the world). Some 2021 examples include TwitchCon and FinCon and a series of Apple Special Events.
Convenience of online shopping
Nowadays, users appreciate the friendliness and quickness of buying online. Here's the list of the functions specialists recognize as critical for e-commerce spaces:

One-click purchases
Quick order placement
Various delivery (contactless, free try-ons) and payment options
Easy installment orders
Auto-filling
Rich product pages (reviews, delivery terms, and other details).
A noteworthy service that is already in the market (e.g., Kärcher offers it) is an online consultation. A specialist at a sales point is ready to ask a user's questions remotely and even demonstrate a product.
Data security
Another trend all over the marketing space is ePrivacy and the digital world without cookies. We already wrote an article about that. Briefly, third-party cookies are almost history, yielding to first-party cookies that can be gathered by improving the product value and generating helpful content for users.
And don't you forget to request a user's permission to collect and store their personal data!
Experts also advise marketers to revisit the targeting techniques (e.g., switch the focus from personalized targeting to cohort targeting) and employ some new tools (e.g., Admitad Teleport) that will help succeed in the world free of cookies and redirections.
Here's another trend. The companies are trying to reduce their interference in users' personal space. And it makes sense. According to Deloitte's research, most users believe it's inappropriate when brands eavesdrop using smartphones, track location, and show ads based on the browser cookies.
On the other hand, what users find handy are notifications from stores (e.g., when a product is running out) and marketing offers from the brands they often cooperate with.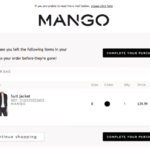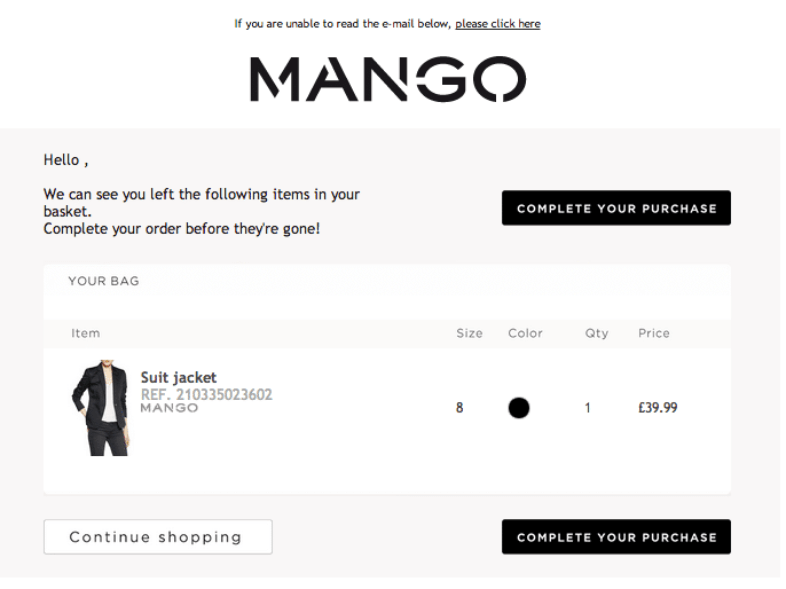 Maintain the balance. If you collect user data, try to be helpful and use this data responsibly, without being obtrusive.
Artifical intelligence
AI remains one of the biggest resorts for marketers over recent years.
Mainly used for automation, it helps send users timely and relevant offers, ensure high quality of service and keep consumers loyal and recurring.
Artificial intelligence helps make business forecasts, engineer customer acquisition strategies, and respond to user requests. One of the cases is chatbots, which learn when communicating with real customers. There are both ready-to-use solutions and platforms to design their own bot (even on Telegram).
All these tasks are already covered with relevant software solutions. For one, intelligent loyalty program management platforms or deep learning programs to predict consumer behavior. 
Conclusions
Content marketing is still about valuable and original information. In terms of format, users prefer video clips (especially short ones), podcasts (particularly educational), interactive content (including AR), and content that provides valuable insights rather than just sells.
In SEO, it's critical to focus on voice search and mobile traffic. A marketer needs to compose a base of relevant keywords and interact with target audiences deeper. Last but not least, don't forget about UX and video SEO.
Be careful on social media. Make sure your campaign doesn't bruise anyone's feelings if you don't want to be canceled. Continue your cooperation with influencers (especially those not having gigantic numbers of followers), purchase targeted ads, use built-in sales tools to let your customers buy here and now without being redirected to any websites.
Take care of user values and diversity. Your top-of-mind concerns must include tolerance, inclusion, consciousness, social initiatives, and environment.
Make sure it's easy for users to shop online. Improve your website's interface and introduce new functions such as online consultations.
Embrace the new format of hybrid events. Melt together the online and the offline.
Remember how crucial it is to treat confidential information and personal data correctly. Pay more attention to first-party cookies, get users' consent to process their personal data, and never invade anyone's privacy.
Turn to artificial intelligence for forecasting, automation, and customer service.
---
Happy New Year! May digital (and other) success be with you!