25 Sep 2020
How to create selling reviews for goods and services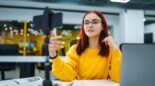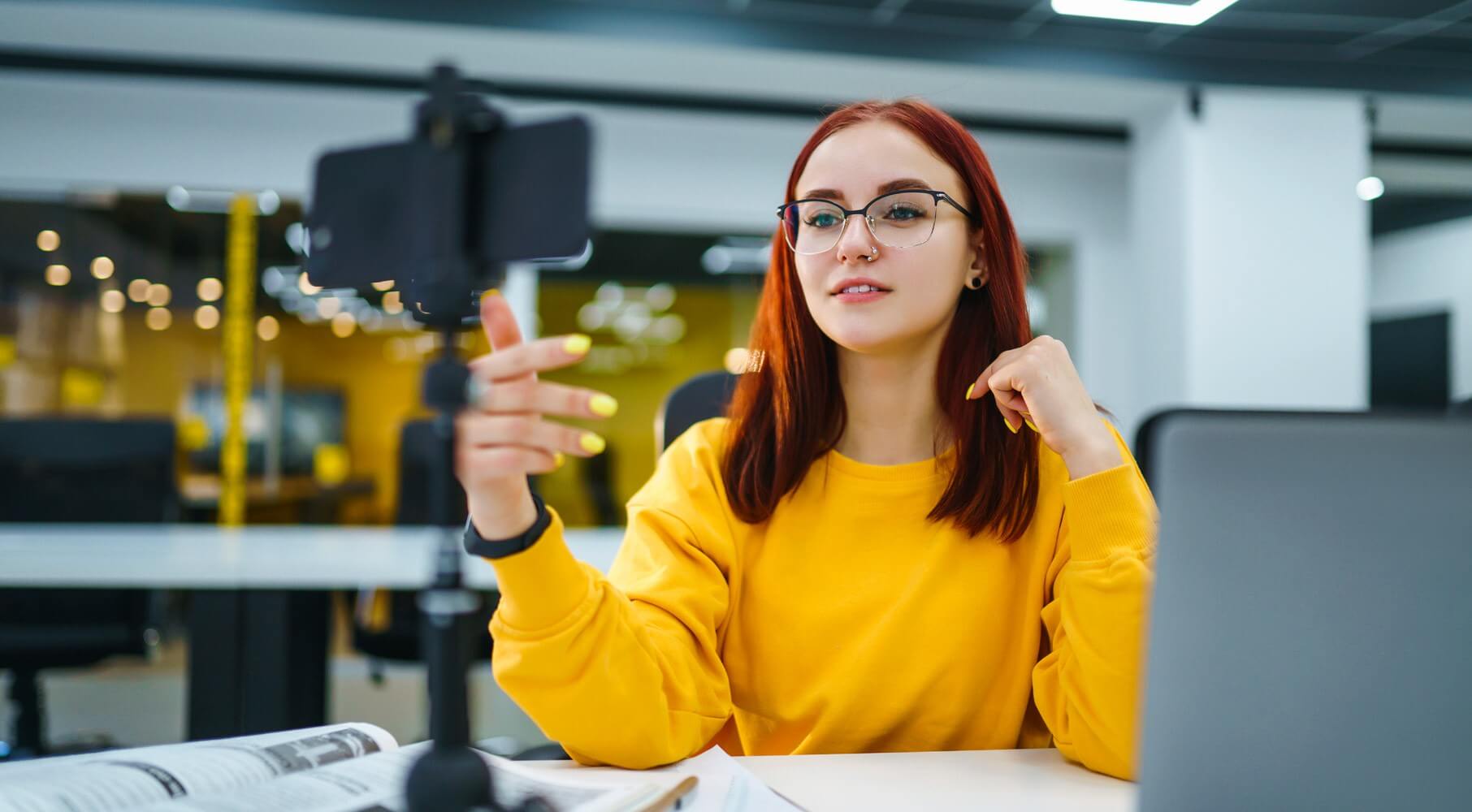 In our age of virtually unlimited choice, it is required to stir a customer into a purchase and explain why they need a product. It works for not only goods but also online games, applications, IT solutions, services, and even financial products. A safe way to persuade the audience is to provide it with quality reviews and opinions.
Creating — and making money out of — reviews on products and services sounds like a dream business, but cool your jet. If you want people to read your reviews with interests, they should be helpful and entertaining. Moreover, you need to drive qualified, target readers to the platforms where you are going to publish your reviews. Whether you settle on a channel, blog, or website, you need to know how to promote, pick appropriate programs, and interact with the audience. All these are milestones of a review blogger's long journey to success.
Today we are going to discuss the first-stage matter, specifically — how to create quality content that would stimulate people to buy a product and click on an affiliate link. We are going to discuss two formats of reviews: text and video.
General recommendations
A review is a content format that is aimed at telling about the product and encouraging a user to make a purchase. It should be realized that a review is not an advertisement. When creating a review, it's imperative that you provide an unbiased, honest opinion and assure the user that they need the product you are describing.
Deciding what to review, ask yourself two questions. The first goes, "Is it something I would like to use?". Even if your audience is not that large, position yourself as an influencer — a person whose opinion people use as a reference when making a decision. Thus, you have the authority that you must maintain.
The second question is, "Does this product or service interest my target audience, and is it consistent with my content platform?". To define a target audience, use the built-in analytical tools of your blog or channel platform and check out popular search queries with Google Trends. Study what products and brands users care for. Ask readers or viewers about what sparks their interest.
Here's a simple example. If you feel unsure which Nikon photo camera model to review, you may want to refer to search queries: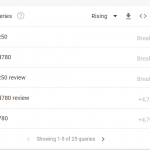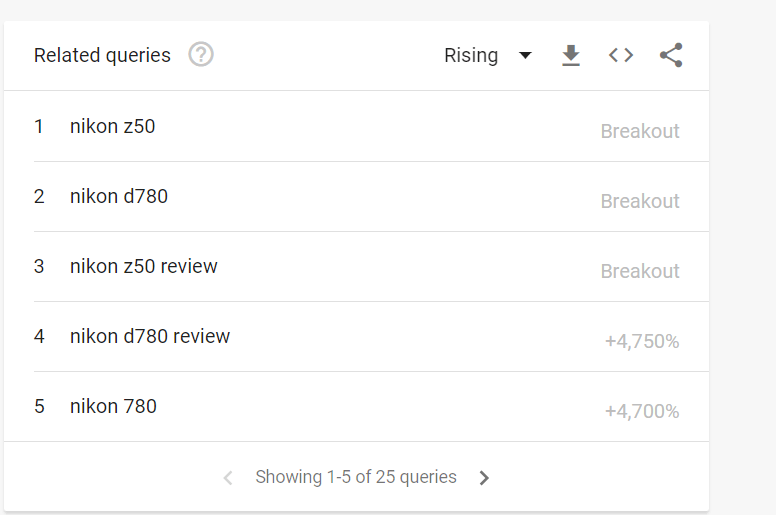 When choosing a product for your review, make sure you consider awareness. For instance, if you create reviews on bicycles, ask yourself, whether your readers (or viewers) are regular people who are into sports, or professional sportspeople. Are they interested in general characteristics described in a friendly, layman manner, or do they want to learn about specifics including suspension, grips, etc.? Make sure you share a common language.
Tell both about advantages and shortcomings. People are not stupid or blind. We all know there is no flawless product; everything has its "buts." Tell about disadvantages frankly but cautiously, so you accentuate your unbiasedness but not frighten away potential customers.
Earning matters
There is nothing shameful in making money on reviews, given they are helpful. In this regard, the richer expertise you demonstrate when telling about a product and the better grasp of the matter you have, the more valuable your opinions.
Through a review you can promote a product or a service, and earn when a user who came to the advertiser website by following your link performs a target action (purchases a product or orders a service). Affiliate networks act as an intermediary between you (the publisher) and the advertiser; they can help pick appropriate programs and provide essential tools and instruments. Then, it's up to you what to promote and what format to exploit.
Beginner publishers can make use of the following articles:
Where can I get an affiliate link?
How to choose an affiliate program?
Infographic "How affiliate networks work"
Tips on deploying affiliate links in reviews:
Always frankly tell users that the link to a product is an advertisement and you are going to earn on users following it. People appreciate honesty, and it can reduce the risk that haters will blame you stating that you cash in on customers.
Provide short links that redirect to certain products rather than the website's home page. This is where deeplink and shortlink tools may come in handy. Finally, make sure you create hyperlinks rather than those long, dreadful symbol bundles.
A great model for reviews is using coupons and promo codes. Discounts come as an extra stimulator. Read more about how to use coupons and coupon codes here.
Do not spam affiliate links. The perfect model is "one review, one link", but only if we do not talk about product selections. However, selections must carry something valuable and helpful beside links to products.
If you create a video review, you may want to add affiliate links in the description or comments.
Choose platforms that allow clickable links. For instance, Instagram only allows links in Stories, while YouTube is friendlier in these terms.
Extra profit! Popular bloggers often get products to review for free. If advertisers don't line up to cooperate with you yet, you can come to a brand yourself. Don't forget to demonstrate your blog's traffic statistics and describe benefits your review will give the brand's product.
Here's a caveat. In contrast to cooperation through affiliate networks, advertisers working under direct agreements with bloggers, usually strictly supervise the format, mood, and content.
The two most conventional and common formats of commercial reviews are text and video. Let's talk a bit more about them.
Text reviews
Here they are, text reviews. Here are the most common formats of text reviews:
Product description. The most straightforward and least creative option.
Guides, tests. Demonstration of how a product works and how to use it. Opinions also fall within this category.
Unboxing. This format works for complex products — such as gadgets that consist of several modules or that come with additional devices or accessories.
Comparisons, "how to choose" guides. A helpful format where the host usually tells about strengths and weaknesses of every lot.
Combined reviews. Such include recommendations on choosing a holiday gift or guides on the best products to solve a specific problem (e.g. best cameras for landscape shooting, everyday cosmetics, etc.). One of the people's favorite formats. Users love selections.
Idea. Original, unique formats can be a solid value proposition. Think about off-beat options and formats. Interview a brand founder. Ask your readers to share their opinion about a product and use those testimonials. Or, tell about noteworthy fakes of a famous product.
Where to publish reviews:
A website, blog, or blogging platform. Read more about blogging platforms in this text. This way is cost-intensive as you will have to gather your audience by yourself. The flip, good side is that it will be a truly relevant, trusting audience.
Forums. You can learn more about how to make money out of forums here.
Social media and messengers. You can publish reviews on your profile page—this will be a kind of blog space. Alternatively, you can post to thematic communities.
Review websites (such as Cnet).
More tips on text reviews
It would be great if every review had a clear structure and all your opinions followed the same signature pattern of yours. You should structure your content based on your goals and preferences, but you can make use of our template:
First, tell about the product, its pros and cons, parameters, and specifications. An infographic would be a great ally here. Explain why people need this product and what it can help with. Add a few customer testimonials (e.g. parse them from review websites).
Your own impression and opinion. Unleash your creativity. Feel free to tell a story related to this product; with that, you'd better tell your own story as readers trust you, not "that guy". If possible, demonstrate the results of using the product (e.g. how the cream improved your skin, how a digital camera works). Don't forget to mention why you were interested in the product and why they should trust you.
Evaluate the product based on your own rating (e.g. 9 little chipmunks out of 10 or something), and bottom-line the advantages and drawbacks.
Provide information on where to buy the product (here's where you can spawn the affiliate link), prices, discounts, and deals.
Text is always a good thing, but remember that people like fancy images.
Infuse creativity into your review. For instance, if you advertise cleaning services, you don't have to complement the post with an image of a mop or shining windows. Show appealing workers or a funny image with a bathing puppy (given that your target audience is not very serious).
If you are not much of a photographer, you can request images from the advertiser. For that, contact the brand's press service or search for free-license images on the Internet.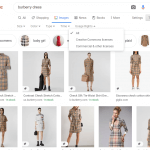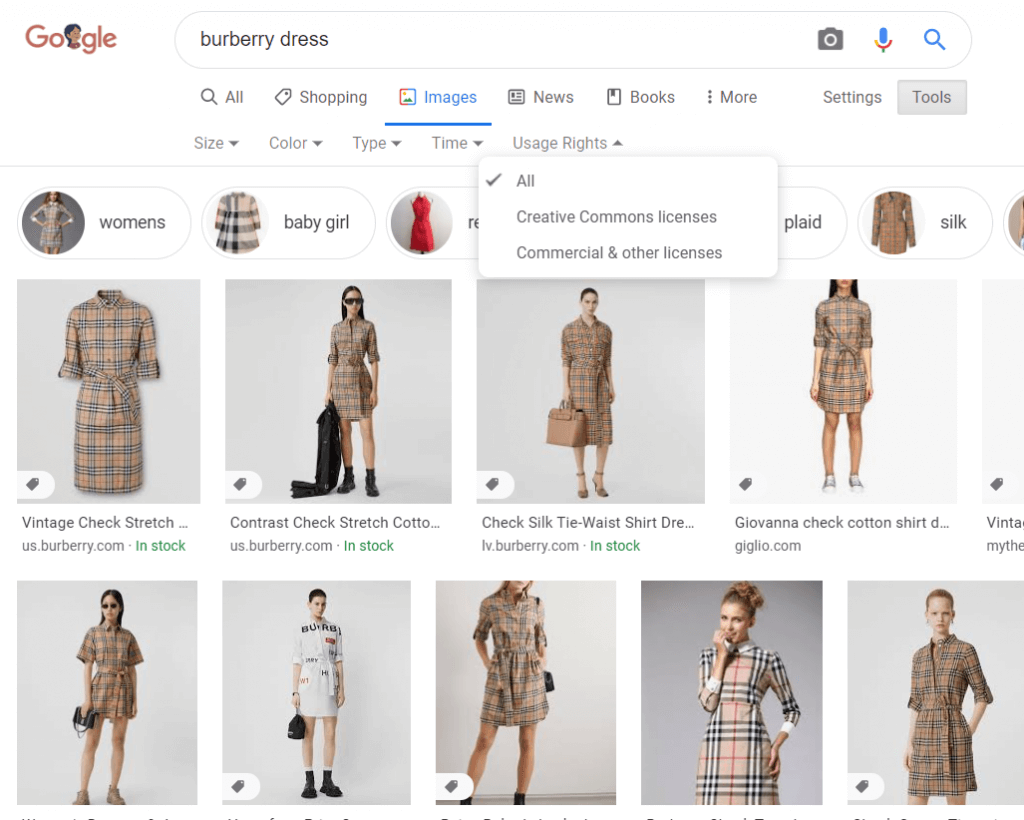 When you have much content, you can use it again to generate even more content. Say, your blog is devoted to gadgets and you have already reviewed a few digital cameras. You can now create a guide on buying a digital camera or a fully-blown comparison of cameras, with a comprehensive "pros and cons" table and an infographic. Alternatively, you can publish selections of best cameras from those you have already tried. To sum up, repacking content can be a great, time-saving trick.
Video reviews
Statistics show that 72% of consumers prefer video content over text. Moreover, 90% of users state that a video review helps arrive at a decision faster. As a cherry on top, videos are well ranked in search engines.
So, creating videos is a labor-intensive but sales-boosting process.
Let's see what video review formats you can leverage. Actually, they do not differ from text formats that much.
Selection of static images or someone else's videos, possibly complemented with captions or a track. This is the easiest format that can be effective and showy. Always pay attention to the copyright of images and videos you are going to use!
Guides, tests, opinions. Detailed reviews with examples.
Unboxing. There are tons of such videos, and most of them are more than boring. What we recommend is that you either shoot short videos of the unpackaging process, or shoot them as a teaser for your major review.
Combined reviews, selections.
Short videos for Instagram or Facebook stories.
Where to publish reviews:
YouTube or Vimeo channel.
Social media and messengers.
Website (read this text to learn how to embed a video into a website page).
You can deploy videos in email messages.
Some process details
Before shooting, compose a script so you know what you are going to say. At least cover the main points. Ideally, compile a shot list to make the editing process easier.
Learn the ropes of a product to know how it really works. The video must depict the way how you use the product rather than a plain demonstration of the product itself.
A digital camera that allows Full HD (1920×1080) will serve well for shooting. It's advisable that the camera has a touch LCD screen so you can configure and adjust settings faster.
Give priority to horizontal shooting.
The room should be minimalistic and uncluttered so that nothing distracts the viewer. It's way easier to record indoors than in the street.
Concerning lighting, you can do without professional, costly equipment. Make sure you do not shoot against the sun or window (otherwise, your image will be shadowed). Arrange the illuminators so that the product's front part faces the light and that lamps (e.g. table lamps) provide additional lighting on the sides. Actually, you can always buy an on-camera illuminator that usually costs some $50.
Use tripods. There are supports for cameras, phones, and digital photo cameras. They are not too pricey but can save your shooting. Speaking of, do not play a movie director. Focus on reviewing a product rather than experimenting with artistic devices such as the shaking image.
Do not use zooming as it may reduce the image quality. If you want a larger shot, just place your camera or phone a bit closer to the object. Disable autofocus so that focus does not accidentally change during shooting (otherwise the image can get blurred).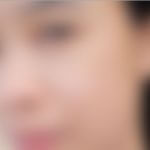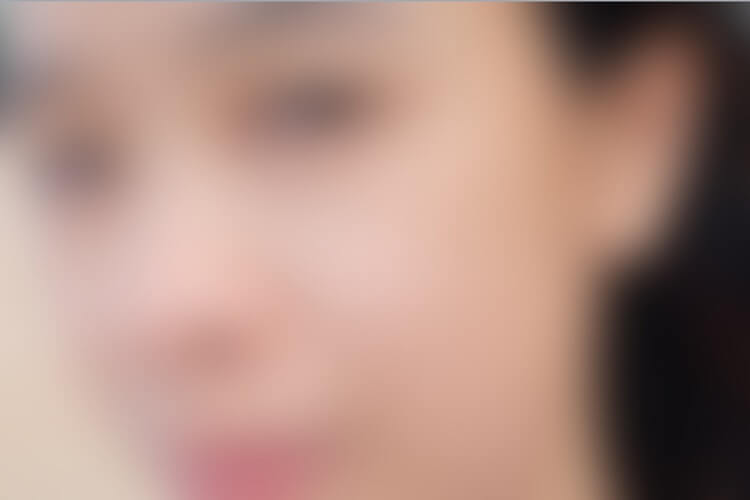 To record sound with quality, use a standalone microphone (the safest option is a lapel microphone). If you don't have a mic, take another gadget to only record voice, and locate it close to yourself so you record an audio track with it to overlay it on the video. The audio will be louder and sound better.
Try to look at the camera while shooting to establish contact with the viewer so they think you talk to them. Use a call to action, inviting the viewer to use a service or product, visit the product website to learn more.
Tip. If you don't have much charisma or declamatory skills, do not torment yourself and your audience. Ask an experienced friend to be a host (everyone loves to be a star) or involve an influencer from the influencer aggregator (e.g. Epicstars).