28 Jul 2020
Making money out of streams and let's plays. Part I: Choosing a platform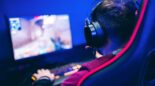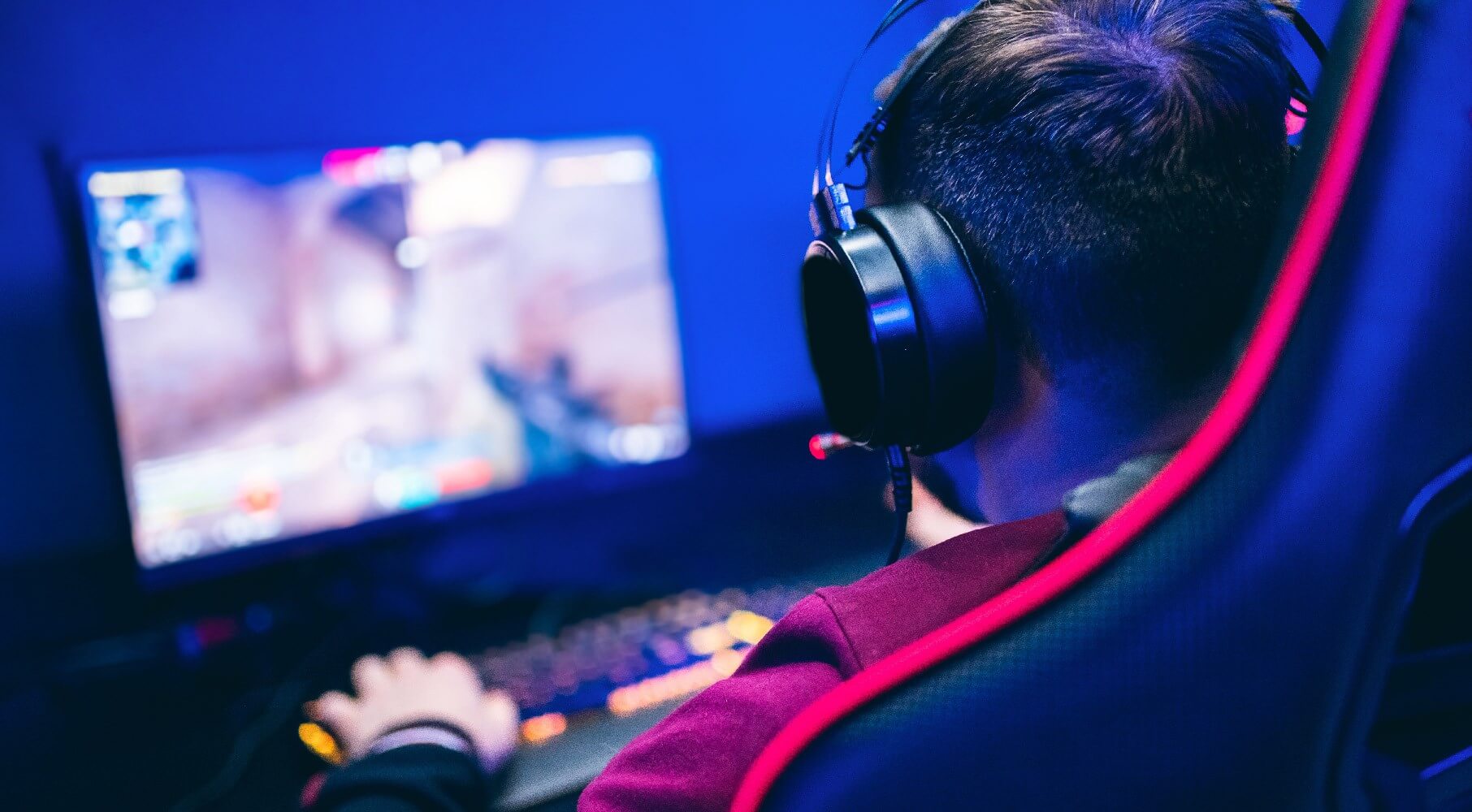 ---
Streaming has wide opportunities in terms of the target audience, as most web users are somewhat into watching live game sessions. Beside game streaming, there are let's plays and non-gaming streams! To sum up, watching other people doing something — live or recorded — is definitely a promising industry.
---
Publishers enjoy myriads of ways to earn good money. For instance, one streamer, who is also an Admitad publisher, gained almost $19,500 for 7 months of playing an online multiplayer game. This is not the top level one could reach, but it anyway requires some efforts. First things first, start with choosing a platform.
• Twitch
• YouTube
• Website
---
Terms, Definitions, Pros and Cons
---
Let's cut it short for a start. A stream is a live broadcast of an activity. Most frequently, people stream themselves playing video games. However, some broadcast other activities — from makeup tutorials, to home parties. A let's play is not always a live broadcast but is always devoted to a game. During a let's play, the host plays the game, leaves comments, tells about the gameplay, game features, and does everything else to entertain the audience while playing.
Here's how it works. Run your favorite game. Keep playing it while observed by dozens of people (or even hundreds, if you are a popular figure). If you're streaming live, you can communicate with your viewers in the chat, do what they request, and answer their questions.
Now let's delve deeper. As you might have guessed, the main difference is that streams are live sessions, while let's plays can be either online or recorded. In view of that, let's plays feature less on-the-go moments, frankness, and improvisation — as the author can edit the recording: add, remove, cut something, or apply effects.
What can speak for popularity of streaming expressly is the fame of PewDiePie — a streamer and let's player whose subscriber base counts over 100 million people. He spends most of his time on playthroughs, enjoying gigantic fees he received from major producers. According to industry experts, one advertising video PewDiePie publishes on his channel may cost from $125,000.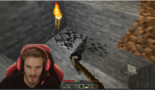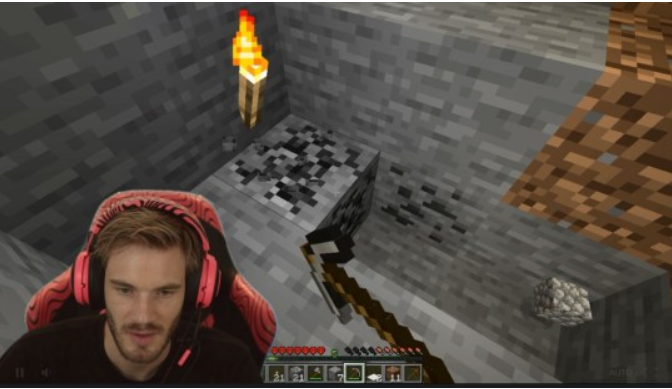 Benefits of streams and let's plays:
• Chance to reach out to an audience that is unapproachable through advertising. Most of streaming and let's play followers are people that can be barely found on platforms dedicated to anything else. This being said, such users are good prospects to be offered niche products. And experience suggests that niche audiences are quality audiences.
• Loyal audience: almost a half of stream viewers report that they have been passionate about streaming for over 3 years. Those form a close-knit community that trusts streamers. Being trusted and thus speaking to their followers comradely (PewDiePie calls his fans "bros"), bloggers are free to recommend some products to them.
• Warm target audience. People often watch let's plays and streams to pick a game rather than watch a stream and then not to play (as one might think). A walkthrough you observe from the sideline can never substitute personal experience. It works pretty the same way as movie reviews: people watch them to go to a theater later. Mind you, this may be a fair argument to encourage advertisers to accept your request to promote a game.
• Low competition.
• Diversity of affiliate programs. Not tied to any specific program, you are free to test any others you like. Besides, advertisers that are members of affiliate networks often provide publishers with creatives so the latter don't have to design ad visuals on their own. It's easy to find them in the affiliate programs catalog.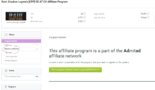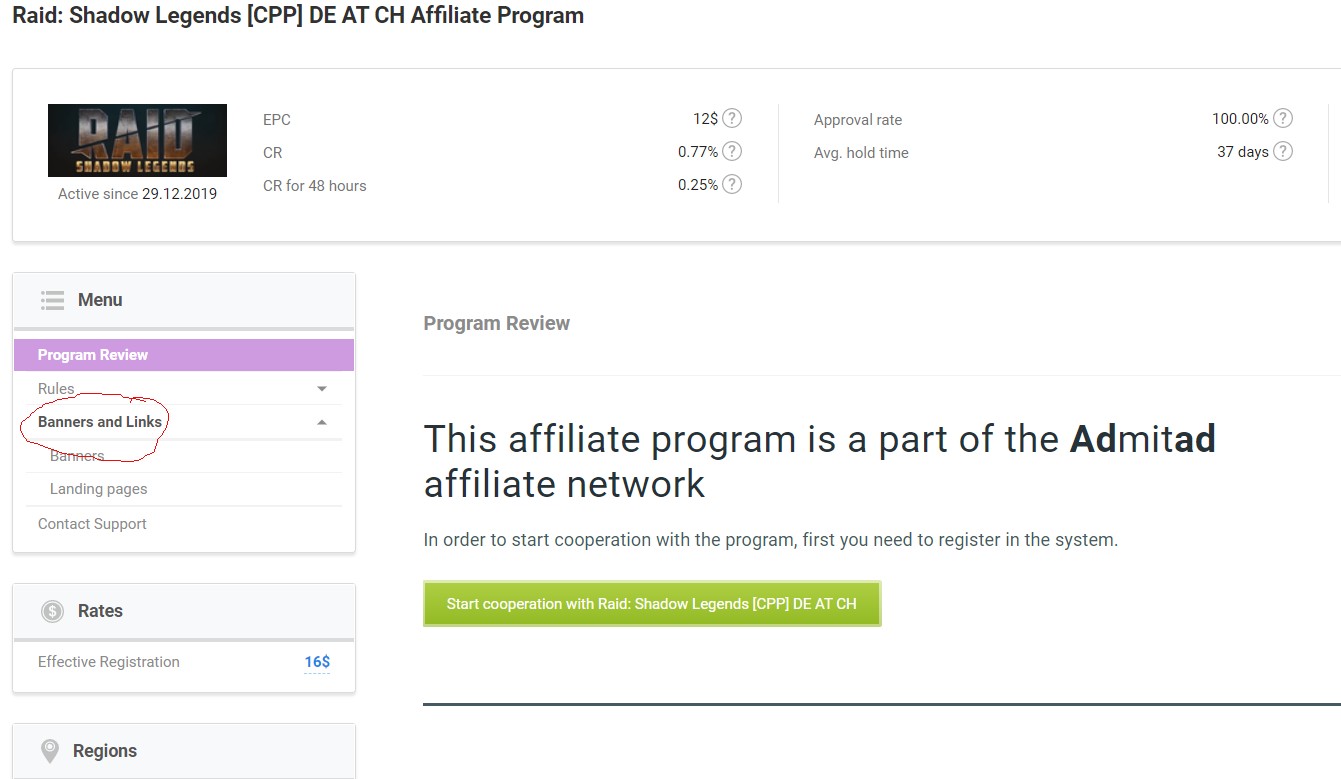 • Advertisers are interested vividly in cooperating with affiliate networks and publishers since the gaming industry is a highly competitive realm where developers are constantly seeking new ways to promote their products.
Disadvantages (you didn't think there was no one, did you?):
• If you resort to bloggers and influencers for content, they may not always give a positive opinion (especially when the subject is a movie, for instance). Some chart-disrup tors are too headstrong that they will say what's on their mind no matter how much you pay them.
• Some traffic sources are forbidden. Always read the program terms carefully. For one, some affiliate programs don't allow mobile traffic.
• It's never a straightforward case to track statistics, views, and clicks. Specifically, only Vimeo Business plan users can access extended analytics.
• As you can see, this may dip into your pocket. Gear up for technical investments (you will need potent equipment to stream modern resource-intensive games in high definition) and investments in creating and promoting your content.
• Advertisers handling game programs are usually watchful of novice publishers. Yet, they review every request individually, and our technical support team would be happy to help you draw up a proper request.
---
Choosing a platform for streams and let's plays
---
• Twitch. As many gaming industry behemoths, Twitch has its own affiliate program. Users monetize the channel through channel subscriptions and ads.
But let's get back to Twitch's affiliate program. Remember that it sets out a number of rules and restrictions. For one, you cannot stream on Twitch and another platform at a time. However, on Twitch you can earn both with a local affiliate program and with CPA. For example, insert affiliate links into the stream description.
If you want to become a Twitch partner, read what to do here.
• YouTube. This everyone-heard-of service has a pack of advantages. The main one is a large and eclectic audience. Also, the platform provides comprehensive analytics that allows publishers to know virtually everything about the audience and quality of views. On top of that, YouTube allows embedding ads or banners right into videos.
Read more about advertising formats here.
From the perspective of monetization opportunities, YouTube is a safe place to earn money. The platform comes with several own affiliate programs that span numerous services, including producing, design, and advertiser seeking. Also, you can invite third-party sponsors (game developers) by contacting them directly and proposing partnership.
However, it's not as easy as it sounds. First, YouTube scrupulously monitors what links bloggers share with users. Second, there is a legal point. Most people are interested if it's legit to publish a walkthrough of a game; specifically, wouldn't such a deed violate the game developers's rights. Though legislation does not always stipulate clear restrictions or instructions, YouTube has a dedicated service called Content ID for copyright holders and games. If a Content ID-protected game is shown in a video, the game's copyright holder is entitled to remove such a video from public access. To avoid sanctions, one can become a YouTube partner. Read here to learn what to do.
YouTube bloggers feel comfortable making money under the CPA model. It's possible to publish active links in the video description and comments (a function that Instagram lacks), so people can click on them easily. Smooth! We have a few texts devoted to creating and promoting a YouTube channel and earning with it:
Advertisements on YouTube are set up via Google Ads. You can find the advertising account and comprehensive instructions here.
• Alternatively, you can stay with a less popular service. In this case, publish an affiliate link in the video description. Very few platforms can boast rich functionality comparable to YouTube's, with content-embedded video ads and banners.
Carefully read the rules a video hosting you are going to cooperate with — to find out their attitude to streaming. For instance, Vimeo has a standalone service titled Vimeo Livestream, which allows streaming at extra charge.
There are a few streaming-specialized services: Facebook Gaming, Smashcast, Afreeca (popular among Asian users), GoodGame (Russian service), and dozens of smaller ones. The shortcoming with such services is that the audience there cannot be called broad, while every platform sets out specific rules regarding affiliate links. Most offer their own monetization options and don't welcome affiliate links.
• One can publish videos on their own content website. This method helps provide users with an extra value — by telling them about video games and the industry using texts and illustrations, thus leading in more users.
It's easy to upload a video through a hosting service. First, you upload it to YouTube or Vimeo and then place it on the website. There are several options for this:
— inserting an HTML code piece into the webpage code (read this instruction to learn how to do that);
— most platforms offer a client that allows uploading a video from a PC right to the website;
— inserting a video through <embed> (a tag that enables to parse media files from another resource and publish them on yours).
• Alternatively, one can publish a video on social media. For that, upload a let's play video thereto, or stream live on the social platform. Usually, resource administration provides comprehensive instructions on how to do that. Using this option, leave affiliate links in the video description or comments.
---
Now that you're done with choosing a platform, it's time to talk about content and bringing users to your channel! To avoid you getting overwhelmed with tons of new information, first let your mind digest what you've learned so far, and only then proceed to the second part (coming soon!).