12 Mar 2020
Creating a successful affiliate store: case of LaSuper Ukraine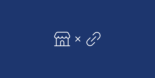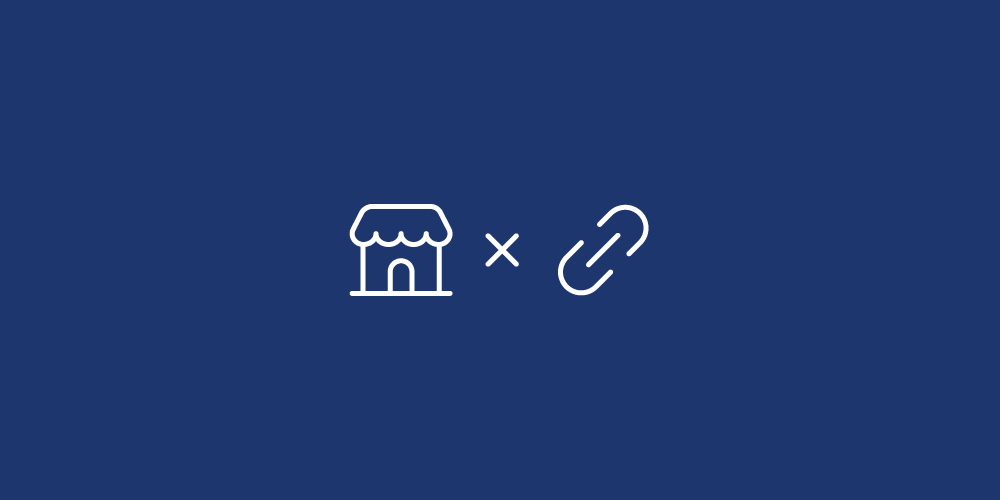 ---
We continue to get you acquainted with publisher's cases. This time we share with you a story of the LaSuper project and its creator Maxim Volkov, who received a business development grant from Admitad Invest.
---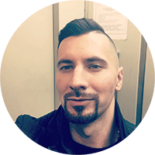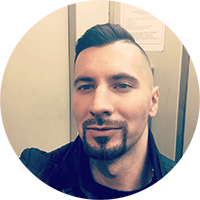 Good afternoon! My name is Maxim Volkov, and I represent the LaSuper Ukraine clothing and shoe aggregator (affliate store).
We work in several CIS countries, providing residents in each of them with only those goods that are available for delivery in their regions. The site have localized interface versions and prices in local currencies. LaSuper brings together products from dozens of stores, providing convenient navigation and search.
---
History of creation
---
We started in April 2015 under a different name, and only in 2018 we went through rebranding, and got this short and memorable name LaSuper. I have already seen Lyst.com (the number one affiliate store in the world) and 2-3 Russian projects that were successfully working (judging by the traffic amount), so the idea seemed appealing to me as a guaranteed income source. I developed the project alone, making the site an additional source of income. Later, an engineer appeared to solve all technical issues, and a web developer too, which allowed me to give them a big part of my duties, focusing on the project development. Other freelance employees were hired from time to time (mostly copywriters).
Affiliate marketing was new to me in 2014, so I looked through dozens of topics on marketing forums in search of new earning tactics that had already been tried by someone and that could potentially bring significant income without a large initial investment.
I started my first experiments with Admitad (and affiliate marketing in general) in 2014. Already then it became clear that making SEO for clients is losing its attractiveness (high competition, lesser payments, short period of the client's "life"). I tried almost all the niches and business models — finance, promotional codes, cashback, storefront sites (electronics, clothes and shoes, accessories, children's goods, watches), and during that time I decided on the most promising source of traffic — it's SEO, that allows you to generate more or less free stream of quality organic traffic that can convert into sales well. SEO makes it possible to start with minimal costs, not letting money out for experiments with expensive context and teasers. This source is perfect for white projects that can work for many years, bringing tangible income. And the storefront site is an excellent business model that allows you to maximally automate the generation of content and its conversion into sales.
---
Why CPA?
---
Today I see CPA as the optimal cooperation strategy with advertisers, because it is the most beneficial way to both parties, insuring the eshop risks of wasting its advertising budget and allowing publishers and marketers to easily work with dozens of programs without hiring managers, without signing agreements, getting rid of many technical issues and so on. Currently, we're using only CPA model, but we are also already performing the first experiments with contextual advertising blocks from Google and Yandex.
---
Program selection
---
Today, there are more than 200 programs that we work with (several dozen of those are Ukrainian). We have our own software platform (this is how we can ensure maximum speed and scripts flexibility), which includes the site itself and the parser that scans the price lists of ecom stores. We connect almost all available programs, but at the same time we're always trying to show proposals from stores with the highest eCPC and a good approval rate (40+ %). Initially, we rely on a system-wide eCPC, and then we are further focused on the data we obtained by ourselves. I will not reveal a secret if I say that the programs of large stores with a large assortment are most effective ones, and the brand's popularity greatly increases the conversion rate. In addition, when working with marketplaces, such as "Rozetka", it makes sense to directly add stores that market their goods there – by selling their products without marketplace in-between, we get a larger commission. Rozetka, Lamoda, Intertop, Modoza and other popular estores all show a good conversion rate in Ukraine, showing decent financial results. Monobrand stores and official brand representatives in the country have perfect conversion rates too.
As for segmentation, working with a narrower segments allows you to increase conversion rates. Want an aggregator of watches or bags? Please, for these product categories, the conversion rate will be higher than in general-purpose aggregator site.
---
Expenses
---
Due to the fact that at the first stage it was only myself involved in the project, the costs were minimal. The main expense item is a powerful server, which must "digest" millions of goods per day. At the time of launch, I already had servers (3-4) that I rented for other projects, so the first sales already led me to a positive financial result. Without servers, the payback period can be extended to several months, and with the involvement of programmers and SEO-specialists – I think, at least 2 years. At our current stage, we are trying to invest at least 20-50% of the received income into promotion campaigns.
---
Statistics collection
---
All statistics so far are limited to Reports in Admitad and tables in Excel, but now we already feel a severe shortage of CRM system, which will soon have to be implemented. The main performance indicators of the site are traffic (unique visitors), the average time on the site, revenue, conversion rate (number of sales per 1000 clicks). The main indicators which help us to make a decision about cooperation with the program, are eCPC and approve rate (the latter can be obtained from our own experience, only after 2-3 months).
Mistakes, Future Plans, and Tips for Beginners
We plan to actively develop LaSuper in existing markets (CIS), to launch in a number of countries which have interesting programs in the fashion category. So far, we have not been able to convert other traffic sources well, so SEO is an obvious priority for us, but our experiments are continuing.
Beginners in Internet marketing should first make a decision about the size of affordable budget. You can enter this area with minimal (even near-zero) investments, but for this you need to have competencies (developer, SEO-specialist) or get those along the way. It's still quite possible to collect almost free organic traffic today, and to do it, you just need to create a convenient and good site for people, not doorways, which lifespan is now minimal.
Storefronts segment is still poorly mastered by most of the publishers, especially with regard to new niches – electronics, children's goods and other things – there is minimal competition between aggregators (there are mainly stores included in search results). My advice is to look for a niche that interests you. This will give you a moral strength not to lose heart even when something went wrong (there'll still be the bans, filters, etc. from search engines, and the crashes of even powerful and expensive servers is commonplace, deal with it), while being able to please you financially . Do not rely on instant results: today SEO is the months and years of work that needs to be done on a daily basis.
About my main mistakes, I do not really consider them mistakes in their purest form. These were experiments. Trying 5-7 niches and 3-5 traffic types is an invaluable experience that takes time and money, but guarantees a decent financial results in the future.
One more tip – communicate more with other publishers. The exchange of experience is always a good thing. Sometimes it saves you from months of wasted work and thousands of dollars for expenses. Communicate daily with your personal Admitad manager – they already know all profitable models and how they work in practice, and ready to provide you with valuable information.