26 Mar 2020
Creating a financial affiliate store: "Dobrobank" case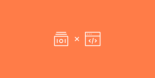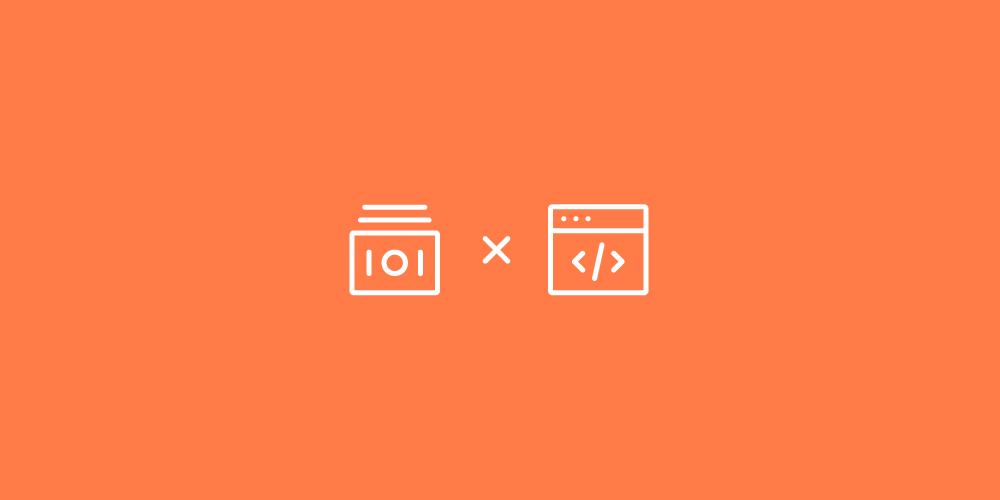 ---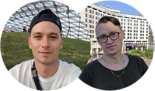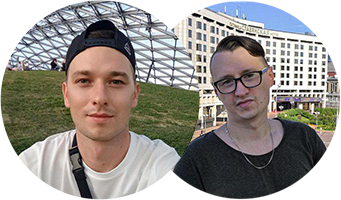 We continue to share with you the cases of Admitad publishers. The next one is the history of the Dobrobank project, a financial affiliate store website that quickly gained momentum and reached self-sufficiency due to high-quality content and SEO promotion.
---
About team
---
Hello! It's Dmitry and Alex here. We are both engaged in the development and launch of websites. We met in 2015, working as managers in a company that is engaged in online trading.
At that time, various cashback services were actively developing and Aliexpress sales were growing. We decided to try to "break into" this segment, though the idea of ​​monetizing such traffic was not new back then. So, we created the first communities in the VK social network and a YouTube channel. Back then, we knew only one thing: we have an affiliate link, and we need to make sure that all interested users will click on it.
The topic about purchases from Chinese sites was very broad and quickly gained popularity, so we thought about creating a site. Having no experience in such activity, we used manuals, read articles and interpreted the acquired knowledge in a way that seems right to us. We had no money for copywriters, so all the texts were written by ourselves. As a result, in 3 months we launched a project on the WordPress platform, which later brought us the first tangible income. By the way, in our current work we still use the experience gained there.
At the moment, our team already has 8 people, including 4 content managers and 2 remote copywriters. We undertook the tasks of design and layout, SEO, and employee training. We do not have any specific roles and responsibilities between ourselves — current tasks are done by one of us, one who is free at the moment.
---
About projects
---
Now our key area is the creation of sites with financial offers. It is worth noting that we do not use advertising to promote projects. The main strategy is to write high-quality SEO texts and relevant, useful content for users. The main source of traffic is search results.
We create storefront websites, mostly oriented to one particular category: bank cards, loans, microloans, insurance, cash settlement services, credit services.
From our experience, we can say that the best results are shown by projects that focus on a narrower topic. For example, if you select a group from a bank card segment, like bank cards with a cashback. But when choosing a segment, it is worth analyzing the popularity of a particular category.
---
About Dobrobank
---
The site was opened in February 2019 with 3 sections: debit cards, credit cards, installment cards. We decided not to add sections one at a time, but start everything all at once instead. Most of the costs involved writing texts. About 20 thousand rubles were invested there at the start. The first clicks from the search results appeared after 3 weeks. And two months later the project completely paid for itself.
About 80 thousand rubles were spent on adding the following sections (loans and credits). At the time of launching the new sections, the site was already profitable, so the expenses were completely paid off by revenues. In addition to the copywriting costs, we also included the purchase of links at various services this budget.
The most profitable segment for us was debit and credit cards. From the very beginning, we have emphasized this particular categories.
Neither at Dobrobank, nor at our other projects, we have never used any other earning model besides CPA, since we initially considered it to be the most advantageous in comparison with others. Therefore, all our projects are created specifically for this model.
---
About analysis
---
Our main tools:
Affiliate program Reports tab (revenue, number of clicks)

Yandex metric, Google analytics

SE Ranking for collecting sites positions in search results

Excel
This is all we need to evaluate the work results. We are not trying to find the "perfect bundle", as everything constantly changes and depends on a huge number of factors. Therefore, the data collection is limited to general indicators.
---
About plans
---
In the near future we plan to expand the number of programs on existing projects, and add new sections in order to attract more traffic and have a higher audience reach. If we talk about Dobrobank, before the end of the year we plan to add a section of cash settlement services. Legal entities and individual entrepreneurs are new and interesting types of audience for us. If this new section meets our expectations , we are going to create a separate site for this topic.
We also continue to test various financial segments and we plan to devote most of our time to this task for the next six months.
---
A couple of tips for beginners
---
Choose a segment that interests you, or the one that you understand well. Otherwise, there will be a risk of losing interest in the project and abandoning it.
Always finish what you started. Keep working. Sooner or later, you will still see the result. And the gained experience will make the next project even better. In our work, everything works just like that. Each of our next site is better than the previous one.
Do not be afraid of competition. At the start, analyze similar projects, identify their strengths and weaknesses and do better!
Develop, follow the trends.