19 Jul 2021
Making money on TikTok: setting up advertising campaigns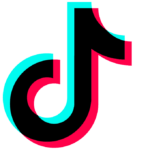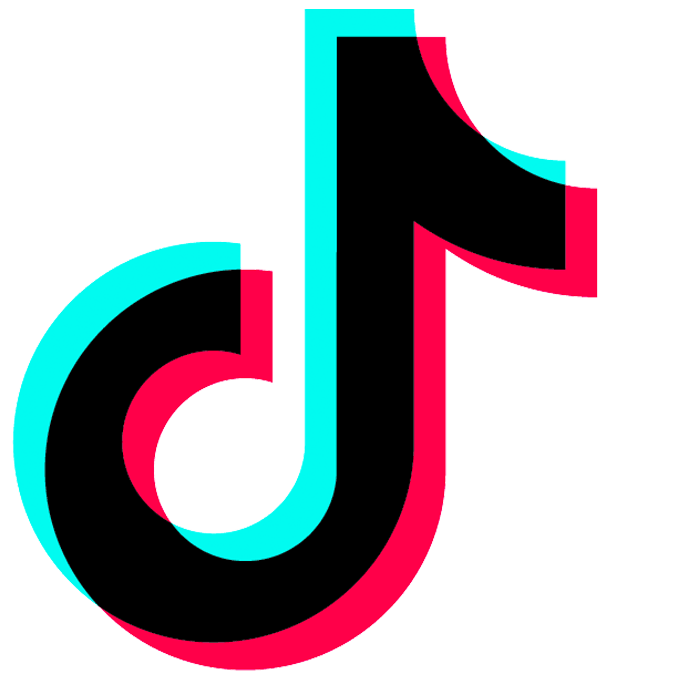 This is a detailed guide on configuring the advertising account that includes targeting recommendations and tips from seasoned experts—everything you need to know if you're going to promote products on TikTok. As a bonus, you will find a few methods for monetizing the network, other than targeted ads and media buying.
We have already published a comprehensive text about creating and promoting a TikTok account. By that time, there were few ways to capitalize on this network; today, everyone can advertise on TikTok.
We will tell you how to set up campaigns to get more traffic from this hype-coated network.
Who needs to promote on TikTok and why
In the US solely, TikTok sees 91 million users—mostly teens and millennials with average and above-average income.
Why do we tell you this? We just need you to realize: there are myriads of ready-to-pay users. Moreover, TikTok users are interested in different categories of products: apparel and shoes, beauty and sports, food delivery, online education, and other online services. Mass products are king there. Besides, it's also comfortable to advertise online games and mobile apps on TikTok.
At the other end of the spectrum, such "serious" verticals as finance, elite products, B2B, and construction materials are not likely to meet warm reception there.
However, not every product can be promoted on TikTok. You may want to familiarize yourself with the rules and restrictions the network prescribes.
As David Bichiya, founder of marketing agency Digital Stories puts this, "TikTok algorithms are as efficient as those operating on Facebook. Basically, this is a neural network that learns on look-alike audiences after every chain of interaction. I must emphasize that TikTok algorithms are still less elaborate than those on Facebook, since the younger network's user selection is smaller so far."
Where do TikTok users see ads? First, ad videos appear in the feed (since the very TikTok feed only consists of videos). Secondly, users see banners in different locations (e.g., in search). Alternatively, a user may see a full-screen ad when they open the app.
Remember that TikTok ads today can be very pocket-hitting—especially in comparison with other networks. For instance, you pay at least $10 for 1,000 impressions: quite 10 times as expensive as on Instagram.
Since the minimum budget one needs to devote to one campaign on TikTok is around $500, this option could work for companies with solid marketing funding or accomplished publishers.
On the other hand, TikTok ads are video ads. People love videos and are more inclined to buy things promoted this way. Besides, competition among advertisers is less tense here than on Instagram. Experts forecast that TikTok ads will get cheaper over time.
Setting up TikTok ads: a step-by-step guide
Creating an advertising account and campaign
Go to TikTok advertising account (also known as TikTok for Business). Interestingly, you don't have to have a TikTok account to create an advertising profile.
After that, you need to provide some billing details: they are essential for starting a campaign. Before the system allows you to launch ads, your account needs to pass moderation. You can monitor your account status in settings: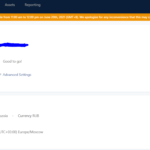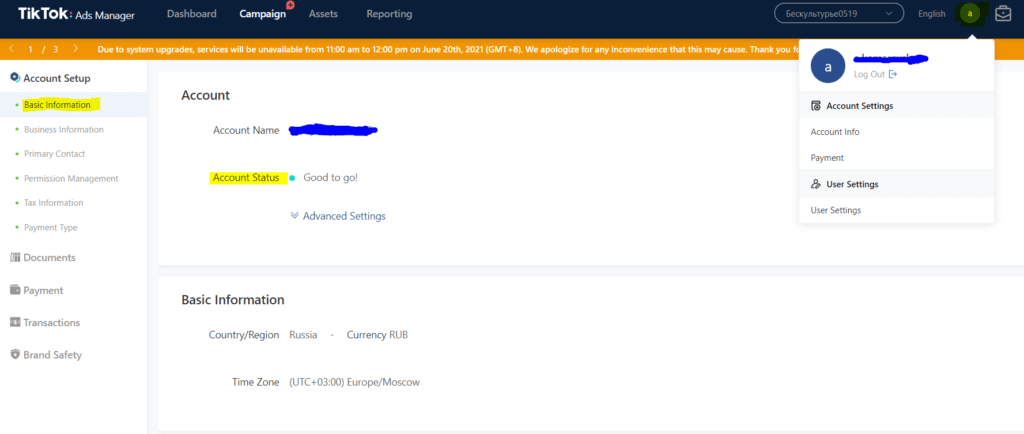 When done, replenish your balance. You can skip this step and get back to it later, in Payment.
Important! When creating an account, be careful when specifying the country, currency, and time zone. You will not be able to edit these details.
Here's a mini guide on the upper menu tabs from SEO expert Ivan Papus:
Dashboard. A general report and overview of the important indicators.
Assets. Here, you design creatives, manage pixels and events, create different user audiences with scaling of the look-alike segment.
Campaign. This tab allows you to check out all active ads, create new ones, and modify the existing.
Reporting. A handy selection of all reports you can review to improve your campaigns.
Now, let's create our first advertising campaign. For that, you can go to Campaign (there, you will see all your existing campaigns). The structure of TikTok Ads Manager resembles Google Ads: campaign — ad sets — ads. Learn more here.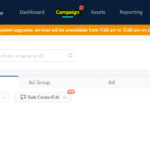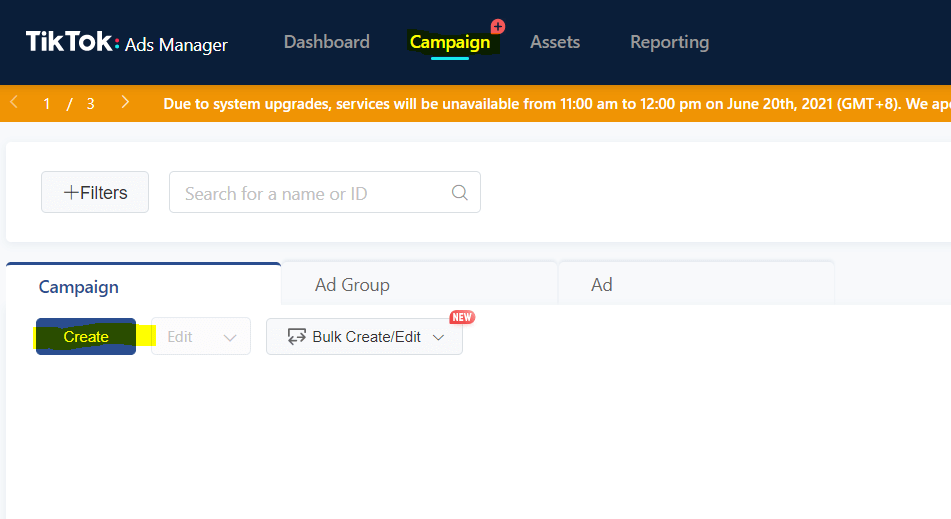 We will go an easy way and work in Simplified Mode: Pick a campaign goal (Objective). For each goal, TikTok offers a unique set of options.
If you choose Conversions, you need to have TikTok pixel on your page so you can track your conversions. Pixel is a code fragment that you can deploy on your website manually or through integration with a TikTok advertising partner.
First, you need to create pixel. Go to Assets in the upper menu, then click Event. The system will invite you to create pixel. We suggest installing one pixel on each website.
You can learn more about installing pixel in TikTok help:
Now you can create and select event types (types of user actions on the website) that correspond to your objectives. Read this to learn how to create events and what events are available on TikTok.
"We tested direct traffic and pixel traffic. To date, we can't confidently state that these are two different kinds of traffic that provide different results. From this, we can conclude that TikTok pixel's learning capability is mediocre. However, it can be customized (But remember that setup of pixel and deep functions of the advertising account go in Chinese)," explains David Bichiya.
Setting up an advertising campaign
Go to the ad group creation menu and see what settings are available there.
First, specify the page to which your ad will lead users. It's critical that this page is mobile-friendly: TikTok users watch videos on their mobile devices.
Placements: ad spaces where users will see your ads. If you choose automatic placement, more users will meet your ads. However, the audience will be less relevant to your topic (though the system assures that TikTok's smart algorithms always pick out the most appropriate ad spaces).
When selecting placements, remember that TikTok suggests placements that may be very unpopular or even unavailable in some countries. For one, Helo is only available in India. No reason to enable ads for such resources.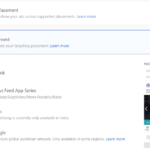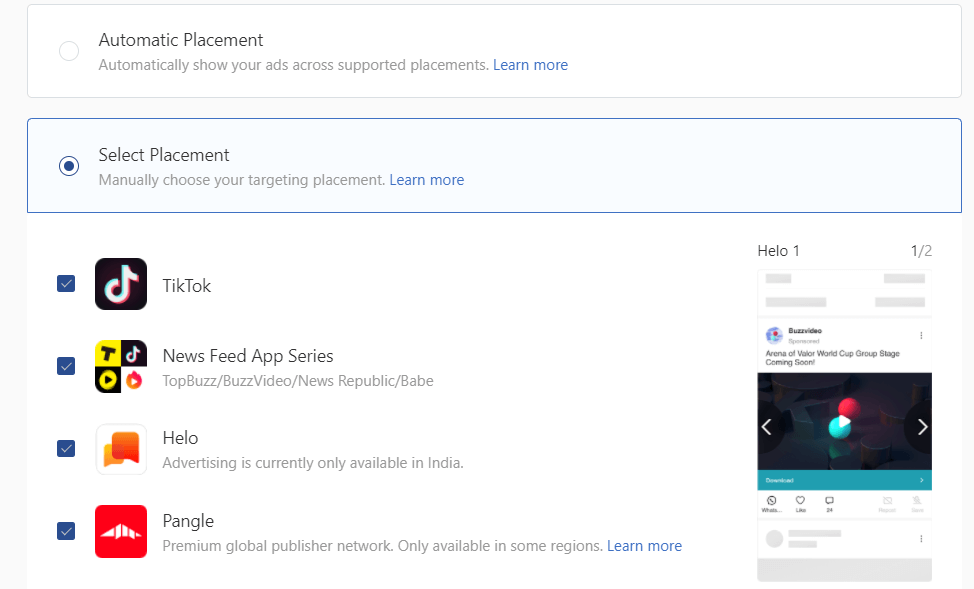 After that, set up audience locations and demographic parameters. There, you will see the Show More Options button. Click on it to view targeting by device, interest, and behavior. Those are more subtle settings that you should only utilize if you have a clear picture of your target users.
You can set up an audience using TikTok pixel. You will be able to set up audiences (people about which the system has already accumulated some data) in at least a month after you start your campaign. First, TikTok needs to collect information about people and how they interact with your ads, website, or app.
Be sure to specify targeting by interest. TikTok is known for its intelligent algorithms that are aces at defining what users like. It is those algorithms that underpin the feed and targeting capabilities.
David Bichiya suggests starting with a broader audience to assess a creative's performance. If CTR approaches 1%, you are clear to double down.
Configuring the budget
When you set up your budget, you need to define your optimization objective: conversions or clicks. You choose this objective only once and will not be able to change it later.
If you are not sure about your CTR, you may want to go with conversions. For this option, the system will select users that will be more likely to perform the target action. Therefore, in Bid, you place a bid on the expected conversion cost.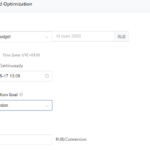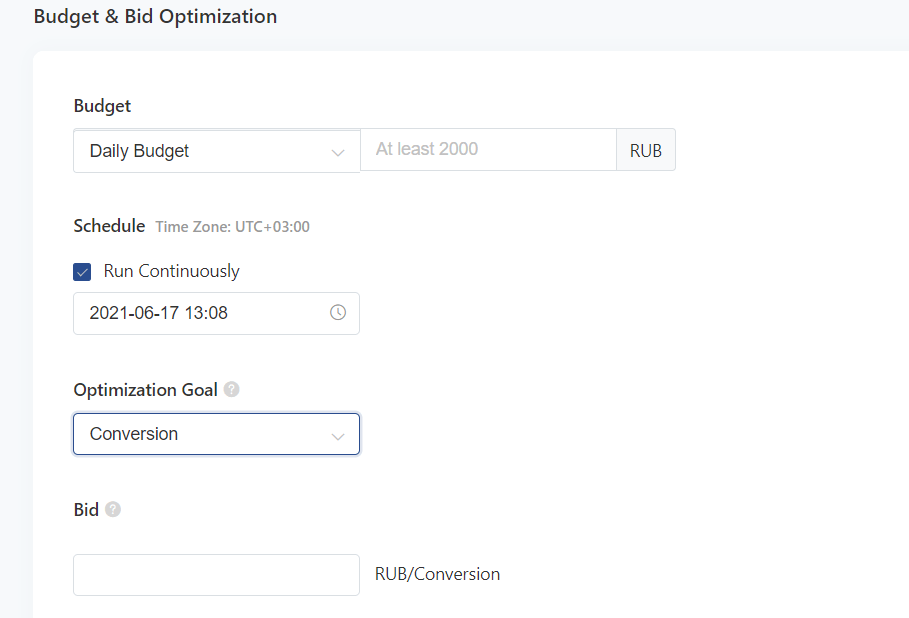 There, you also select the budget spending schedule: daily budget or lifetime budget (budget you will spend throughout your campaign). Lifetime budgets work for those who need to show their ads to as many people, and as quickly, as possible.
If you restrict the impression time (unflag Run Continuously and specify a range), there is a great chance that the conversion rate will be higher. Set a time range where you are ready to respond to user requests and when the target audience demonstrates higher activity. It makes no sense to show ads at night, unless you advertise specific products.
Ivan Papus notes, "Ads on TikTok are based on the self-learning system that takes a number of parameters into consideration at the ad group level.
To make your campaign efficient, you need to drive 50-60 conversions. After that, the system will commence optimization—trying to ensure the optimal cost at the specified rate. If there is no result even after 50 conversions, go with the flow: TikTok will continue—and eventually finish—learning. Otherwise, if you interfere with the process, you will lose time and foul up the result.
For the sake of efficiency, you cannot increase or decrease the rate by more than a quarter a day. If you violate this limitation, everything you set up will reset—and the learning process will start over again. It often causes faults and unpredictable results."
Customizing an ad
The final stage is designing an ad—i.e., your creative. You can either upload a creative from your computer or craft it here, using TikTok's creative tools.
Remember that TikTok is centered around videos, so it's highly recommended to be consistent. Find technical recommendations on creating videos here.
If you have no ad video, you can make it up from a slideshow of images. This is what Shein did.
Be mindful of the creative quality. If users don't like your ad, they may report it; apparently, it will hugely affect the number of impressions. Inversely, the more users interact with your ads and show the positive response, the cheaper the clicks.
David Bichiya recommends, "Create unique motion pieces for TikTok. The safest option is live videos with a touch of creativity where you demonstrate your product vividly, with engagement, and consistently with the fashion of modern social media.
Don't fear to go trashy a bit. Your goal is to make your ad harmonize with any other TikTok video that people watch with interest. Statistically, videos with real people earn higher CTR than animations."
A pro tip on designing creatives. Native ads are the best ads. It's great when a video doesn't bluntly promote a product but looks like any other user-generated content—being entertaining and helpful, subtly introducing the product value. And don't forget to integrate a CTR (follow a link, buy, or install).
"Remember that creatives show the best performance in case of wide reach. Otherwise, they fade out fast, and lose their value; eventually, you will have to replace them more often.
Remember that the algorithm remembers what creatives you uploaded to the ad space and how they affected the users. If you use a video again, the system may ban it since it remembers its "burnout." You can remedy such a thing by linking the creative to another button or text—so the platform perceives it as a new creative," Ivan Papus explains.
Setting up mobile app ads
Mobile app promotion is a standalone advertising objective on TikTok. Such ads show good performance there, since TikTok is a mobile app itself, and most users watch videos on their mobile devices.
If you handle programs in affiliate networks, make sure the advertiser allows this type of traffic. You can check it in the affiliate program catalog.
Before starting a campaign, add a new mobile app to your advertising account, For that, go to Assets (the tab where we created pixel). You can jump there from the campaign—at the phase where you set up an ad group: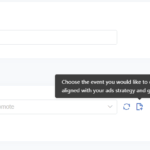 Refer to TikTok Help Center to learn more about adding apps. Note: you can request URL tracking of clicks and impressions in affiliate networks from your personal manager or via tickets.
In all the rest matters, settings of an advertising campaign that aims at installs of the promoted app are similar to those we have described above. Ivan Papus guides through the details, "To promote a program for a mobile device on TikTok, create a tracker link. A tracker link is a sensor that collects and analyzes data (install and opening of the app) and then transfers it to TikTok Ads Manager. To install the tracker, you can use any relevant service (e.g., AppsFlyer, Branch).
After you configure the tracker and get the link, enable action tracking in the app you are going to promote. You can do this in the event management menu.
Actually, mobile app promotion on TikTok looks like promotion of products and services. However, there are some differences. After you add the app to promote to the account, set up the following:
Placement. It's recommended that you only indicate this network, since it has the highest influence.
Game data, including category, key tags (that must associate with your tags from the App Store or Google Play).
Audience demographics (age, locations, language, and content preferences).
Preferred devices (by type or carrier; if the app requires that).
Budget and traffic. Watch the time zone so you effectively distribute the budget (and do not waste it activating everything two hours before the end of the business day).
I suggest setting an amount that is 1.5 times higher than what you are going to get. This will facilitate the learning period."
Handy insight. Most TikTok users (over 70%) are Android users. With this in mind, prioritize services and apps for this operating system.
Other ways of monetization and advertising on TikTok
Purchasing ads in the advertising account is not the only way to earn money, or sell or promote something, on TikTok. Here are some other methods of capitalizing.
The primary method is the content method. Generate engaging, valuable content; attract users. If you can ensure all these features of what you create, monetization opportunities will not be long in coming.
Here are some options.
Look for advertisers that will want to buy ads on your blog, and pay you for recommending their product. In other words, create sponsor content.
Hashtag challenges for product promotion.
Cooperate with advertising networks and promote advertiser products using your own content. An efficient model here is using coupons and promo codes. Go here to learn more about how affiliate marketing works.
Collect donations from followers. There are several ways for that: using TikTok's internal currency, apply for services like Patreon, ask users to transfer money to your card or virtual wallet.
Native ads with influencers. This method is costly but very beneficial. You can find influencers on marketplaces like Epic Stars or reach them on social media.
---
We wish you success in conquering the trendiest social network and its advertising account!