18 Sep 2020
How to harmonize campaigns in the advertising account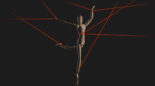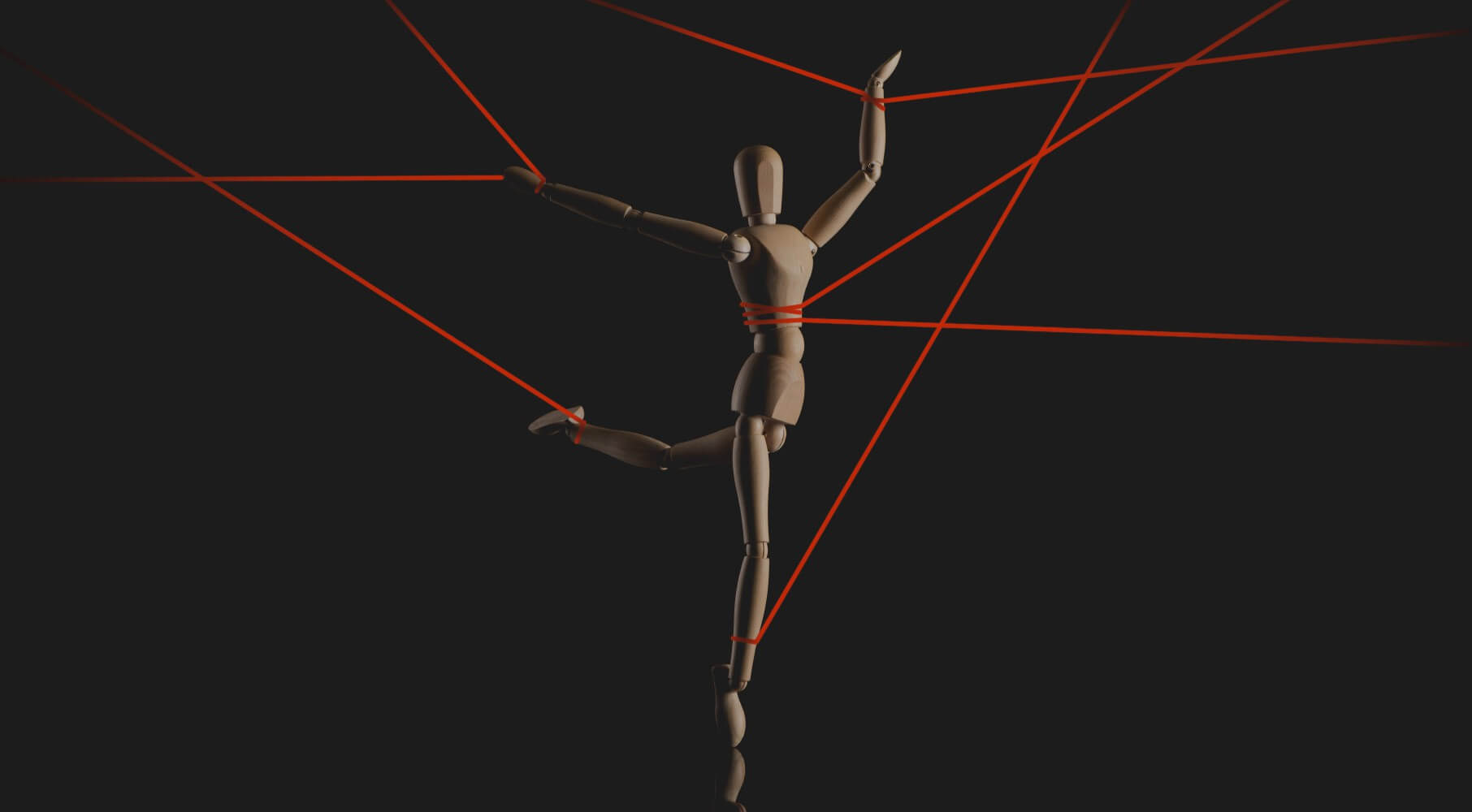 Here's our short guide for streamlining enthusiasts and publishers who got entangled in a multitude of advertising campaigns or just want to make them more efficient.
So, you are a publisher who works with affiliate networks. You have several traffic channels, dozens of programs, and lots of advertising campaigns. You may want to regularly update, test, and analyze them. And this is where compartmentalizing comes in as a first aid kit. It will turn an ill-arranged advertising account into a neatly structured, easy-to-use cabinet. Clear ad segmentation will ensure that you don't get lost and only show your ads to the most relevant audiences. We are going to tell experienced publishers (those who have already launched some campaigns and dealt with social media platforms and contextual advertising networks) how they can tidy up their advertising account and put campaigns in order.
General recommendations and what to do
Pardon this banality, but knowledge is power. You need to know ins and outs to start up a well-performing advertising campaign. Thus, your first organizational step is looking into the essence of a campaign. You may want to firm up the following aspects:
affiliate program details;
target audience (including gender, age, GEO, income, interests);
traffic channels and business models (you can lead traffic from social media, messengers, contextual advertising; also, publishers employ traffic arbitrage and content projects);
budget;
KPIs (e.g. CTR, CR, CPL, sales).
These factors will be your reference in starting and structuring your campaigns.
The next recommendation might seem annoyingly obvious but we cannot omit it. The point is, make sure you give your campaigns unambiguous, clear names. Just believe, if you have lots of campaigns, you cannot always remember what Ad.Camp.1 or Ad.Camp.2 actually do. To gain more informational confidence, devise a unified system of naming your campaigns.
Example. Take a few parameters based on which you will name your campaigns; let's say, ad type, audience, creative. Ad type is a program category (online stores, tourism, online services — you can find them all in the affiliate program catalog), or a name of a specific advertiser. Audience includes main characteristics based on which you show your ads to relevant people. Creative is information about what an ad looks like and what it includes. This may be a meme, conventional text ad, or an interactive or static banner. It's up to your imagination.
So, you'd rather name a vivid-banner campaign that promotes an Asos collection for men from 20 to 45 years living in New York, "Asos_M20-45*NewYork_VividBanner." In the same strain, a video that promotes Puma's unisex collection for people from 20 to 50 years will be called PumaUnisex_MF20-50*Video."
You are free to juggle parameters as you see fit. For one, you can add a target action reward model (e.g. CPC, CPS, CPL).
Then it's time to decide on the structure of your advertising campaign.
Example. You launch an advertising campaign for an Asos program where you are going to promote men's apparel (e.g. pants, sweaters, shirts) and women's apparel (e.g. dresses, underwear, coats), giving the general campaign an abstract name "Asos clothes". It will have two subcampaigns — men's and women's — as they will target different audiences. These two subcategories will have smaller components. For one, ads differing by product (one for pants, the other for sweaters), time of impression, or type (e.g. banners, videos), or text.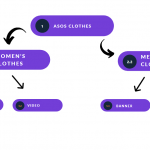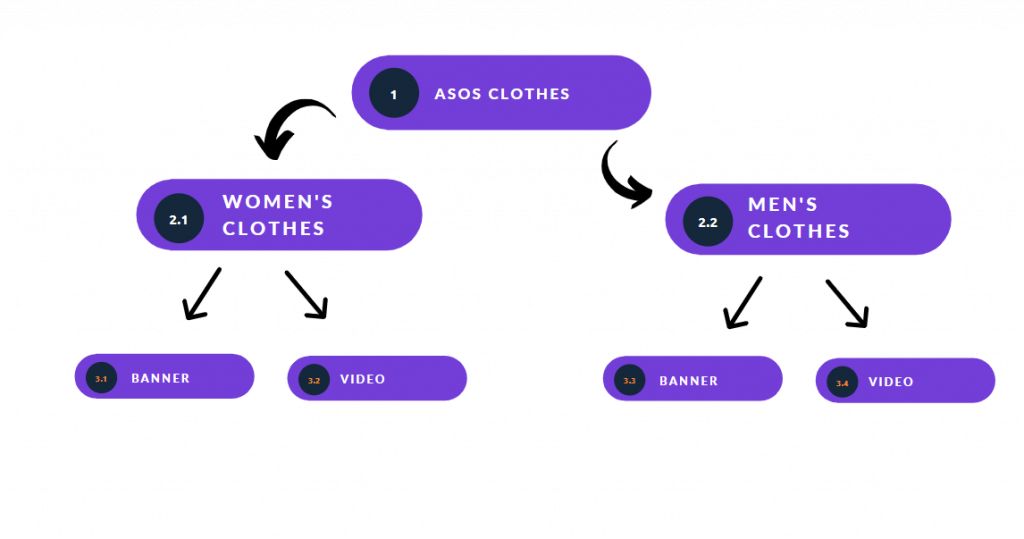 Here's another option. The campaign structure may align with the structure of the website you are leading people to. For instance, if it is a pet products store, the campaign subgroups may be types of products — fodders, toys, medications, treats. For these subgroups, you can create ad sets by brand, pet kind, you name it.
Let's solidify. Even if all the campaign's ads are orderly distributed, don't forget to make the final names clear and comprehensive, and relevant to the parameters.
The next step is realizing how ad spaces work. Every platform offers a unique set of functions, so ads with the same goals and products will be structured in a different way for different platforms. We will delve into this further, but first let's see how, for example, advertising accounts of Facebook Ads works.
So, let's learn how ad sorting works on Facebook and in Google Display Network.
Structuring social media campaigns
The way advertising campaigns are structured in Facebook Ads Manager is pretty straightforward. There is a major advertising campaign (say, Asos Men's Clothes). It contains one or several ad sets, with respective budget settings, targeting categories, and other parameters. The last, third, level is the ad itself (or several ads differing by creative).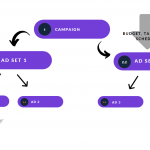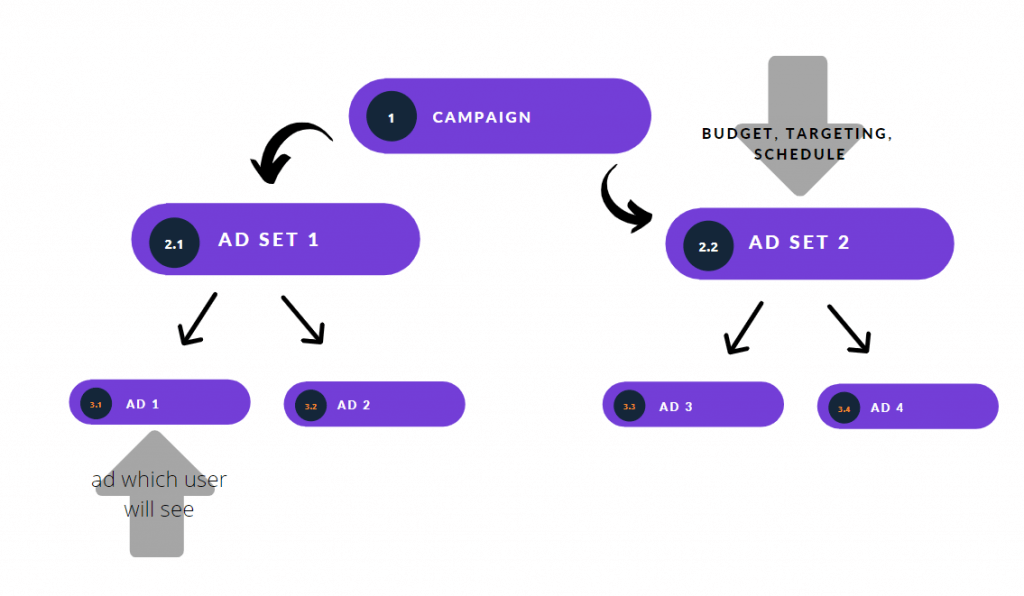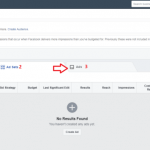 A hint for those who haven't defined their target audience yet. Create one ad set with the same parameters but for different products. Let us clarify that. For example, take sports equipment. Prepare a bicycle sale ad and an electric scooter sale ad. Set the impression parameters to be the same for both ads, which implies the same people will see them, at the same time, shown the similar creatives. This is how you can find out what products a specific audience is interested in more. For one, you may discover that New York-based men of specific age often click on electric scooter-related ads and disregard bicycles. This also works the opposite way. You can show ads of the same product to different target audiences — to see what categories of people will like the product (and your ad) most. Make sure you carry out such tests having allocated a reasonably insignificant budget. And only when you get the picture, you are clear to invest in the top-performing ad and the audience that returned the greatest feedback.
Structuring contextual advertising campaigns
When you create an advertising campaign in Google Ads' smart (express) mode, the service suggests sorting the campaigns by objective: for example, increase the number of purchases on the site.
Then the service asks you to specify the campaign name (don't forget to make use of our tips from the first section of this text), ad text, keywords (you can leverage Google Ads suggestions), GEO and budget preferences. Eventually, the campaigns will be sorted in your advertising account. Basically, Google Ads' structure resembles Facebook's and consists of three elements:
account;
campaign (each having individual parameters and budget preferences);
ad group (each having a unique keyword bundle).
Google Ads suggests building advertising campaigns the following way: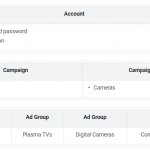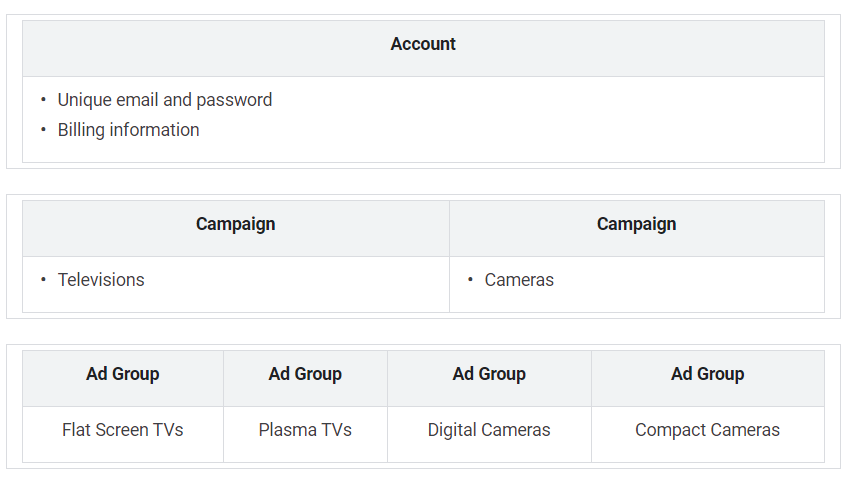 Important! Before creating an ad, make sure you carry out keyword analysis for every ad group. When a user types a query in the search bar, the query is matched against your ad's keywords. The more exact the match, the greater the chance a person will see your ad.
Keywords may be brand names, product models, or product parameters. You can check query frequency with specialized software like Google Trends.
One more thing
Create standalone campaigns for mobile programs. Usually, people using mobile gadgets behave differently than PC users. For instance, it took them longer to decide on making a purchase. So make sure your creatives are eye-catching and imply a here-and-now benefit (e.g. "Buy now and get **% off!").
Try to properly categorize all ads and campaigns as early as when creating them so you don't have to waste time on reorganizing them later.
Add niche ads to ad groups (e.g. in Google Ads). For instance, an ad group should target not just "abstract" people who want to buy pants but people who search for "men's pants" or "formal black men's pants."
Make sure every ad set comprises at least three ads with different keywords or creatives. Testing matters! But don't go too far. If one ad set accommodates a dozen ads only slightly different from each other, your target users will see them very often and get frustrated.
---
We do not assert that by not structuring your campaigns you will achieve nothing but fail. However, consider tidying up your account a bit — at least for the sake of convenience and time-saving.