21 May 2019
What's happenning in car rental industry? Interview with Discover Car Hire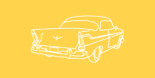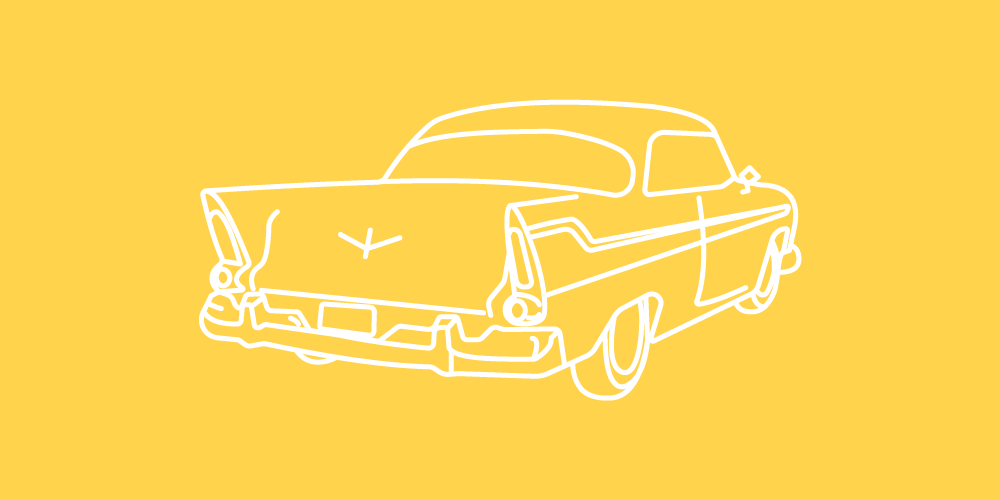 ---


Admitad Academy has conducted an interview with Sergey Kulpin, Affiliate Marketing Manager at Discover Car Hire. The company has been Admitad advertiser for almost a year. Sergey is sharing the insights into the car rental industry and how to promote it, which types of traffic are effective and what's waiting ahead.
---
Could you please share the background of your company and the current situation? At what countries do you provide cars for rent and why those countries?
Discover Car Hire is in the market for over 5 years and we provide coverage for car rental in over 10,000 locations.
Please share some trends. What is happening in the car rental market?
The market is booming as it is not as developed as airlines and hotels. There are not so many competitors and it is a great opportunity to grow in sales.
If talking about trends, what share of your customers rent cars via smartphones (mobile traffic)? Or is it too early to talk about mobile traffic in this category because users trust more desktop version?
Both desktop and mobile versions have approximately similar traffic and conversion. For our affiliate partners, it is highly recommended to use both versions for attracting new customers as you never know from which source the sale will come.
Let's talk more about company insights. Where is your target audience? And which regions are you developing? Do you encourage traffic from any specific countries/cities?
The target audience is global. The best target places are of course the countries with a lot of tourist attractions and they convert the most. Speaking about the specific traffic from countries, I guess this is not relevant as if people decide to go on a vacation and rent a car, they will do so no matter where they live.
What places are the most converted? In which countries/cities do tourists rent cars the most? Is there a top city where travelers rent cars throughout the year?
This information is very sensitive and is provided to the affiliates who are registered in our system to help them pick the right places to promote car rentals.
What do customers value the most when renting a car abroad? Is it price or an ability to rent a car in one place and leave it in another?
The customers value all the different factors starting from the website design and easy usage, up until the actual reservation and car rental deals. We always keep our deals up to date to provide the best possible service and keep our customers happy.
Are there top seasons in the car rental industry or does everything depend on the country where people rent cars?
Like any other travel related company, we experience a huge increase in sales during the seasons. Summer season is, of course, the best time for affiliates to get in and start advertising as lots of people travel around the world. The other case is winter season which is the one for the Southern Hemisphere. For example, South Africa, Australia, and New Zealand are just booming during the winter time.
Could you please share the principles which our readers should follow to earn with your affiliate program?
I believe the most important principles are to be honest and not use the prohibited sources of traffic which are in our case PPC google and bing ads that would lead directly to our website. There were cases in the past that led us to take this decision.
In your opinion, what is the "ideal scenario" of working with your affiliate program?
To be honest with you, everything is straight-forward here and is done in a matter of an eye blink. Registration takes a minute, setting up an affiliate link or widget takes about 10 minutes. The ideal scenario has to be like that: as soon as an affiliate registers, nobody has to interrupt him or her during the next 15 minutes 🙂
Are there any extraordinary positive cases of working with publishers?
Oh, yeah! We do have publishers who have started to generate a minimum of 3 sales per day thanks to their website with much traffic and absolutely great content about traveling. We know that it is possible, it only requires hard work and dedication.
Alright, if looking closely at your affiliate program, can you give us a little more details about the traffic types which are highly-converted?
The traffic question is a very important one to know. As we are specializing in travel vertical the highest-converted traffic comes from google searches of vacation places, tips for trips etc. Great bloggers are optimizing their websites by these keywords and get a high chance of somebody reading their article with our car rental promo. Especially great works a large article with a lot of pictures about the trip and tips.
Are there any preferences for future traffic? For example, are you planning to work more with YouTube vloggers or Cashback sites next year?
That is a fantastic question. We have actually started to dig in a little bit more into vloggers and cashback sites. The regular type of blogs are slowly dying out and vlogging becomes more and more popular. It is definitely a great direction to expand.
According to the rules of your affiliate program, you allow traffic from social networks. What works better in this case, public pages or target ads? Which social networks are at the top?
Speaking about social networks, of course, the leading source is Facebook and we have seen affiliate partners placing ads in their groups, pinning the post to the top. In terms of Facebook ads, it is difficult to say as we do not have much data from this source.
What advice would you give to a publisher who is planning to promote a car rental affiliate program?
To start a promotion it is necessary to make a research of your own website and find out which pages attract more organic traffic. These pages are perfect strategic places to fit in a banner, text links or a booking widget.
Do you participate in any festivals or global sales in Admitad?
We haven't participated in any festivals from Admitad up to this date, however, we plan to do so in the future events.
Could you please provide some recommendations for working with your affiliate program?
Here at Discover Car Hire, we value each person as an investment. We will treat you well while being transparent and showing all the available data from the affiliation in your account. Moreover, the payments are always made on time each month.