9 Jul 2020
How to use CPA to earn from friends. And why it is not shameful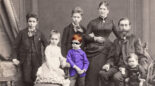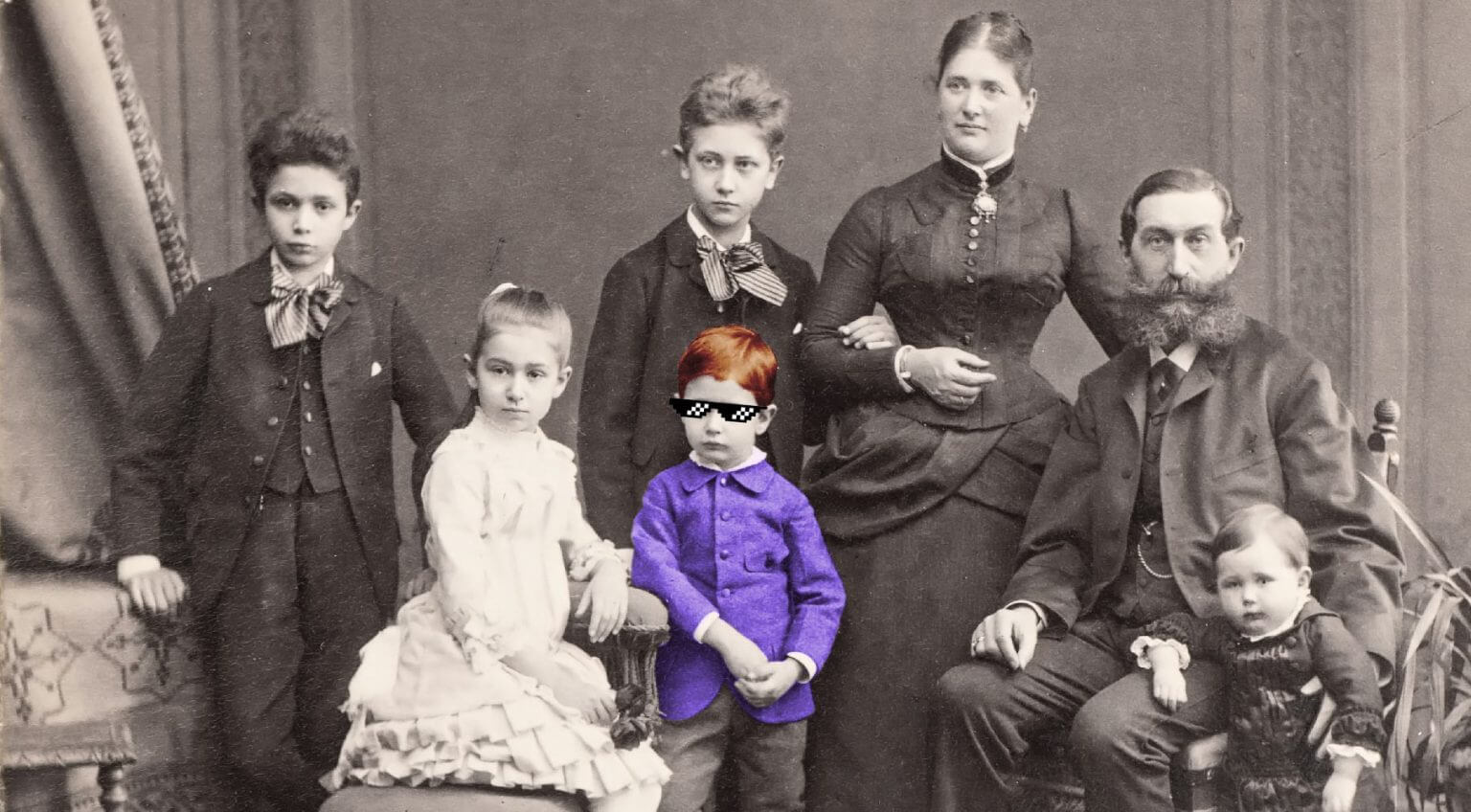 ---
Who said that making money on friends or family members is something bad? Instead, it's a pure win-win model: publishers get rewarded for target actions while their friends enjoy helpful products or services.In this text, we will tell you how friend CPA marketing works.
---
This is a way to dive into the affiliate world without heavy costs or deep knowledge, without a blogger's account with millions of subscribers, without being a gifted coder able to create a cool app. You won't probably see huge cashflows descending on you, but this option will be great for novice publishers and those having lots of friends.
Where to make money:
---
Social media and messengers
---
What sources to use
If you are going to motivate your friends to buy products from online stores, the best option is social media and messengers. There is a pack of advantages. For one, you can promote goods natively—by telling about their benefits so frankly that nobody will question your words. If it sounds like we suggest scamming your friends, rest assured we don't mean it. It's up to you to choose what offers to share, so make sure their quality is adequate.
Secondly, such traffic is free. You don't have to purchase it — people are already registered. Advantage number three is diversity. With numerous social media or messenger groups, you can promote products and services to suit any taste… and wallet.
Example. There are dozens of young mothers' communities and groups on Facebook. Maybe you are also a mom or dad — being a long-standing follower of one of such groups. You communicate with participants, share tips, tell happy and unhappy stories. One day the case is developing toys for babies. Moms and dads discuss which ones to buy and which may get stuck between kid's teeth. And here you come with a tip from a veteran parent who is a long-time follower and thus can be considered trustworthy. Say, you recommend PatPat or a specific thing from that store, asserting that it's cool and helpful.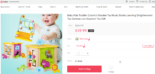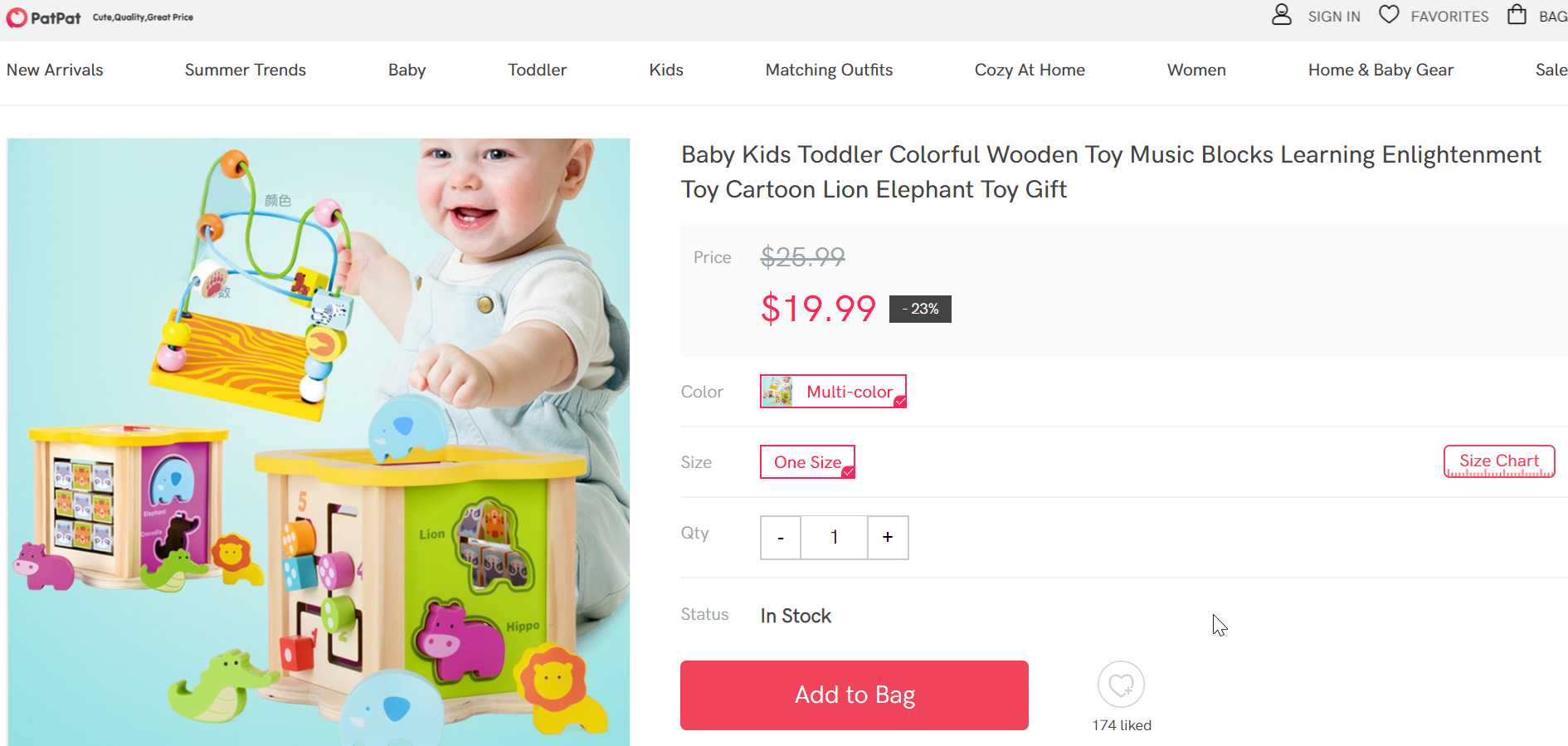 You post an affiliate link in the group (read where to get such a link here). People follow it. As a result, parents are happy with their kid enjoying a classy gizmo, while you see rewards from the advertiser credited to your account. Such rewards may be payments for clicks, purchases, or other target actions (e.g. adding a product to cart). Speaking of messengers, Telegram chats will work well. Popular channels have chats where readers discuss various topics actively and with mutual trust. If you feel good at what they bandy about there, you will blend into the community easily. Choose a channel (say, something about technology), join the chat, join the debates, and recommend devices through an affiliate link. Be careful there: Telegram users are not naive. Moreover, chat owners may discern an ad in your words and ban you.
There is even more fertile soil for such seeding. We bet that you have a few chats on WhatsApp or WeChat: one with family, the other with colleagues, still other with neighbors, and still other with hobby mates. Sometimes you ask each other to recommend something. Here's where you come into play. Accountant Mary wants to go on a cost-efficient vacation? Give her a link to the flight ticket website. Share a link to a great blender with John, your pool mate. Finally, tell your neighbor Andy about the bank offering the friendliest loan interest. With mighty creativity, you can earn from finance programs — programs that may yield good money even for one target action.
Case. Publisher's brother seeks advice on what to present parents for their wedding anniversary. They want a new kettle. Why not help? Publisher will get a small — but still pleasant — reward for that, having sorted out the anniversary gift problem. So publisher sends affiliate links with relevant kettles on Adorama to her brother, he chooses one and buys it.
The screenshot below illustrates how a publisher shared links in various chats and got rewards for five purchases they led.


What tools you will need
For local social media groups that accommodate only "close" people, coupons or coupon codes will work great. You recommend something to your peers, attaching a coupon code. Quite a motivation!
If you need to drive people to a specific product page rather than to an online store, you can leverage Deeplink. This instrument will lead your pals straight to a specific product or service. To not frighten people with lengthy links, you can shrink them with Shortlink. This is optional though.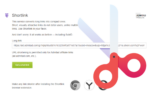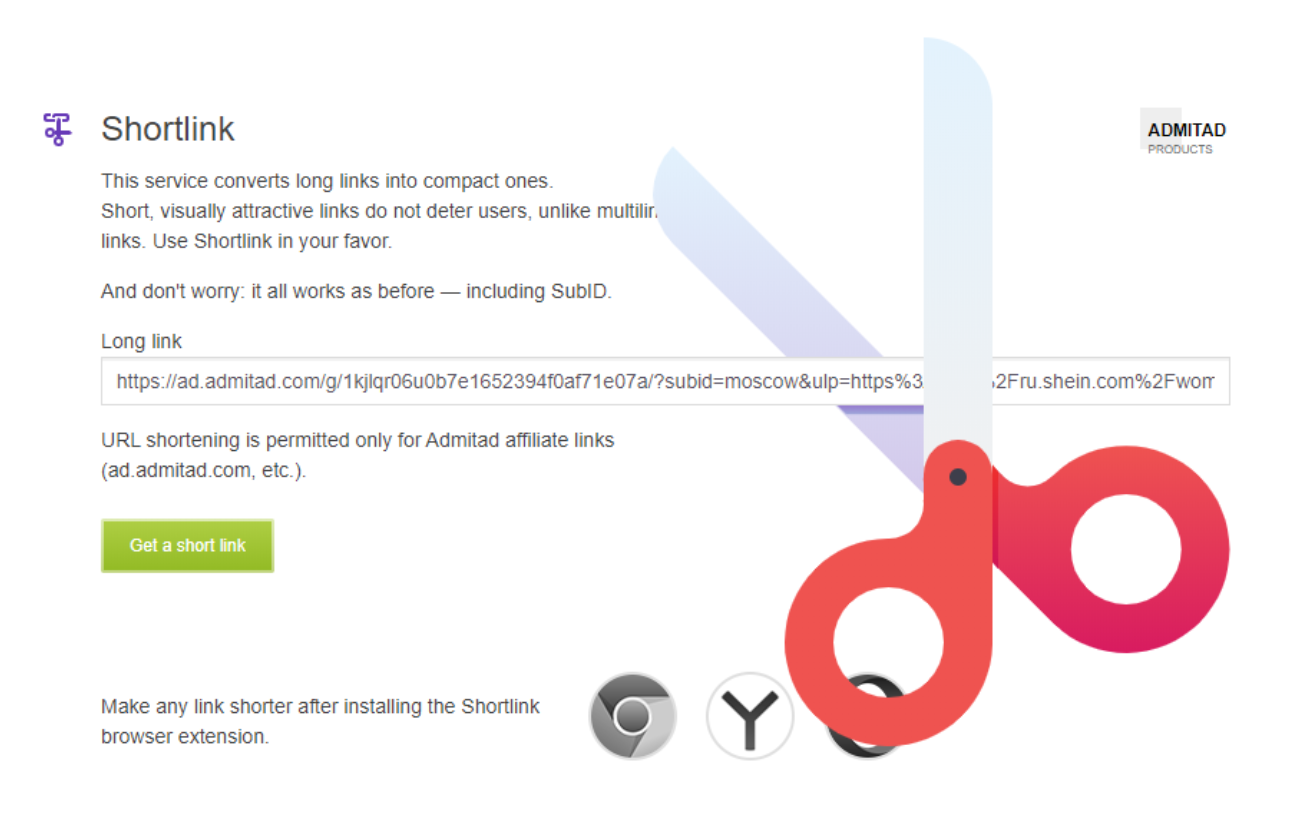 To optimize your work with affiliate links, use Admitad Extension. You can read about its advantages and functions here.
Briefly: you install Admitad Extension, search for links tagged with an appropriate label (which means the advertiser is part of the affiliate program), click, and copy the affiliate link generated in the extension. That link will be both a deeplink and shortened link. Now you are clear to share it.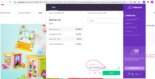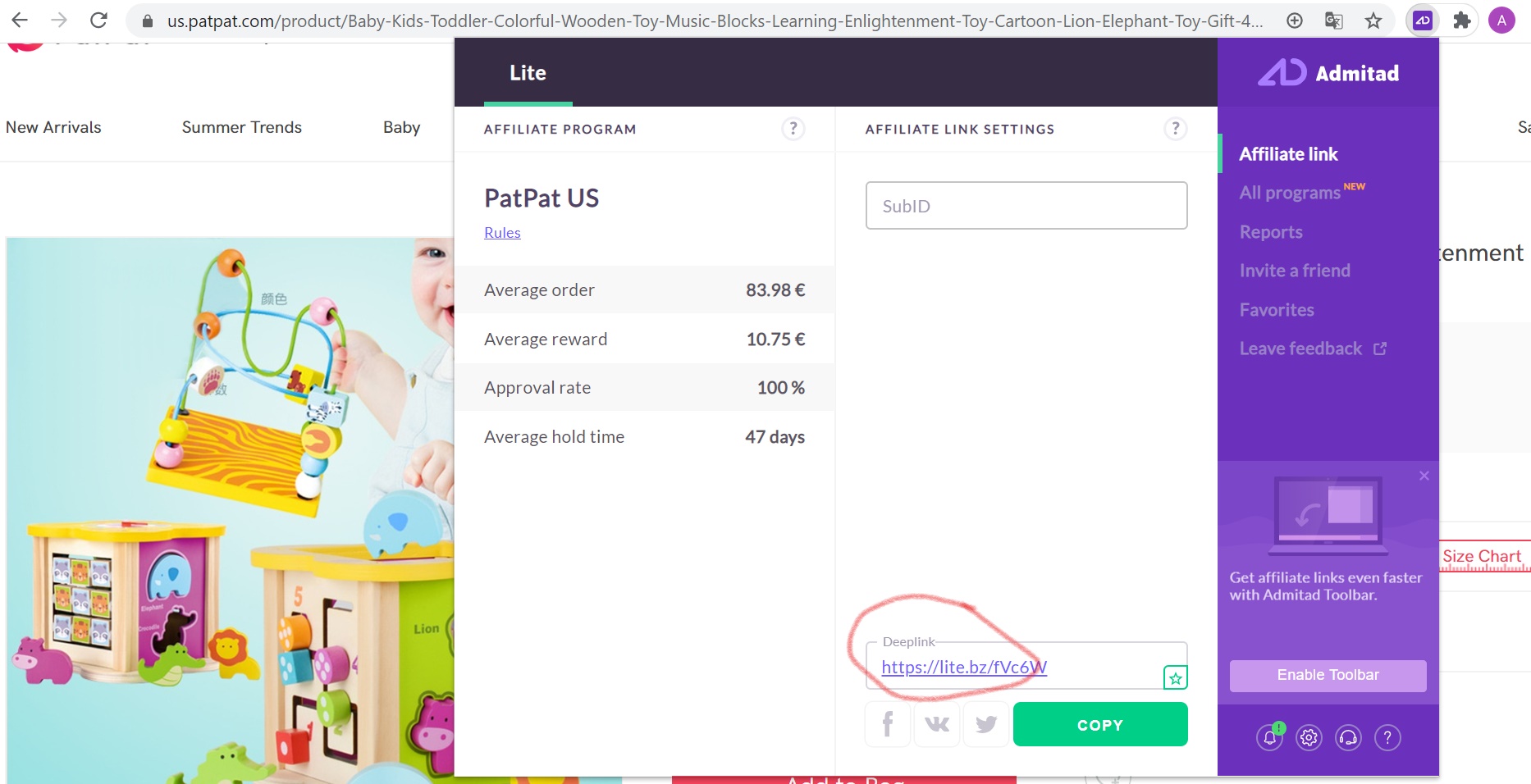 What else?
Goods from China will be an optimal category of products to promote on social media or in messengers. AliExpress, for one, is a large market where you can find a value offer after a good search. So messages starting with something like, "Guys, look what I've just found on Ali!" may pay off. Don't forget to attach the affiliate link!
Keep in mind that different social media and messengers accommodate different audiences. Some are for younger people, others for older. Some are popular among naive people, others are home to more scrupulous and less friendly. Instagram is a women's world (by the way, active links don't work in comments), while Telegram is a base of men from large cities. Tailor the product categories and your message to the target audience you are focusing on.
---
Forums
---
What sources to use
If you think forums are dead, you are wrong. They feel good. The only difference is that they are a bit more specific now. Say, there are various active travel forums. They serve as a shelter to travelers who discuss everything about tickets, hotels and car rental. This means there is great room for products and services of the Travel category.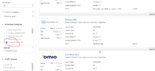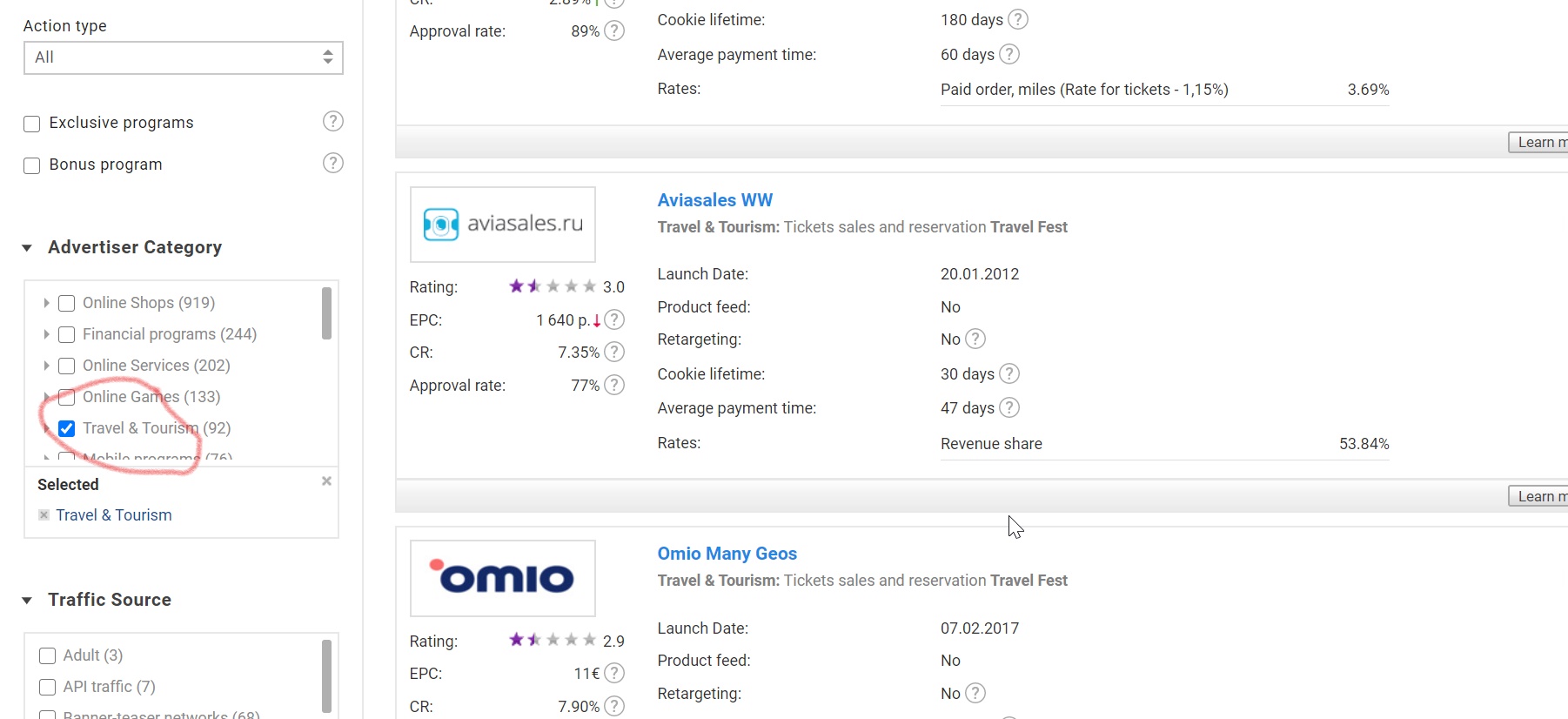 Case. The principle is the same as for social media and messengers. If you are already a member, find users' questions where they seek remedy for their pain. Then, share with them a link to an affiliate program that will help them. Don't forget to explain why you recommend that very brand, product, or store. The best way is to tell about your personal experience.
For instance, one publisher actively talks to newcomers on a traveling forum. They ask him where to find cheaper tickets and better accommodation. Helping those who need it is a good deed anyway. Besides, Booking.com allows using deeplink to share a link to a specific apartment or hotel. Here is what publisher achieved:


On forums dedicated to online games people ask what game to play. On forums dedicated to musical instruments, people seek advice on what guitar to buy. IT guys look for IT solutions, gardeners seek products for gardening and growing. Serve everyone according to their needs, choosing pricing models depending on the category. If you sell goods, go with CPS, CPL. Do business with online games? Try CPI. If you promote online services, CPL, CPS, and CPI will suit well. Test and compare.
What tools you will need
If you own a forum (even a small one that complements a theme website), you are already in a good position. Your opinion is already respected, and you can take advantage of Moneylink. This tool will turn regular links (both yours or other users') into affiliate totally effortlessly. Read how Moneylink works here.
Even a program from an advertiser you coope rate with is suspended in Admitad, you will still get your reward, but through another affiliate network.
What else?
Make sure you do not violate forum rules to not get banned. If you handle geo-specific programs, your way is regional forums.
You can find detailed instructions on how to share affiliate links on forums here.
---
Blogs
---
What sources to use
You can keep blogs on dozens of platforms. Some bloggers work on YouTube and Instagram, others keep text and photo blogs on Wix and WordPress, still others share content on social media or in messengers.
Texts filled with tips for novice bloggers usually start with a recommendation to invite friends. The latter can stack up to a critical quantity of followers, being engaged enough as they know you. Chances are they are interested in you. That said, one doesn't have to be a star journalist to make money on their blog using a CPA model. Two or three hundred followers, most of which you know personally, will be enough.
Anyway, always make sure you create quality content. Even the closest friends won't read you out of courtesy. Share handy information and recommend products or services. Besides, reviews, unpackings, and instructions are today's trendy formats. Focus on them but don't forget to embed affiliate links!
Such traffic may be free or figuratively free — depending on whether you are going to invest in promoting and advertising your blog. The pricing models will depend on the categories of products and services you will recommend.
Case. A beginner YouTube beauty blogger and publisher shares content with a moderate number of followers, most of which are her friends. She creates reviews of cosmetics and skin & body care products. Under the video, she leaves affiliate links to products she recommends. This brings a few conversions.


What tools you will need
Unique coupon codes may come in handy. You just recommend a product or service to your friends through a blog. In your recommendation, you share a special unique coupon code that will provide a discount. The instrument identifies a publisher through which users came to the advertiser. No affiliate link needed.
This feature will work for everyone keeping blogs on Instagram and YouTube. Read how to connect here.
What else?
You can find exhaustive instructions on making money on a blog under the CPA model in this text.
---
What to keep in mind
---
Making money is a good initiative. However, you will be on a slippery slope once you try to do it involving your friends or family members. To avoid any negative repercussions, make sure you generate value, tell about products or services in a natural way, give relevant tips, and never spam. Not only will all that improve your karma, but it will also help you pass advertisers' moderation and avoid bans on social media and forums.
Check whether the advertiser allows the type of traffic you are going to use (e.g. social media or messengers). Then, moderation should go smoothly.
If the advertiser still rejects your leads, don't get too upset. Resort to our Help Center to learn how accounts are checked, what ad spaces the affiliate network cooperates with, and why the advertiser declines actions. You can always contact our support.
---
If you have your own cases of earning money from friends or relatives, we will be happy to share them in the Admitad blog.