28 Jul 2021
Pop-ups and other notifications: making them less irritating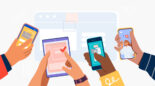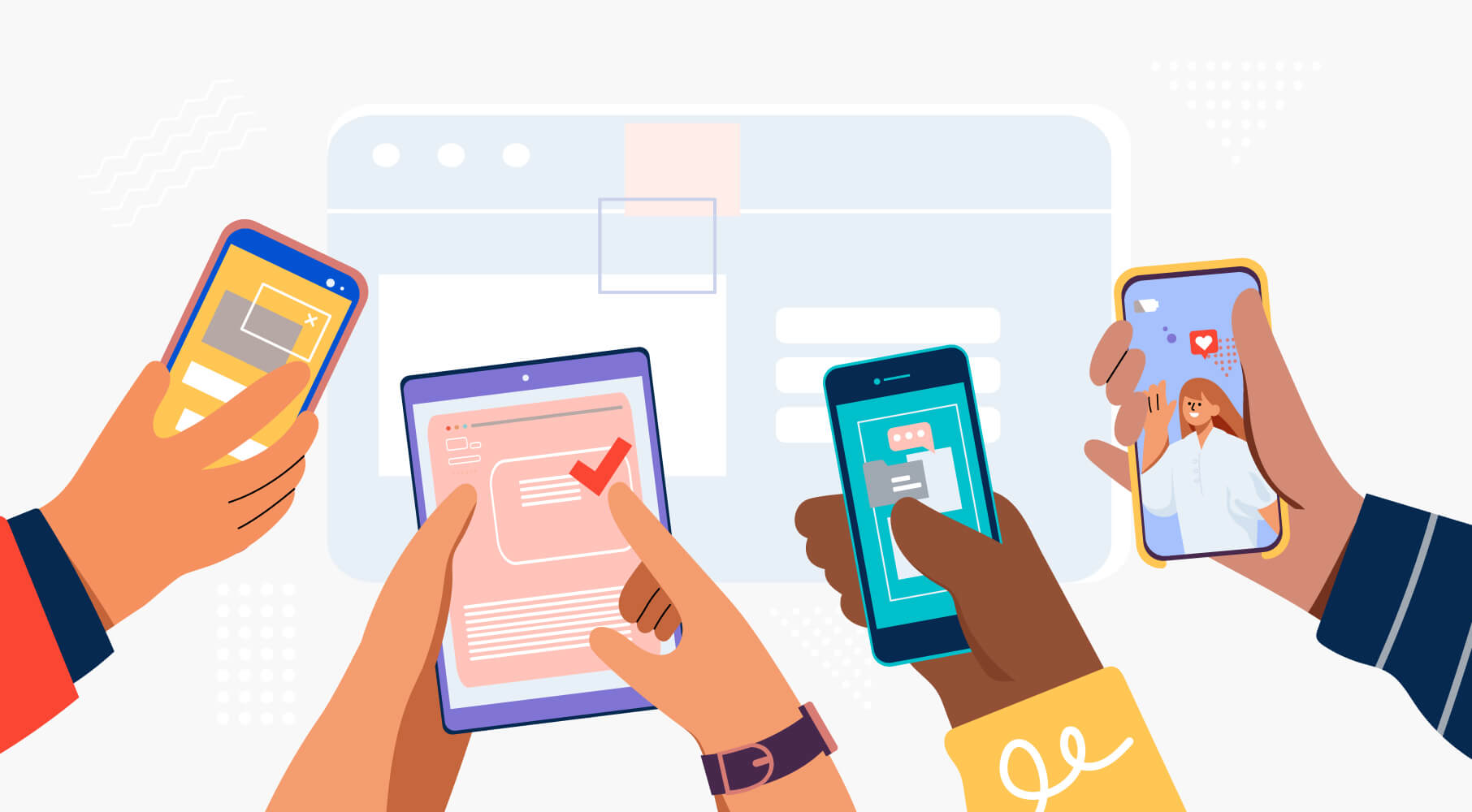 Popping notifications in desktop and mobile versions of a website can be a handy, efficient tool to generate traffic. They help tell users about new items, deals, recent content, events; notify about items users left in cart; and send updates on the order status. They can do whatever you need them to.
But you may want to use them responsibly, so you do not frustrate users. Let's talk about this aspect.
Types of popping notifications
A pop-up is a window that appears over a website page and occupies the most of it. Here's what it looks like: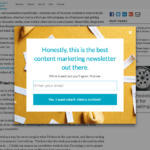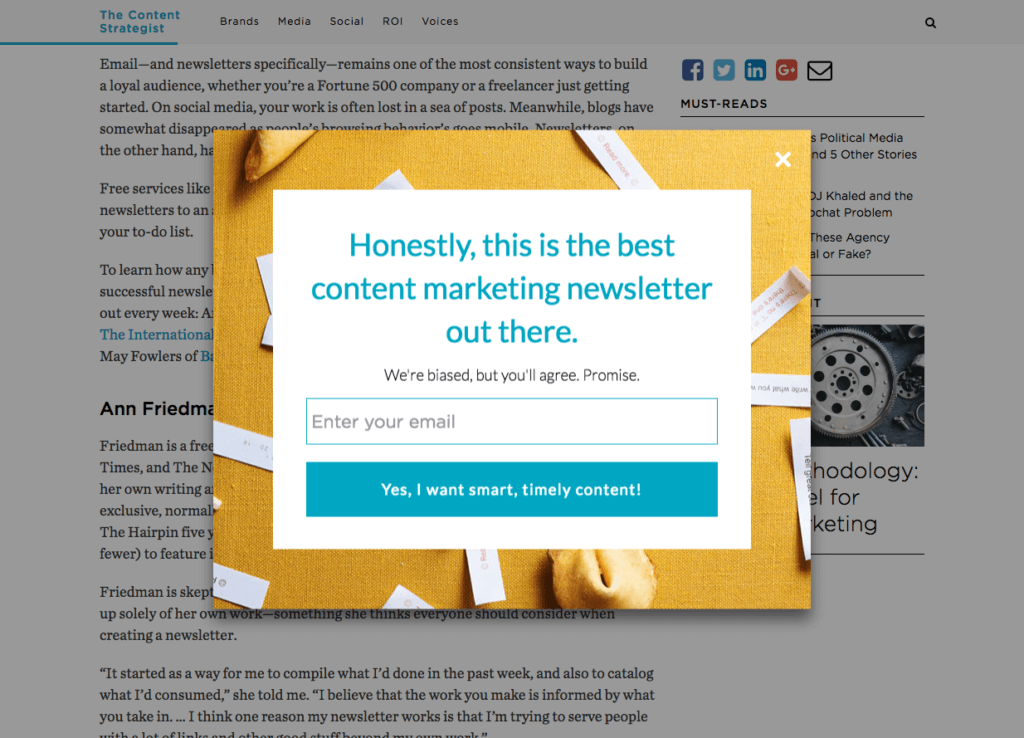 A pop-under is a window that appears behind a website window. The user will see a pop-under after they close the page they viewed.
A click-under is a window that opens in a new tab after the user clicks on any place on the website.
A push notification is a window that appears over a website page but only takes up a small area. On a mobile device screen, a push notification looks like any other notification (e.g., new message notifications).

What makes this format different from all the previous ones is that push notifications are only visible to the users who subscribed to a push newsletter. A subscription prompt is also shown to the user as a popping window.
It would be difficult to unambiguously define the advantages and downsides of all types of popping notifications: depending on your goals and objectives, each of their features may be good or bad for you.
For one, as we have already mentioned, only users who intentionally subscribed to a push newsletter will see push notifications. On the one hand, it's good: you only show the prompts to your target users. On the other hand, you may aim at reaching as many users as you can. In this case, you may want to go with pop-ups: they may not always hit the bullseye, but all website visitors will see them for sure.
Lastly, a push notification's small size can be another benefit, since it does not cover content, nor does it irritate users; or play against you: a push notification is more likely to be missed than a pop-up. A pop-up is a format that can resist banner blindness but it may annoy a user: overlapping the best part of content, it cannot be ignored. Moreover, programs like AdBlock can easily arrest pop-ups; this is another disadvantage of this format.
By the way, AdBlock can free users both from pop-unders and click-unders.
Pop-ups, pop-unders, and click-unders share one important advantage: broad reach and cheap traffic. However, most of the users you acquire this way are not going to be your target users, and offerings demonstrated in popping ads are not always relevant to the visitor needs. Down the road, we get user frustration.
We recommend being careful when using pop-unders and click-unders: you'd better employ them less—for instance, in tests. Before you launch a full-scope, costly campaign, you can apply to such pocket-friendly formats to inspect reception.
Pop-unders and click-unders are typical of such verticals as online casinos and adult content. As you may guess, associations will be specific. Advertising a product in such a manner may compromise its dignity and alienate the users. This is why most affiliate programs do not allow these traffic sources.
Important! When cooperating with affiliate programs, be sure to check whether the program allows popping notifications. To check, go to the affiliate program catalog — Rules — Traffic Sources: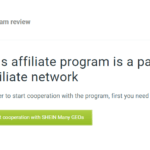 Moreover, search engines don't think much of websites that exploit pop-unders and click-unders. Pop-ups are also in the unwanted category, but they are not too disfavored.
How to to make popping windows less disturbing
Make sure your notifications carry value. Value-bearing formats are discounts, deals, and prompts to read some helpful content. Set up your notifications in a way that users interested in the related topic see them. For instance, if a user has just read about how digital marketing works in the travel vertical, you are clear to send them a push notification inviting them to visit a webinar devoted to promoting travel offers.
Followers may burn out fast: they lose interest and unsubscribe from notifications if they receive too many similar ones or if you offer irrelevant items. Regularly change the appearance and content of your notifications.
Pick a good time to show the notifications. Look for some statistics on your vertical. Find out when people are most inclined to buy or interact with an offering; when they are ready to positively respond to your push notifications and pop-ups.
When setting up popping notifications, you can choose the duration of impression. An optimal duration is when a user has enough time to read an ad but doesn't get frustrated, trying to find a way to close the window. UX and A/B tests will be your allies. You can also ask your colleagues or friends to test your notifications.
Select a scenario where your ad window disappears: either on its own after some time (see previous paragraph) or after the user clicks the cross or follows a link. The last option is the most irritating. Users hate being impelled to do something, so instead of following the intended link they may just leave your website.
Segment the audience by various parameters to only show notifications that would be relevant to people's needs and interests.
If your website supports different locales (e.g., Russian, English, and Spanish), make sure you send notifications in correct languages. Russian users would not be happy to see a notification in a language they do not speak.
Don't make popping ads too aggressive and frequent: a couple of times a week would be enough. A number of studies confirm this point.
Don't haunt a user prompting them to subscribe on every page they visit. Ask once—for instance, when a user is going to leave.
Popping notification setup services
You may have noticed that services are mostly centered around push notifications and pop-ups. This is because things are more intricate with pop-unders and click-unders: not everyone wants to use them (read above why).
If you need to create any of these questionable formats, use specialized advertising networks, such as PopAds, PropellerAds, Popunder, PopCash, ClickAdu. Networks offer various traffic acquisition models (CPA, CPM, CPL) and a number of targeting options. On average, 1,000 impressions cost $0.05.
You can also use plugins to add popping notifications to your website. You can easily google them up and pick one that is compatible with your CMS. For instance, WordPress supports PopUp Maker and Ultimate PopUnder.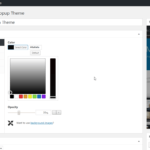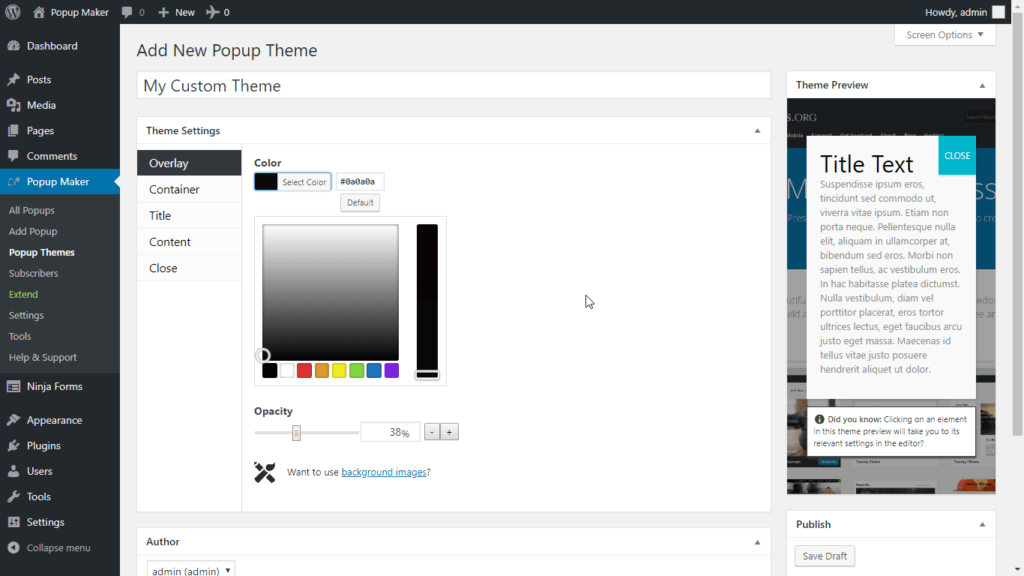 ---
May your notifications be helpful and never irritate your consumers, readers, and customers!