17 Jul 2019
Back to school time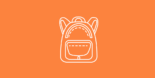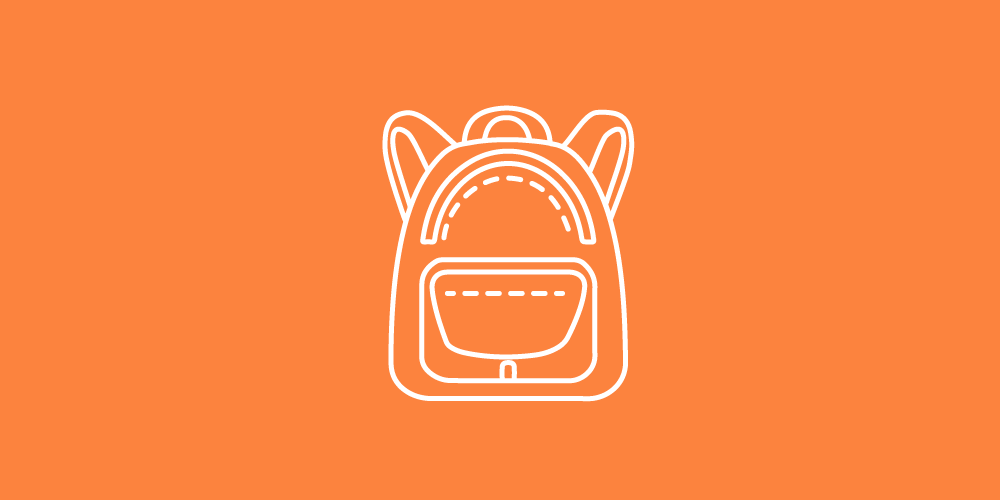 ---
We continue our monthly topic about seasonal traffic and in this article we are discussing which affiliate programs it will be profitable to promote during "back to school time".
---
We cannot say much about August. On the one hand, it is a calm month when gardeners start harvesting and people keep repairing their homes. But on the other hand, it is a month when a huge sale begins — back to school.

Although there are some parents who still prefer to stand in queues and try to buy everything in offline stores, others have found a much simpler way — buy everything online and have it delivered to their houses.
These categories will be in demand during August and at the beginning of September, so make sure to get your ad space ready and add enough advertising materials.