20 May 2019
Affiliate programs popular in June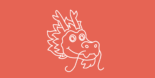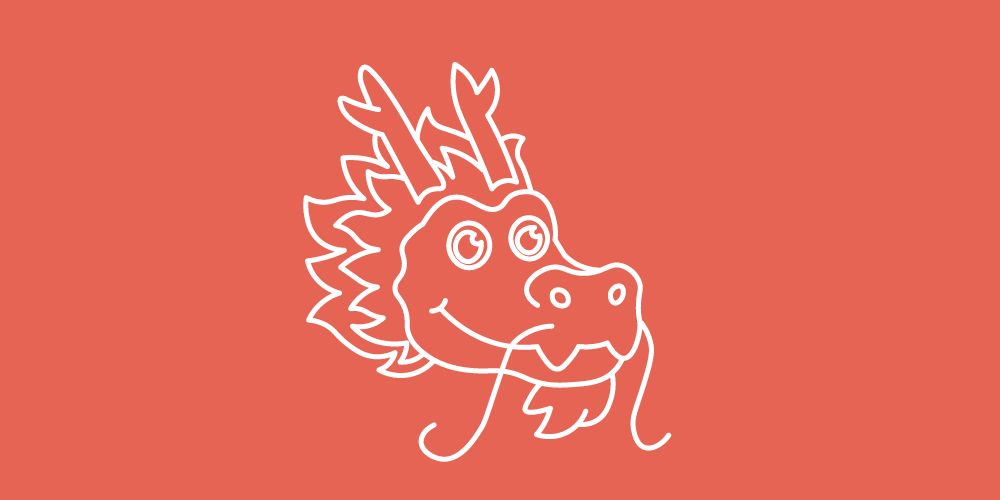 ---
Summer brings not only joy in people's lives but also more reasons for going shopping, including online. People usually feel more motivated and happy during this time of the year and they buy stuff more easily. So let's review which category of products are forecasted to be in highest demand in June.
---
First of all, let's discuss the categories which will be popular throughout the whole season, then we will review the marketing drivers in June.
---
Open-air events
---
Weather is perfect and warm so why not going to open-air concerts or other events like festivals? Many companies arrange parties, festivals, concerts, and cinemas in parks, main squares and other places where people tend to walk. Some of such events are not free but visitors have to pay a ticket fee which depends on the size of the event — if we are talking about a concert of a pop/rock star, the ticket price can be up to US$ 100-200. Publishers can monitor such events during the summer and promote them by sharing affiliate links to the websites where users can buy tickets online.
Summer is also the time of huge music festivals all over the world. While promoting such events publishers can add links to the websites of several advertisers: to the ticket sellers, hotels and travel aggregators (for example, Booking.com) train and flight companies and travel platforms, online stores with clothes and accessories relevant for the festivals, etc.
What to promote: ticket sellers like Ticket Liquidator, Ticket Network. Travel platforms if you promote festivals abroad: Omio, Booking.com and others. Online stores for clothing and accessories: AliExpress, SheIn, Zaful, Fairy Season and other similar programs.
---
Picnics, BBQs and camping
---
We always notice that during summer time people don't rush home after work, instead, they prefer spending time with friends and family outside the buildings, walking in parks or going camping. Publishers should prepare their ad spaces for such occasions: create content (articles, videos, posts) with the selection of the best places to spend time with friends and family. For example, they can recommend several camping spots and add information about the goods and clothing (with affiliate links to them) which will be necessary. Thus they provide twice more useful information and also earn.
What to promote: food for BBQs and picnics (Mancrates) , Clothing & Shoes for camping and sport(The House Outdoor Gear, Mizuno), special equipment and gadgets to make camping easier (Coolicool, Insta 360, Gearbest).
---
Traveling
---
This category of programs is almost always in high demand because people travel throughout the year. However, due to the fact that the weather in summer is much better and warmer, customers also tend to take advantage of short-distance traveling at the weekends. This can be an additional opportunity for publishers to earn by recommending nice hotels in cities, or cheapest train tickets to the top destinations in a particular country or a region.
But don't forget about regular traveling abroad, it is also popular. Focus on your target audience: if your subscribers are families – promote trips to hot countries with the option "All-inclusive" and even check some family hotels, if your audience consists of students, make sure to advertise cheap tours, hot deals and so on. Summer is also the time of weddings, thus it is a good opportunity to make an article, for example, with the selection of top hotels for the honeymoon. And at the end of the article/video you can promote goods for traveling (suitcases, bags, boots, jackets, gadgets, etc).
What to promote: Travel platforms and aggregators (Omio, Booking.com, OneTwoTrip, Kiwi.com, HotelsCombined, BookVIP , Infobus), car rental services (Discover car hire, Easyrentcars, National Car Renatal) and, of course, clothes for traveling (Lululemon, The House Outdoor Gear) and traveling gadgets (Insta 360, Tomtop, AliExpress).
---
Weddings
---
It is not a surprising fact that many couples tend to plan their wedding day for summer. The weather during this season provides much more opportunities for the celebration. Most couples are ready to spend a lot on weddings, bachelor parties, and honeymoons what makes it so profitable for publishers. And don't forget about the maids of honor and other guests who need special clothes, gifts and so on. But don't forget to offer what your audience wants, don't promote posh dresses and accessories if your audience likes everything humble and efficient.
Products from the following categories can bring much profit: Clothinng&Shoes, Accessories, Health&Beauty, Gifts&Flowers. Financial programs can be also interesting because some people take out loans to have a great wedding.
---
Gardening&Repairs
---
Summer is the right time for gardening because it's when everything grows better. But don't focus only on seeds and bushes, some people go to the countryside house just to relax. Promote offers with furniture, household appliances, tools, home decor to make a house cozy. Content with lifehacks on how to decorate a place can help you attract audience.
Some people prefer repairing their homes in summer because it is warmer and if they accidentally break down central heating, it won't be that cold. People also move to their countryside house for this period. Video content and articles will be significantly relevant for this audience as they look for guidelines on how to do something and your content will help them. Useful categories for this marketing drive: Household appliances&Electronics, Furniture&Home Decor, Hand&Power Tools, Food Delivery (for those who repair their kitchen).
---
June marketing drivers
---
Fathers Day on 17th. Some countries celebrate it, but usually, the celebration is not so lucrative. Recommend your subscribers which gifts can be given to fathers. You can create selections on interests, for example, "Gifts for dads who like fishing" or "Top 10 gifts for fathers which they will never forget". Useful categories: Goods from China, Hand&Power Tools, Music&Sounds, Sport and others.
JD.com celebrates its birthday on June 18th. It means that there will be many discounts and sales Start promoting the deals before the actual day in order to avoid the worst co mpetition. Everybody will start promoting discounts (including the brand) so you have to act earlier and tell your subscribers in advance that they can buy lots of goods with nice discounts.
And the last but not the least in June: did you know that there is a great Chinese Dragon Boat Festival which is held near summer solstice? Well, now you know. And Admitad is holding a festival coinciding with this event — from June 6th to 19th. Advertisers have provided exclusive promo codes and have increased rates. All programs-participants can be found in the catalog of programs by applying the filter "Dragon Boat Festival". So stay tuned and make sure not to miss it!