26 Jan 2021
6 Ways To Make Instagram Live Work For You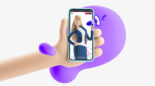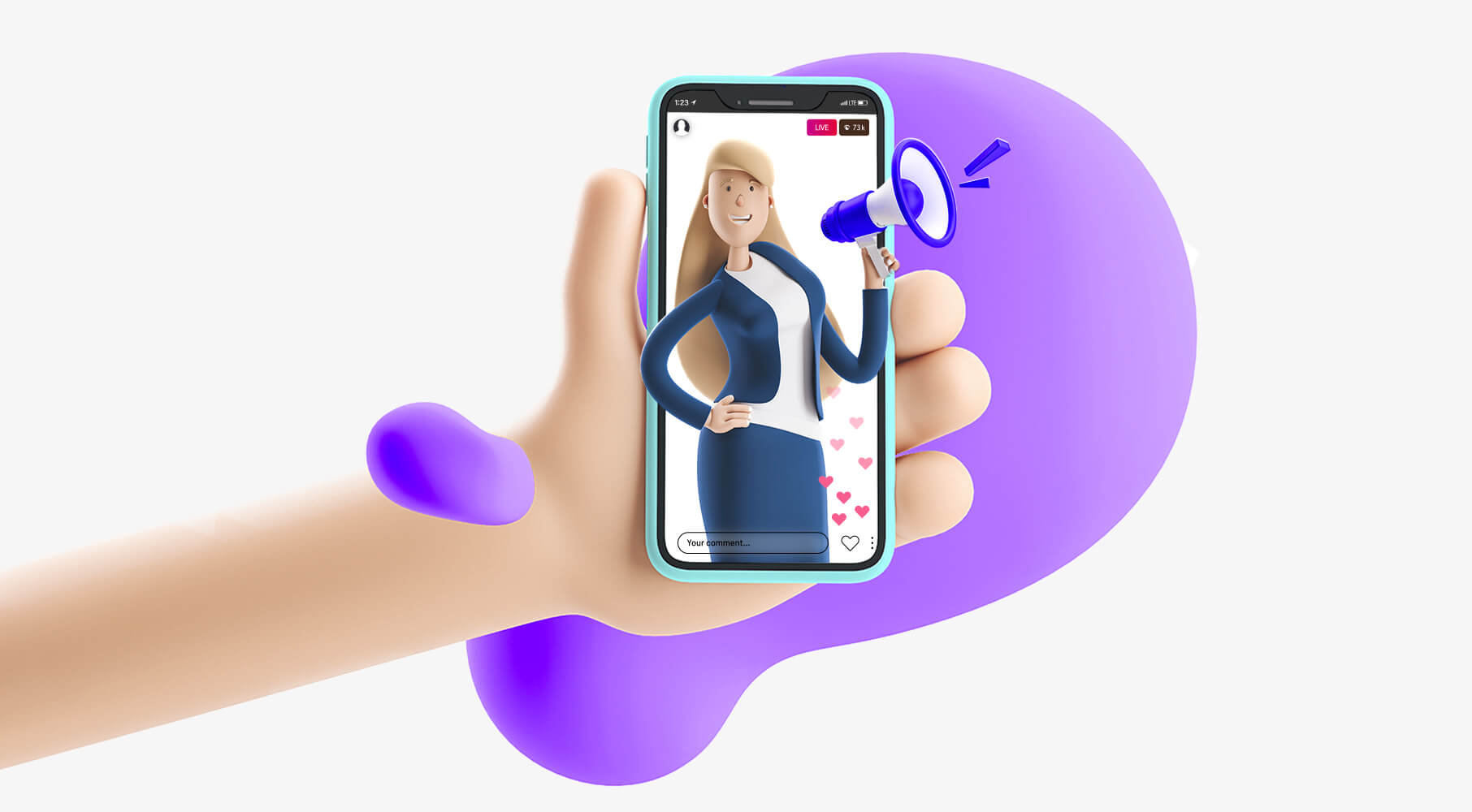 Did you know that 90% of Instagram accounts are currently following at least one business on the platform? No wonder many companies are heading over to the platform, especially to livestream about their products and or services to the world.
In fact, Instagram's algorithm tends to place live streams on top of users' feed, because 80% of users prefer to watch a live stream from their favorite brand, rather than read a blog post.
So, how can you make good use of Instagram Live? In this article, we'll show you tips on how you can Instagram Live to your advantage — no matter your industry.
Check Your Wi-Fi Connection
"Having a good Wi-Fi is extremely important, when it comes to going live on Instagram,"says Kevin Durango, a psychology writer at Eliteassignmenthelp and Revieweal. "But, if you're using Wi-Fi for other devices, then you'll be fighting said devices for a better Wi-Fi connection. In that case, free up your Wi-Fi, so that the device that you're using for Instagram doesn't run into connection issues."
For example, when you have a poor Wi-Fi connection, as demonstrated in HowToiSolve's video on fixing the Internet-connection issue when livestreaming for Instagram, it can become a headache just to get back on Wi-Fi to finish your stream.
Here's how to get more Wi-Fi to connect to your Instagramming device:
Shut down devices that you're not using at the moment.
Temporarily disconnect devices that you still need, but don't really need the Wi-Fi for at the moment.
Invest in either a Micro USB-to-ethernet adapter (for Android devices), or a USB-C-to-ethernet adapter to connect your phone directly to the Internet.
Go Into "Do Not Disturb" Mode
Receiving phone calls can either pause your live stream, or end it altogether. Don't let that be you!
Be sure to put your Instagramming device on "Do Not Disturb" mode by going to your settings and enabling the mode. You can always disable the mode after you livestream, if you'd like.
However, if you're an Instagrammer like Jamie Oliver (@jamieoliver), who livestreams every weekday on the platform with his how-to food videos, then there's absolutely no excuse to not enable the "Do Not Disturb" mode on your streaming device.
Use Split-Screen, If Needed
In 2017, Instagram introduced a two-person split screen on its platform, which offers variety to users. In fact, since many more people are now on Instagram today, it makes sense to have split-screen, especially with Instagram Live.
For example, Benjamin Brandon (@accessbenjamin) runs a business that revolves around selling filming gear, and offers lessons on making the best out of Instagram Live. There will be times when Benjamin would use split-screen to bring in either a co-host or guest to talk about various filming techniques, merch.
Or take Cinematography (@cinematography), a group that utilizes split screen for their live videos every so often to better illustrate their work in cinematography. With split-screen, they're able to show their projects from one angle to another.
Here's how to enable a two-person live stream on Instagram:
Learn who will be your co-host in your live stream before it begins. Remember: Make sure that your co-host is already viewing your live video before you can have them join the stream.
Go live.
Find the two-face icon (located at the bottom of your screen). Here, you'll see viewers who are currently watching the live stream.
Pick a guest.
Invite that guest to join as a co-host.
Once that guest accepts, a split screen will appear. This part might take a while to do.
Create Stories
"Since Stories launched in 2016, it revolutionized how content was shared on Instagram," says Bridgette Potter, a sports blogger at Uktopwriters and Oxessays. "Then, in response to users complaining about Stories content disappearing after 24 hours, users can now add Story highlights to feature past Story or live-streamed content right below their profile descriptions."
Instagram photographers like Murad Osmann (@muradosmann) rely on Stories to display their exquisite photography and art live on the platform. With so much content to offer — especially with professional photography like Murad — it's important to highlight your Stories for future reference, especially those who haven't seen it yet. You can do this in 3 different ways, according to Business Insider:
Archive your Stories on the Instagram app (Go to "Settings," then "Story," and then "Save to Archive").
Download your Stories to a device (i.e. iPhone or Android phone).
Save your Stories through a third-party app (i.e. the Embed Stories app).
Practice With A Dummy Account
Not sure how to go live? Want your first live to be great? Then, consider creating a dummy Instagram account that you can practice on. Practicing with a dummy account helps you familiarize yourself with the buttons, the functions, so that you'll know what to do when it comes time to broadcast to an actual audience.
When ending an Instagram Live, it's important to have a call-to-action (CTA) at the end of the video. For example, Chipotle's (@chipotle) Instagram Lives consist of sharing recipes that are inspired by their menu options. In this case, the CTA is for viewers to check out the recipes, as well as visit the restaurant and buy some of their food items. The trick here was that the fast food chain had leveraged Instagram Live to not only entertain their viewers, but to also educate (especially when it comes to the recipes).
The secret? They entice viewers, before making the CTA. So, when creating your CTA, don't push the sales part too hard.
---
While you must still have a sense of professionalism, when it comes to Instagram Live, you should also be authentic. Don't force yourself to be something that you're not. And, don't try to copy other personalities on Instagram. Be yourself.
Remember, Instagram Live should be your time to shine, especially when you're presenting a product or service that you believe people can get behind. Your followers and incoming viewers will thank you for it.
Kristin Herman is a writer and editor at Boomessays and Big Assignments. She is also a contributing writer for online magazines and blogs, such as Study demic.