29 Jun 2021
How To Create Telegram Channel and Make Money from It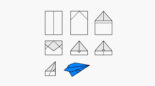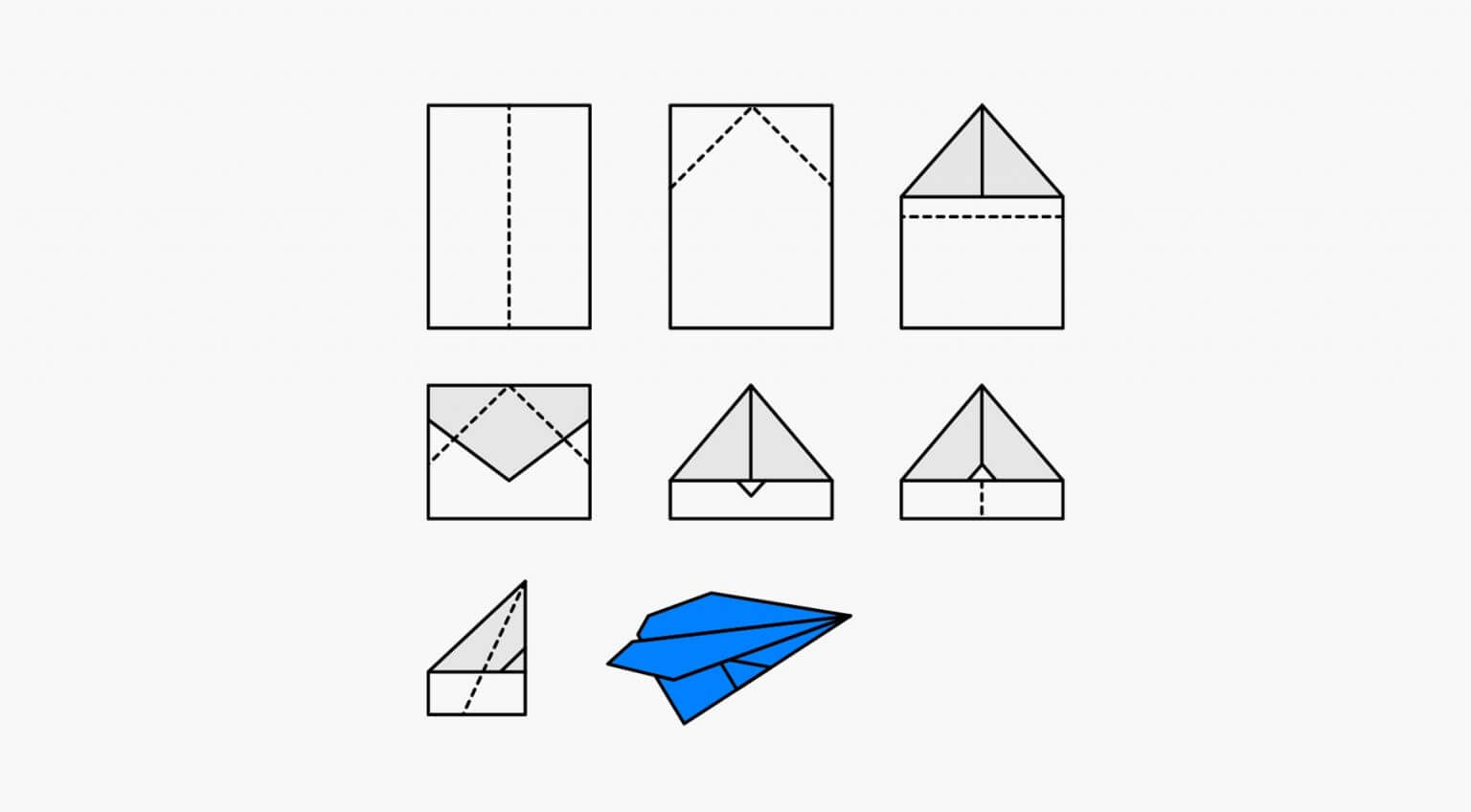 Nowadays, the market is overloaded with various programs for communication on the Internet. In this race for users' attention, Telegram is taking off and gaining its popularity. References to Telegram are becoming more and more frequent because of its policy and special features. We are going to take a closer look at the app and its elements, advantageous for both individual users and business owners.
Telegram is a cloud-based, cross-platform, open-source messenger. It is positioned as an alternative to WhatsApp, Viber, and Facebook Messenger, with a primary focus on speed, simplicity, and security.
It was founded by Russian entrepreneur Pavel Durov in 2013, and since that moment, the app has been attracting new users on a daily basis. Initially, Telegram blasted off in East Europe and then expanded rapidly. New users are coming all over the world – 38% from Asia, 27% from Europe, 21% from Latin America, and 8% from MENA.
How To Earn Money On Telegram
Telegram is a powerful instrument that allows you to launch thematic channels and build communities, promote your brand and announce the products. It offers an innovative quality approach to interaction with your audience and making profits.
The messenger has several advantages that will help find and reach your target audience:
The number of users is constantly growing, and new people join all over the world. According to statistics for February, there were already five hundred million users calculated. And Telegram takes the eleventh place among the most used messengers in the world. The service is full of people with various interests, different requests, and incomes. So, you can always reach your target audience here.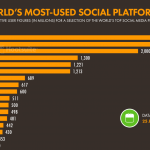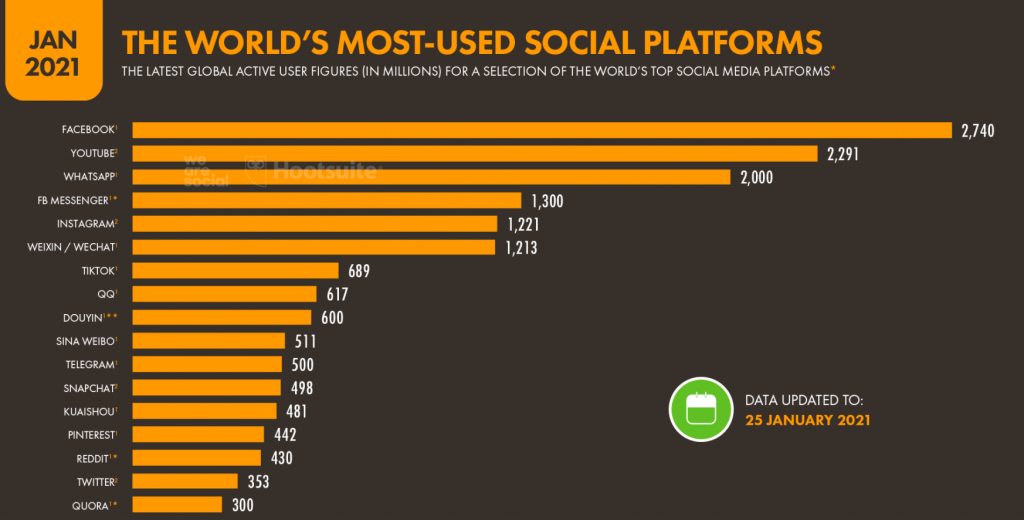 You will get maximum reach due to the effective notifications system. Telegram does not have a "smart feed" like Facebook or Instagram, and each new post pops up on users' screens and goes up on the chats list. Thus, new posts from your channel will be noticed by your subscribers for sure. Also, the subscribers of niche and thematic channels are loyal and devoted, they are really interested in your content and will follow news and updates.
Let's review the most popular ways of making money on Telegram.
Selling ads in Telegram Channels. Create a channel on a topic that interests you, fill it with content, purchase ads from other channels, increase the number of followers. We recommend you start selling ad posts on your own channel when it gets at least 500 followers, so advertisers will be interested in collaboration.
Building Personal Brand. Telegram is a great platform for experts to share their ideas and professional experience, and build a professional community or gather like-minded subscribers. In this kind of channel, it's important to write about your real experience, not some tips from the Internet. Otherwise, your subscribers will eventually discover the fraud and stop following you. In the context of this channel, you can promote your products and services, for example, courses, consultations, and books.
Affiliate Programs. This option is also quite popular. You can add an affiliate program (for example, from Admitad catalog) to your channel, start selling ads and get a % of your affiliate links from each purchase of the subscribers. Read more about affiliate networks here.
Telegram Bots. Thanks to bot API, Telegram gives you an opportunity to create and automatize bots of any complexity. You can order from a programmer or make them on your own. Bots can meet different needs and be a bridge between you and your clients.
What can you do with a Telegram Bot? Everything: sharing news and weather forecasts, translations, books and film selections. Even build single- and multiplayer games and create social services (you can connect people looking for conversation partners with matching interests).
How to make a profit? There are two ways: charges for bots' content and services, and advertising within the bots. For example, you can set up a Telegram bot and use it to provide access to your online course.
If you have a Telegram bot with viral content, such as a bot that helps download videos without a logo from TikTok, you can sell ads here. You can read a detailed description of the API for creating Telegram bots here.
Or use ready-made services like this one, in case you do not have a team of programmers.
How to Create Your Telegram Channel
When creating a channel, in the first place you should find an answer to this question: "What is my channel created for?"
Choosing the right channel topic is the key to your future success. The most popular channels are those that provide unique original content.
The audience is attracted to the experts. An author who has a private business or a popular hobby has a good chance to become compelling on Telegram. Naturally, the professionals who can explain complicated things to beginners in a simple and accurate manner are always in high demand. The experts can also get additional income from courses and masterclasses.
Potentially, the author's channels can bring more money not only on advertising but also as a personal brand like this: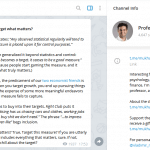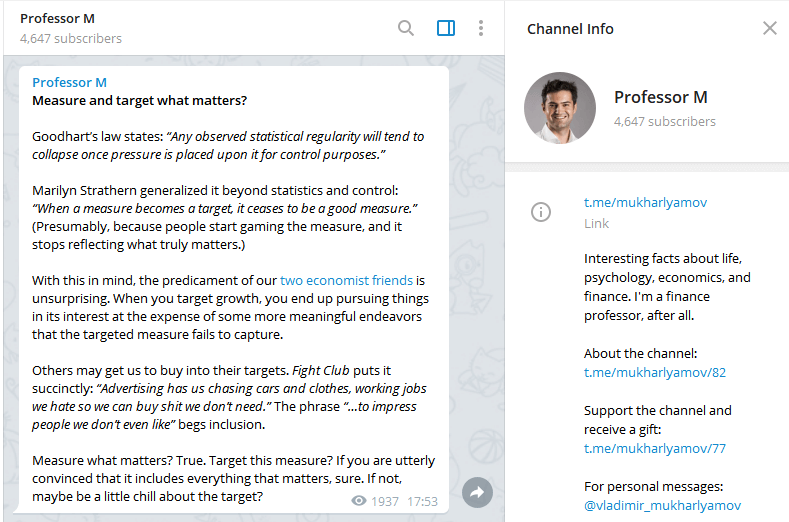 The second way is to set up an entertainment channel. You can run a channel on a popular topic and share funny memes, motivating quotes, or interesting facts, or etc. Such topics usually attract a large number of subscribers.
You can check lists of top Telegram topics (like this one). Analyze the competitors and start a channel in a related subject.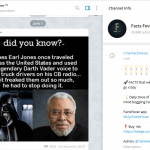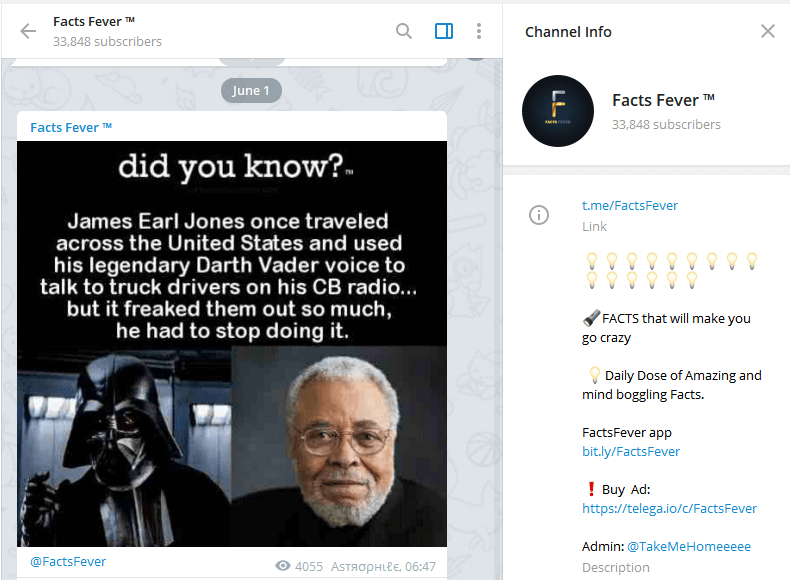 The Channel Name should catch the subscribers' attention, hold their interest and make them want to read the content and, finally, subscribe. Don't make it too long and complicated. It should evoke some associations, be memorable or funny. If you are promoting your business, make sure your channel is named after your company.
The logo should be bright and eye-catching. Try to make sure that your logo does not contain too many tiny details (the icons in the app are small). Better to trust this task to a designer.
The Description should be expressive and concise. After reading it, the user should get an idea of your channel and subscribe. In this part, you can post a short instruction (or a link) on buying ads in your channel.
So, the idea is framed and described, now you can get to the technical part.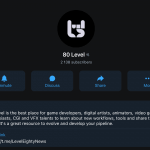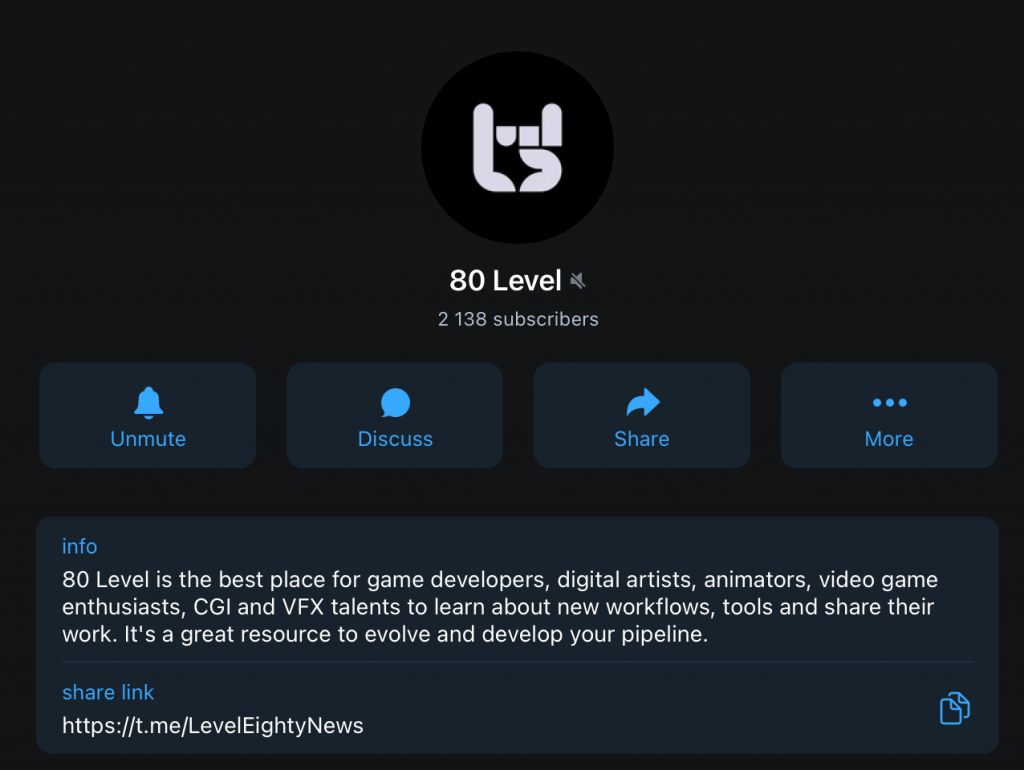 Why a channel and not a group? The group has a limit of 200 000 members, the channel has no limit on the number of subscribers and a broader reach. Any subscriber has the ability to publish messages in the Group without restrictions. Only the admins have access to the channel's publications.
Now, you should make a decision on the type of your future channel. There are two of them:
Public. This option is the most popular. Any user can subscribe and have access to the content. New users can join either by inner-ap search or by following the short link (https://t.me_channel name). This type of channel is highlighted in general search, which allows you to quickly attract an audience. Before signing up, a person can review the content.
Private. Not everyone can join these channels. There is a special link for this, which the invited person has to follow. A private channel is created if there is a need to control to whom you send specific information. For example, it is convenient to send paid materials to your subscriber.
How to create a Telegram channel (iPhone version of an app)
Step 0. Download Messenger App from its official site.
Step 1. Press the "New Message" icon with a pencil and paper.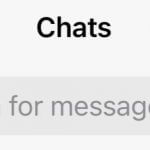 Step 2. Choose the "Channel Option".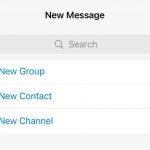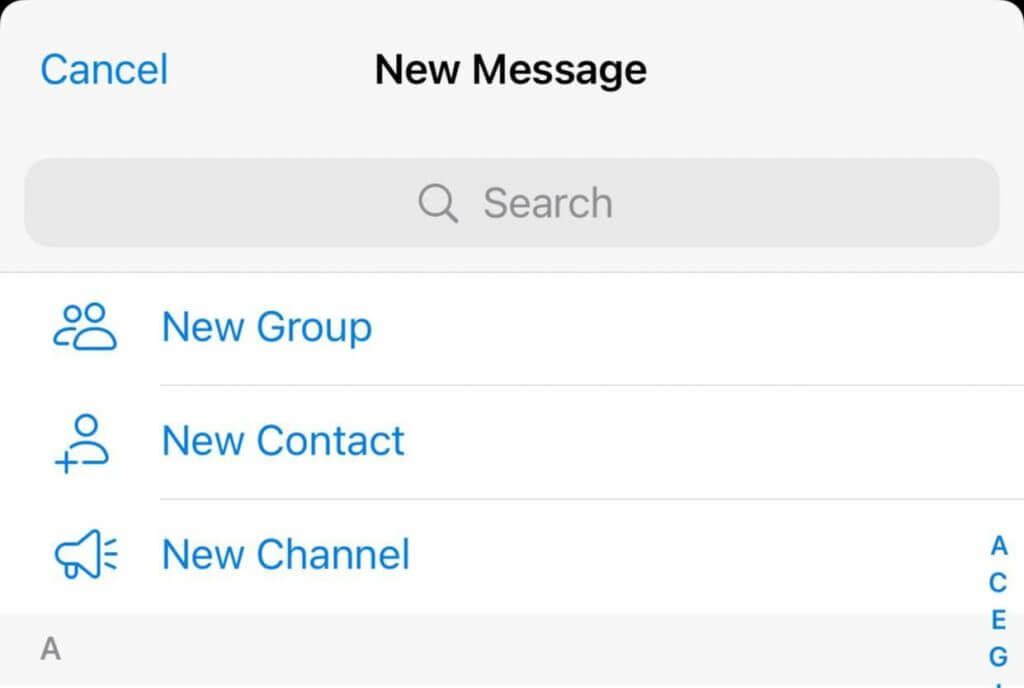 Step 3. Add The Name, Logo, and Description.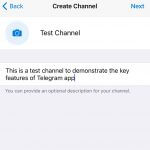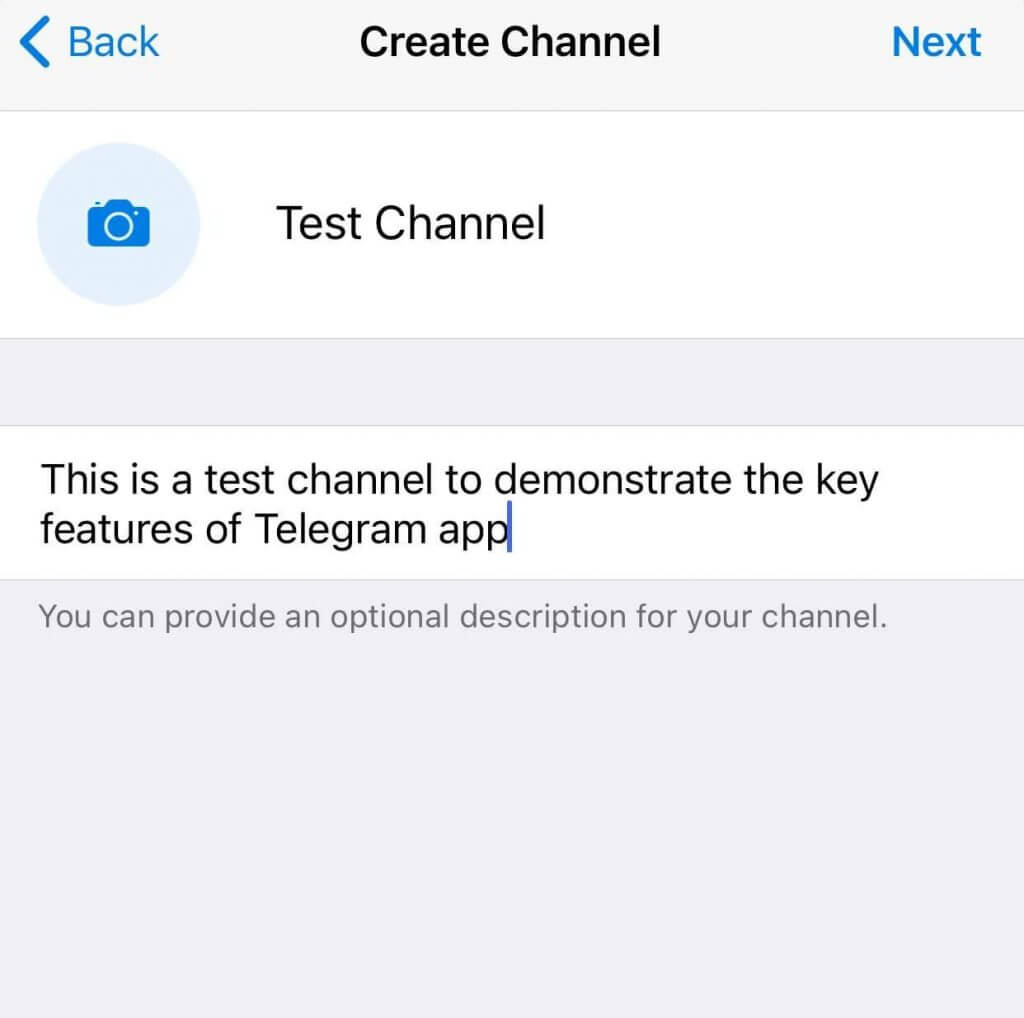 Step 4. Choose The Channel Type.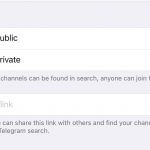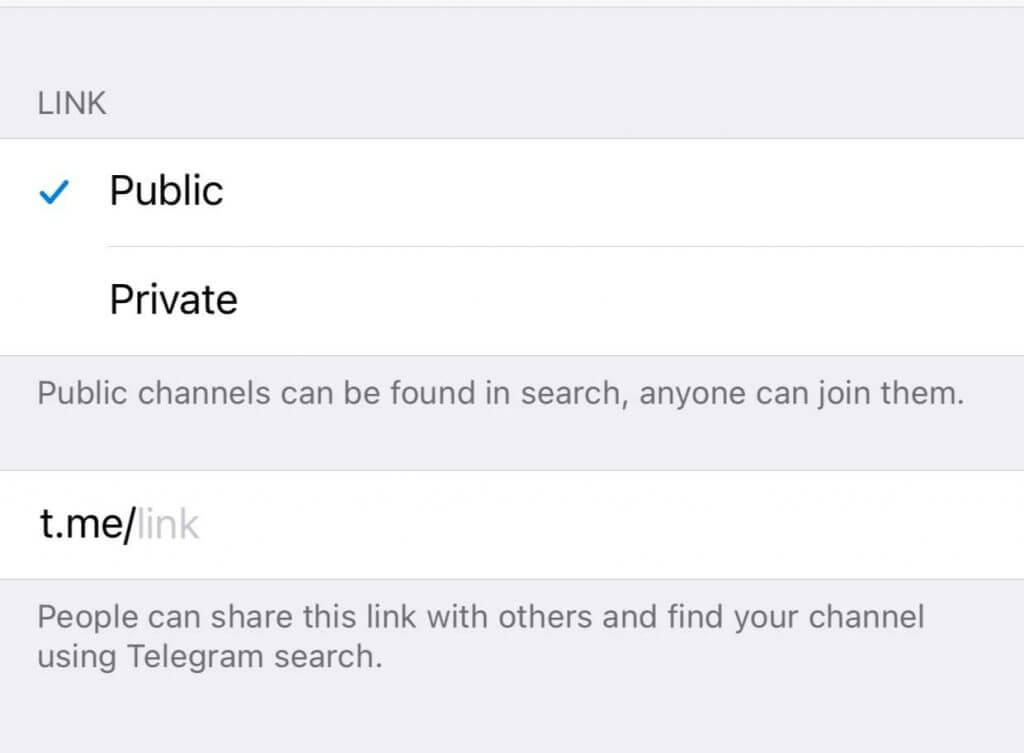 Step 5. The final result.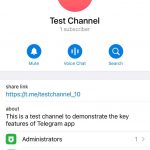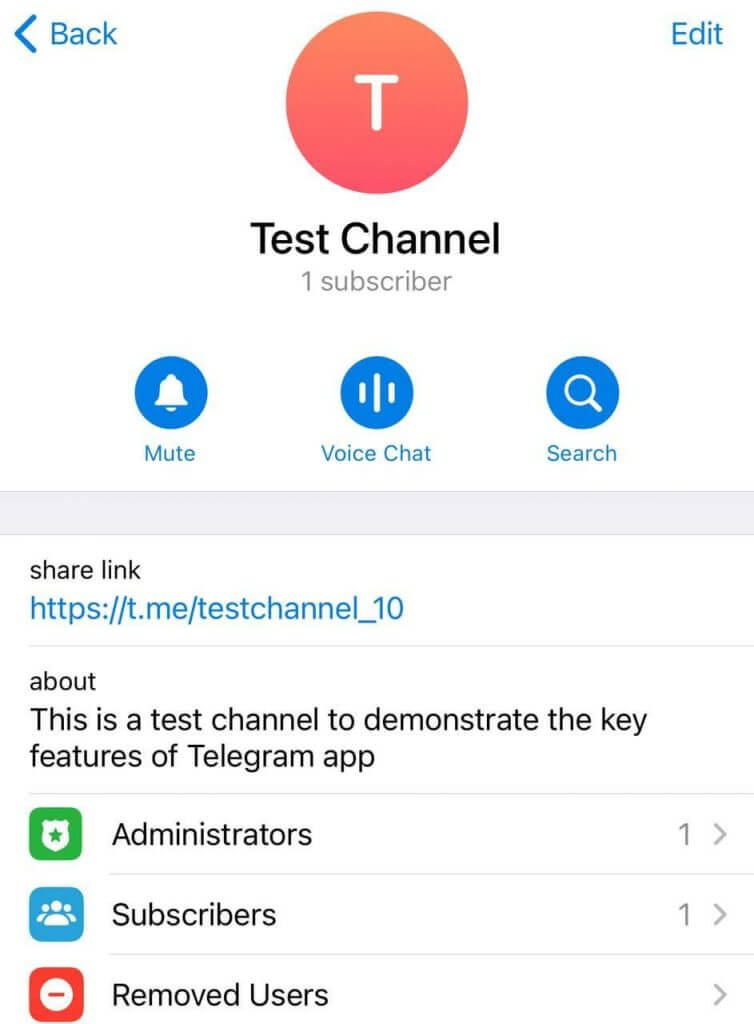 An important notice: Telegram cares about users and protects them from spam. The interaction with your subscribers is possible only after the people themselves initiate the communication process and subscribe on your channel.
How to publish content on Telegram Channel
You can publish content in a channel in two ways:
Publish directly to your feed. If you want to postpone the publication, right-click the "Publish" button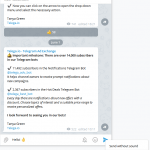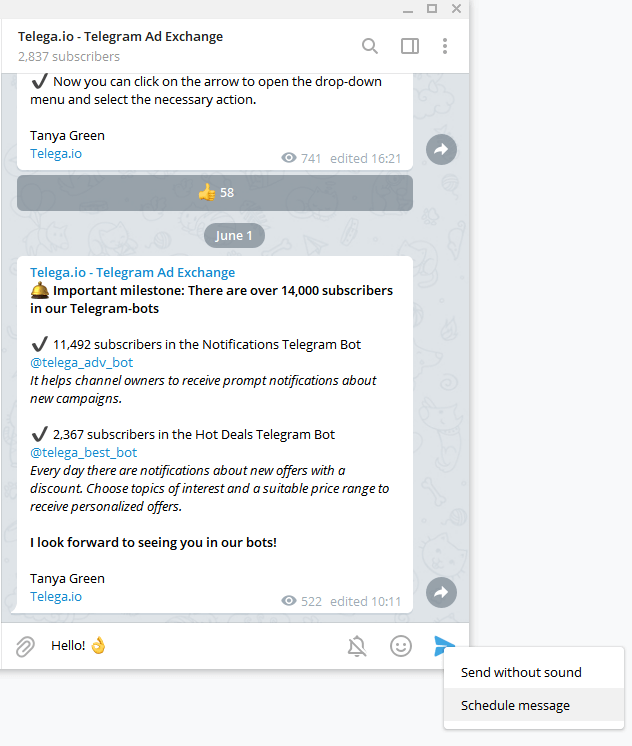 Use postbots. The most popular is @ControllerBot. It allows you to format text, add media, create deferred posts, and set a timer to delete posts.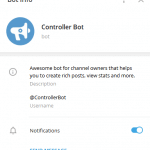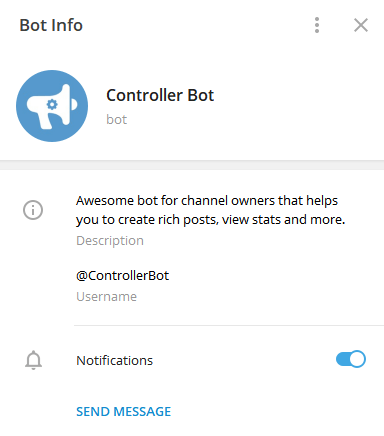 How to get subscribers on Telegram
There are a few effective ways to attract new users:
Use your contact list for the start. Send invitations to your family, colleagues, and friends. Ask them to help and use their database.
Use your social media to inform the followers about your new Telegram channel, and ask them to write "plus" in the commentary section, if they are eager to receive an invitation to your channel. Then share the link in personal messages.
Mutual advertising and the subscribers exchange. Find channels similar to you in terms of the number of subscribers and topics. Write to the owner and ask if he wants to make an exchange of advertising posts.
Buy advertising for your channel directly from the channel owners or purchase on the Telegram ad exchanges services.
Cooperate with different social media and platforms and buy ads there.
The quickest way to get members on the Telegram channel is to buy ads. Let's consider important points.
At first, we recommend you to buy advertising only in the channels related to your subject. You can search for the relevant channels on the Internet or check the catalog of Telegram channels like this.
Do not forget about the channel ER indicator (Engagement Rate). It shows the level of your audience engagement. It is calculated as the ratio of the number of views of the channel (check this indicator on ad exchanges services and in Telegram channel catalogs) to the number of subscribers. A good indicator is more than 20% – so you can see that the channel is followed by the engaged subscribers.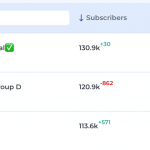 Please note that Telegram is full of channels with fake subscribers. The owners of such channels deliberately ad bots there. To get reliable advertising sources use the exchanges with pre-moderation services or check the ER and user activity.
How To Prepare The Channel For Advertising
Once you have decided to buy advertising in other channels, there are some important steps to follow to get the most out of your ad.
Attach a welcome post describing what the channel is about, why people need to read it.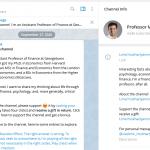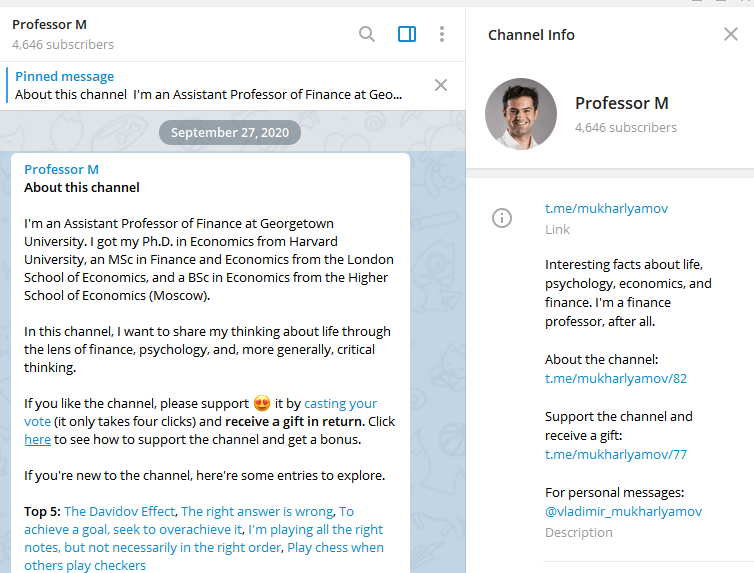 Make at least ten posts so that incoming subscribers could scroll the channel feed and see if they like your content. Only after that, they will join your channel.
Carefully think through the description. Here you should briefly explain the channel topic, provide your contacts (a personal account or a bot), state whether you sell advertising and provide a purchase link, like in the following example.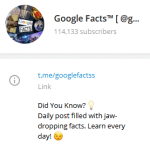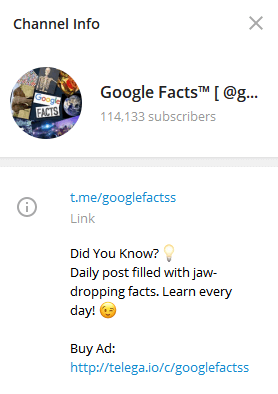 ---
Now you can create your Telegram channel to earn money on Telegram. These rules will help you set up and promote your Telegram channel successfully.