22 Jul 2020
"Affiliate marketing for beginners" — our first course for publishers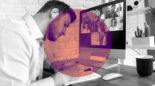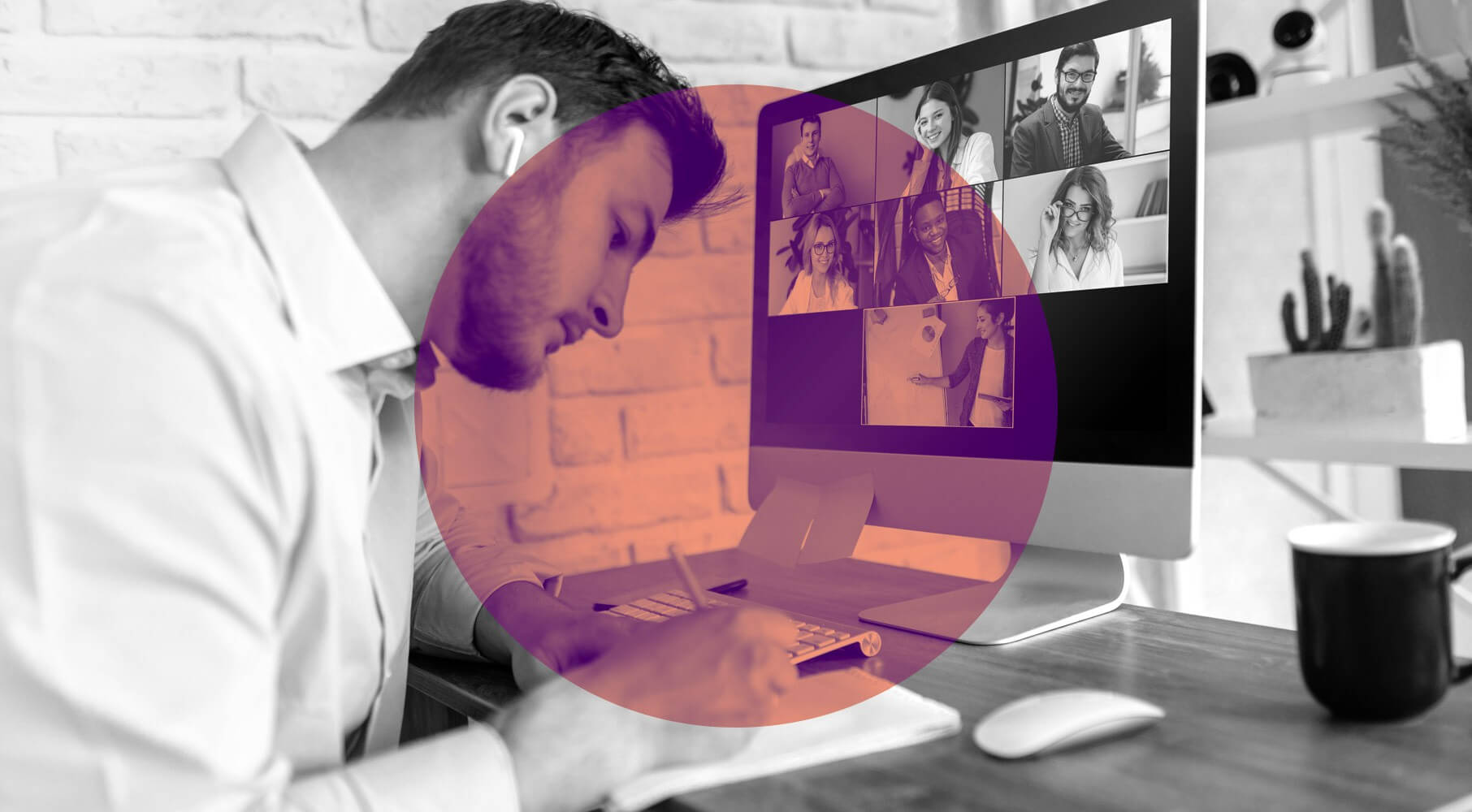 ---
Оn the 17th of August Admitad Academy launches the course for novice publishers. This course will be perfect for beginners who want to find out what affiliate marketing is and how an internet user can earn on it.
---
Affiliate marketing is a great way to earn online by promoting products of famous brands and companies. But it's not as easy as one might think. That's why we created this free course. Now we are ready to answer all your questions about it.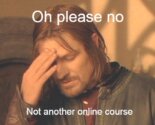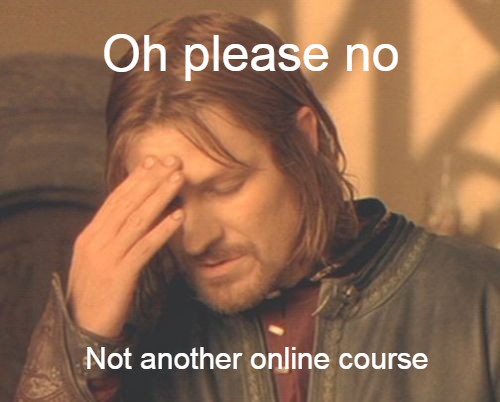 What is affiliate marketing and why the hell do I need it?
That's what this course is about! Making a long story short, affiliate (CPA) marketing is a marketing model where advertiser rewards publisher (you) for each visitor brought by your own marketing efforts. If you want to know more before taking the course, read this article.
I don't know a thing about affiliate marketing. Is it okay?
Absolutely. This course is for beginners. However, you should know some basic information about internet marketing and social media. Though you can google it any time.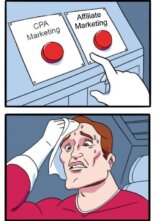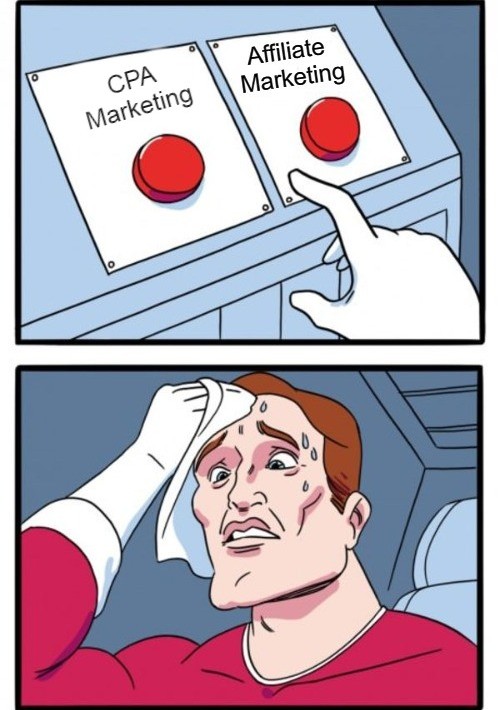 What is the course format?
We have video lectures where we explain everything in detail. There will also be some articles.
What will I learn?
The program is divided into two parts: the first one covers basic information on affiliate marketing, its participants, and how it works. It includes the following units:
1.1 Introduction to affiliate marketing
1.2 Basic terms and definitions
1.3 Pricing models and categories of programs
1.4 Affiliate network VS advertiser's own program
2.1 Arbitrage of traffic
2.2 Business models
2.3 Fraud and violation of rules
3.1 How to register in Admitad
3.2 Dashboard overview
3.3 How to choose and advertiser
4.1 How to analyze market and advertisers
4.2 What's up? How are you feeling about affiliate marketing?
The advanced part is dedicated to the YouTube business model and how to earn from it. We will show a step-by-step guide on how to create a channel and how to add a new video. Then we will talk about the content plan and how to promote videos without any expenses.
5.1 How to create a youtube channel – instruction
5.2 How to create content for a channel
5.3 Analytics and video optimization
5.4 How to earn on YouTube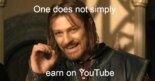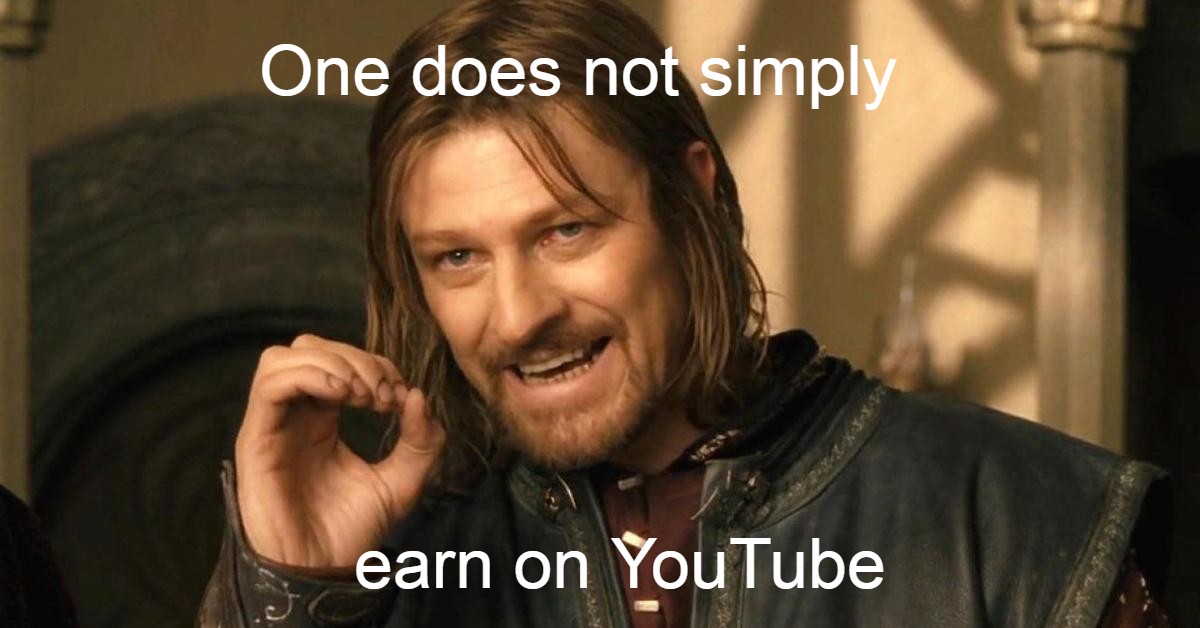 How long will it take?
The course has 3 units, 16 videos, and a final test. You can take your time and go through it at your own pace.
Who created this course?
We are Admitad, an affiliate network that brings together 1600+ advertisers and over 724k publishers around the globe. And we are eager to work with you.
Who will teach me?
Speakers of the course are experts in affiliate marketing and have been working in this field for a long time. You can trust them.
How much does t he course cost?
Sign up to get free access to the course.
Where can I sign up?
Here!
How much will I earn after completing the course?
We can't tell you. We don't make promises of gold mountains, but we are willing to give you all the tools you need to make money in affiliate marketing. Your income depends on you, your desire to learn, try new schemes, devote time and energy to it.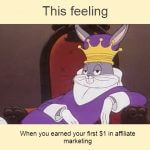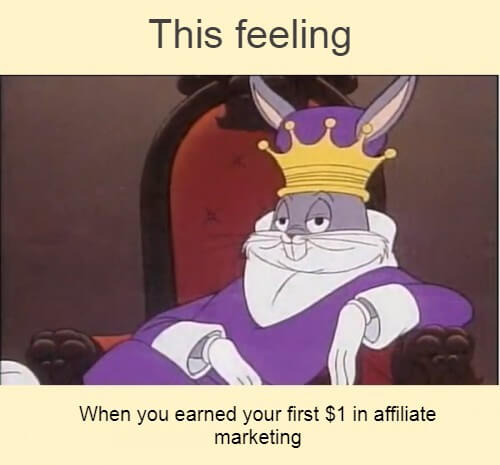 I still have some questions. What do I do?
Contact us: e.vasina@admitad.com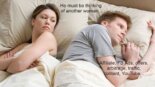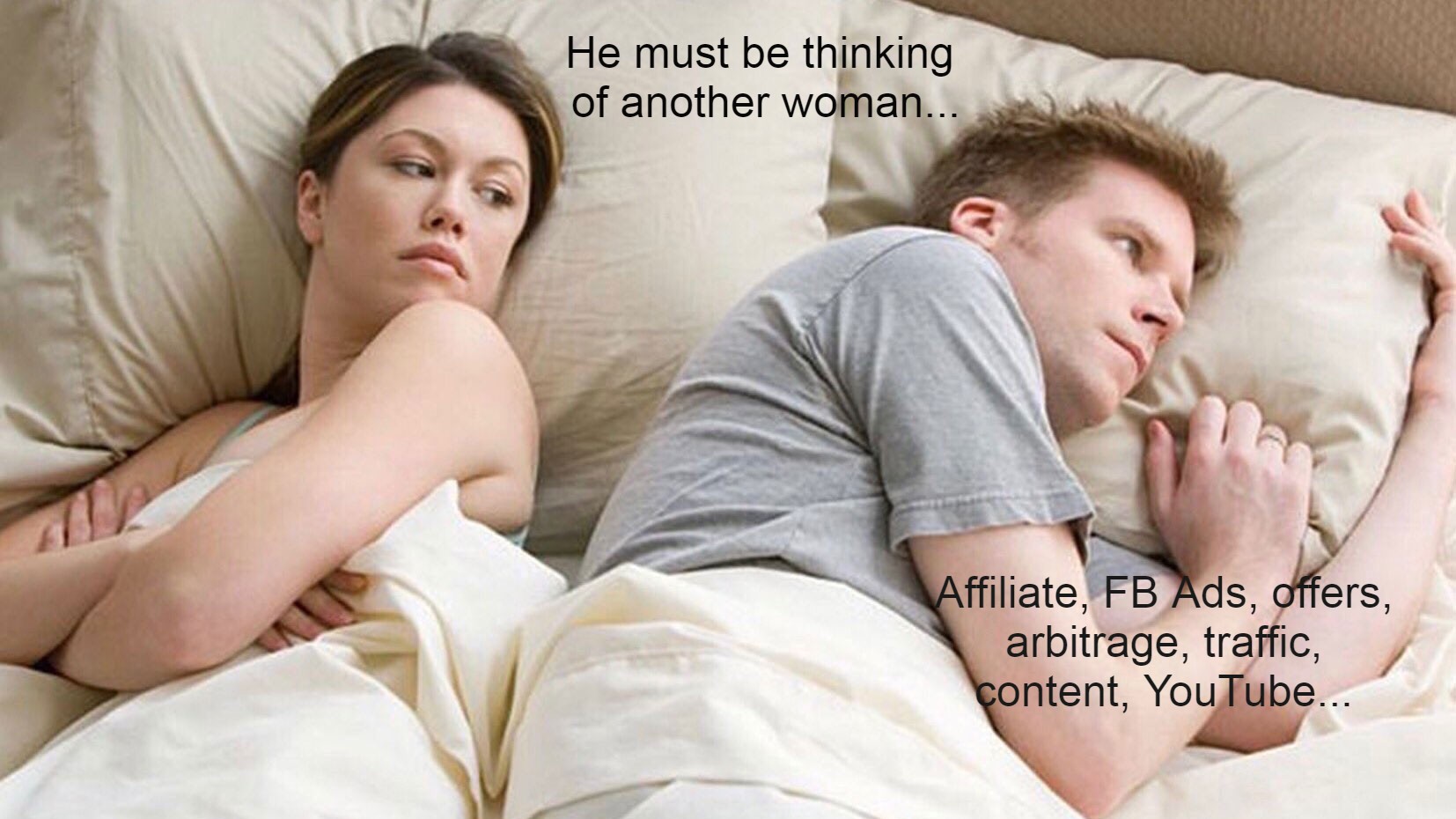 ---
See you on course!