5 Oct 2021
Writing a Powerful Social Media Ad: 10 Steps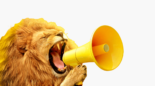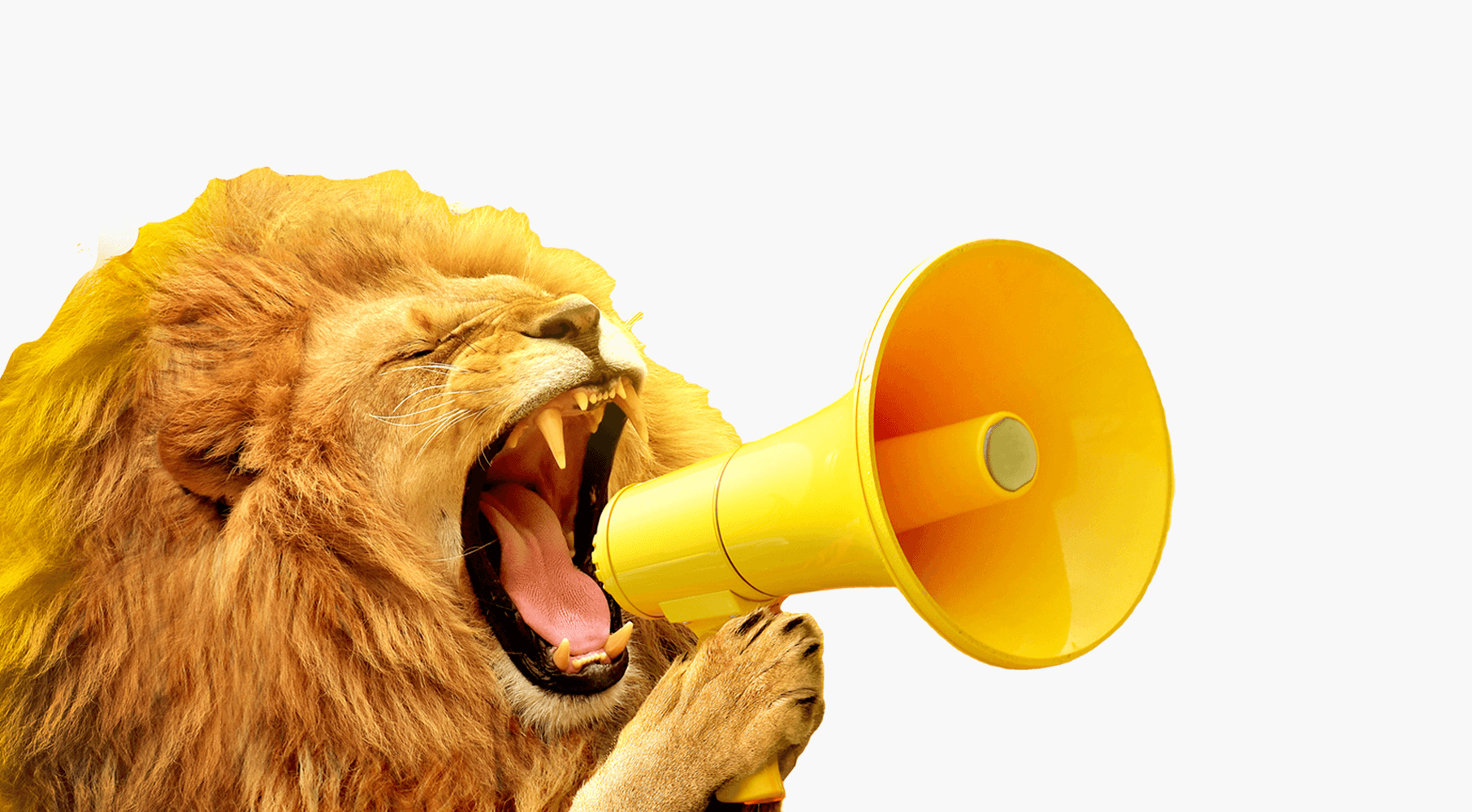 A decade ago, people used social media platforms for communication and entertainment only. Today, 42% of people use social media for product research and online shopping.
Surprisingly, modern customers have positive attitudes toward social media ads. So if you want to increase brand awareness and boost sales of your product, you should take advantage of social media advertising.
Don't know how to write a winning ad copy for targeted advertising campaigns, for example in Facebook or Instagram? Here is a step-by-step guide.
Step #1 – Know your target audience
Effective advertising is all about knowing your target audience. Having a good understanding of who your customers are and what they look for in your product is a key to writing engaging ad copy.
Whether you have already researched your target audience or not, we highly suggest you find answers to the following questions before moving to the next steps:
What values and beliefs do your customers have? What lifestyles do they lead?
What attitudes do they have toward the products, brands similar to yours?
Have they ever used similar products? Have they had a positive or negative experience?
How can you define your customers: price-sensitive or value-sensitive? Is it more important for them to get a discount or to get a unique product of a higher value?
If most of your prospective customers have never used your products, what stops them from making a purchase?
Here are a few ways of how you can make research of the target audience:
Conduct a target audience analysis using Google. Find out what sites and topics attract your target audience the most. Search for market research.
Use Google Analytics to study the behaviour of users who already visit your website. Also, use social media platform's analytics.
Analyze your competitor's target audience: what they like, what platform they visit.
Design a survey using tools like QuestBack or SurveyMonkey and distribute it via email, QR-code, link, or SMS. Ask all important questions you want to be answered. Offer a coupon code or other reward to motivate more customers to take a survey.
Use services such as Upfluence to find social media influencers who are the most followed and liked by your target audience. That's a great way to analyze the interests and content preferences of your audience.
Step #2 – Highlight the uniqueness of your product
How does your product differ from all other products in your niche? What makes your product unique and valuable? Answer these questions in your ad copy, and you will grab your target audience's attention.
Let's consider an example. Talia Sari is a jewelry brand that offers customized pieces of earrings and necklaces. In the Instagram ad copy, the brand explains how exactly jewelry lovers can customize their pieces – they can turn the map of their favorite place into the pattern of the piece of jewelry.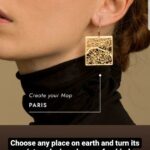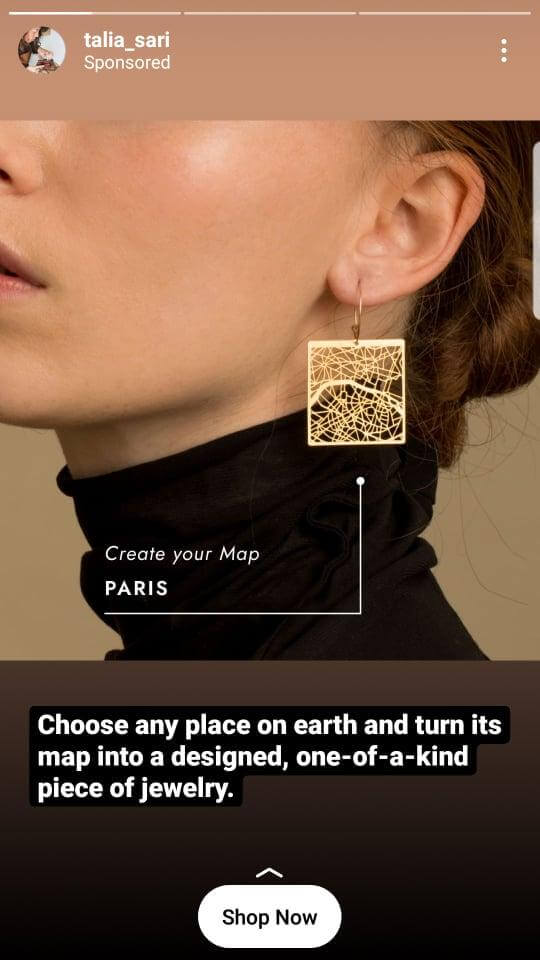 In such a way, the company highlights the uniqueness of its offering, making its product stand out from the pack. If Talia Sari's ad copy were less specific and sounded like this, "Create a personalized piece of jewelry today", the offering would get lost in the crowded marketplace.
Step #3 – Answer customer's question "What's in it for me?"
When you write a social media ad, don't try to convince customers that your product is "a good product". It is not an effective strategy for making sales.
Instead, you should answer users' question, "what's in it for me". You should explain how users will personally benefit from owning and using your product.
Here is an example. Harvard Business Review (HBR) advertises its magazine on Instagram. As you can see, the ad doesn't claim that HBR is the best general management magazine. Instead, the ad assures users that the HBR magazine is the exact tool they need to achieve "greater success" in business.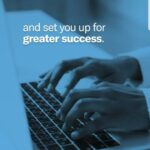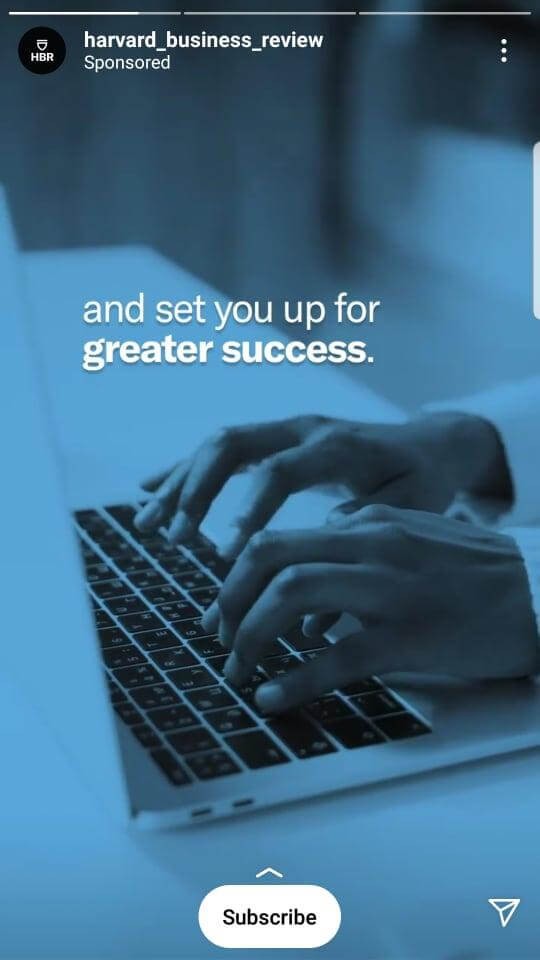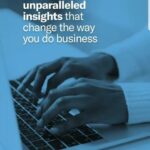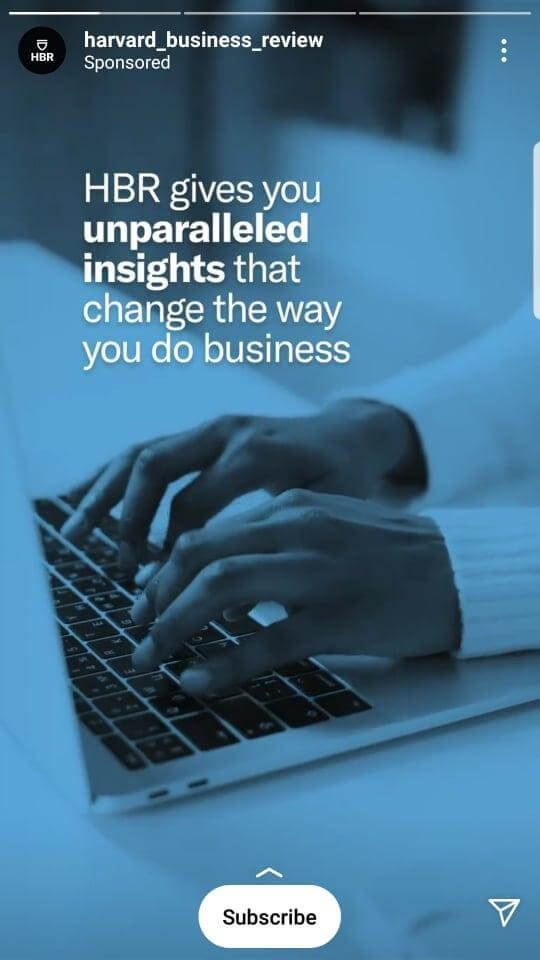 Microverse offers users to "become a remote software developer and make 3x more this year". It's quite a tempting and also specific offer for people who are thinking about changing their career.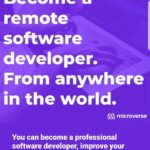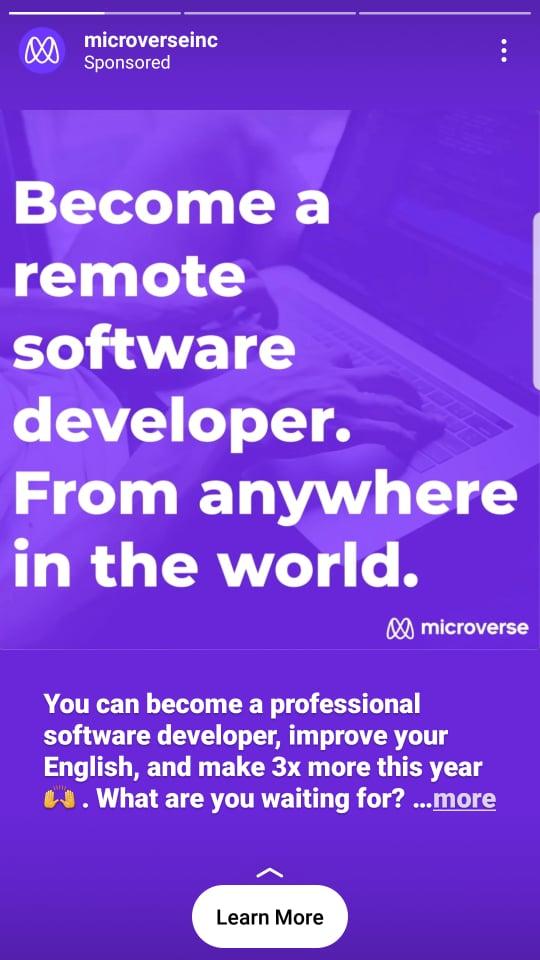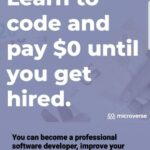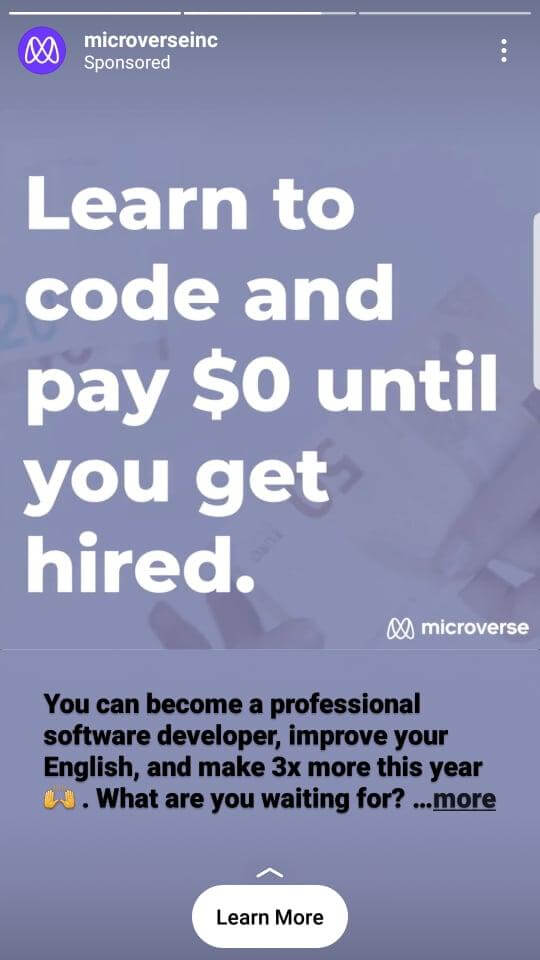 Step #4 – Talk about the price
Do you sell to price-sensitive customers? Make sure to mention in your ad copy that your product is an affordable one. You can specify the exact price of the item, or you can write about discounts, cashback, free delivery, "buy one get one free" promotions. If you don't do it, your prospective customers may skip your ad.
Let's take a look at the following jewelry ad example. The gemstones look expensive in the photo, and that may scare price-sensitive buyers away. To prevent that, Moon Magic has mentioned that their products "won't break the bank".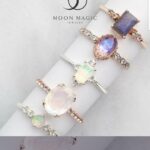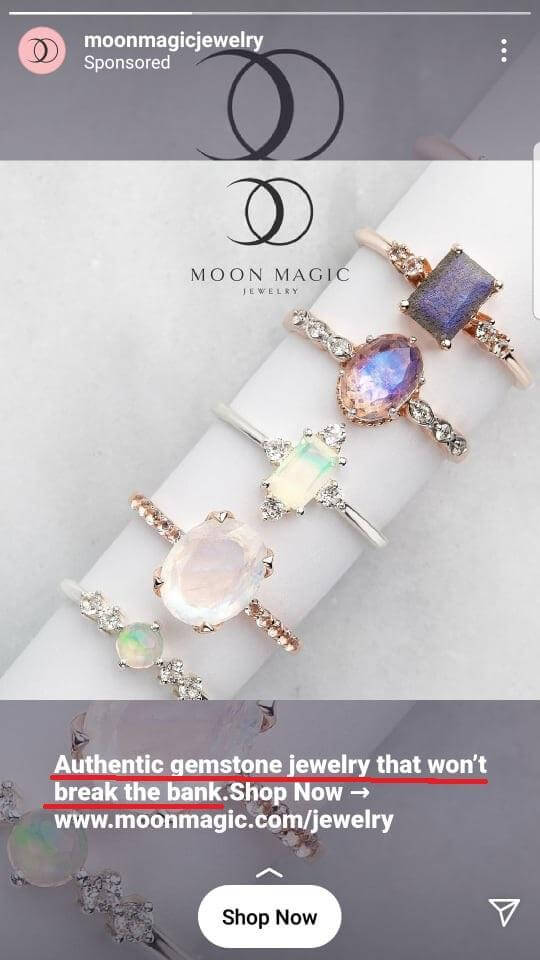 Here is another example of an ad that targets price-sensitive customers. Masterclass offers users to "buy one class and get one class for free".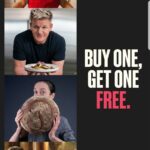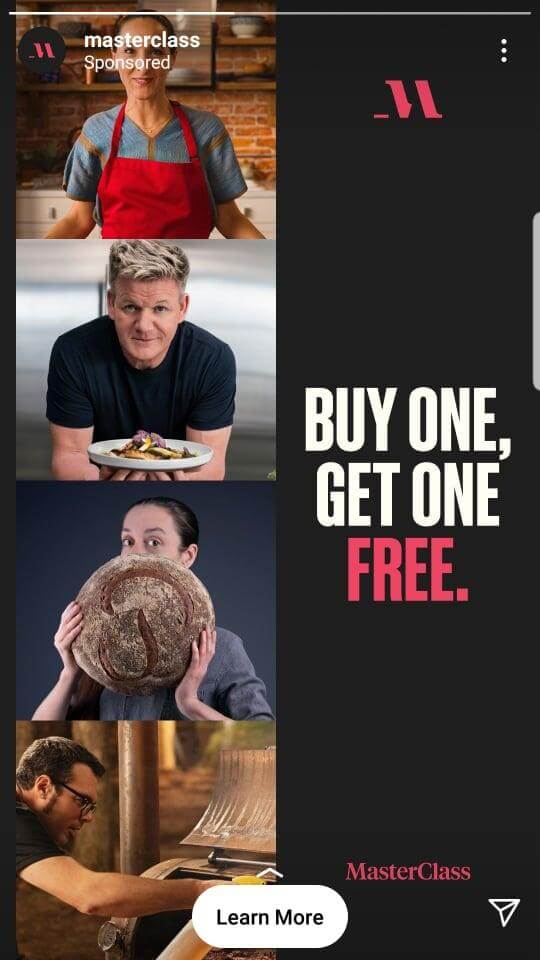 Step #5 – Use fear of missing out (FOMO)
Do you offer discounts and coupons? Use the fear of missing out to boost your marketing efforts. Write in your ad that your offer/coupon/discount will be available for a limited time only – that will trigger the user action.
Here are a few examples of trigger phrases you may use:
Coupon expires within 48 hours
Reserve your spot before they're gone
Just two spots left
Five items left in stock
Last hours of sale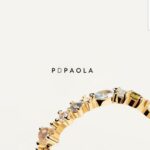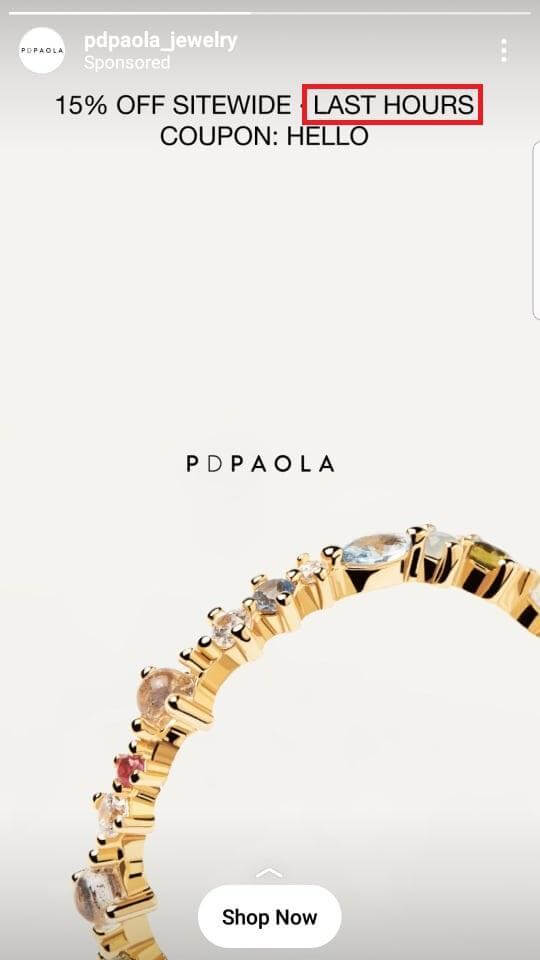 Step #6 – Provide more details
Human beings have a fear of the unknown, and they tend to unconsciously avoid the things they are not familiar with. Therefore, if your product is new to the market, you should familiarize your target audience with your product in the first place. You should explain what your product is all about and what its purpose is.
If you offer a complex product or service, you should also provide more details and try to explain the concept of your product in simple words.
The Wellness Room is a wellness app. Take a look at the following screenshot to see how this app is advertised on Instagram. There is a detailed description of what's included in the app and what the purpose of this app is.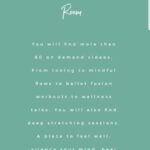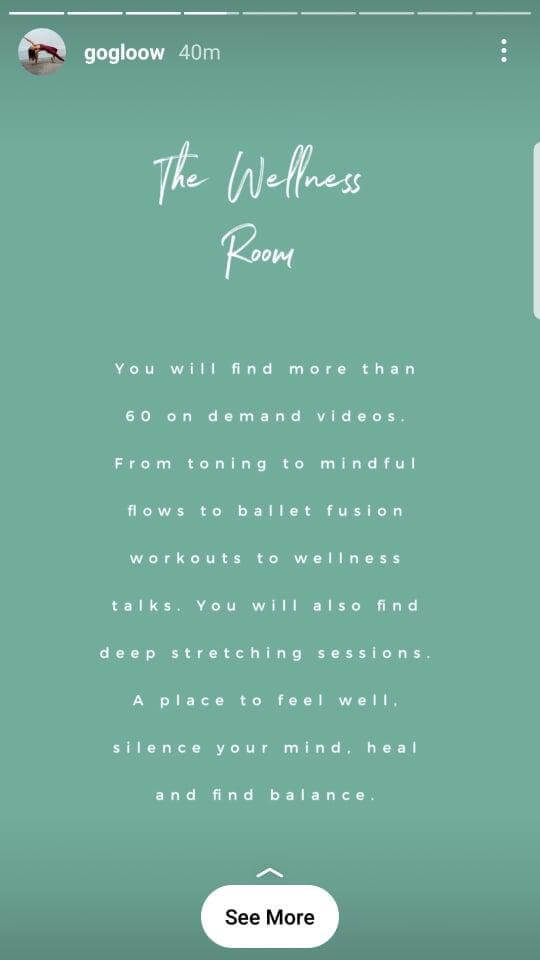 If your prospective customers know little or nothing about your product, follow this example. Try to describe your product as precisely as possible, focusing on the benefits your customers will get.
Step #7 – Address your customer concerns
What stops your prospective customers from trying your product? Define the key concerns and fears your customers have and try to address them in your ad copy.
Do you have no idea what concerns your customers hold? Look through the messages, comments, and reviews your customers write on social media. Check forums, review websites, and other platforms where customers leave their feedback. Do such research, and you will find something that holds your prospective customers back from purchase. In a way it's a similar process to finding your target audience.
Let's consider an example. The New York Times invites Instagram users to subscribe and get access to podcast. Since many modern users have negative attitudes toward subscription-based services, the ad reminds users that they can "cancel subscription online anytime". In such a way, The New York Times addresses one of the biggest concerns of the readers and boosts the conversion rate.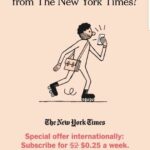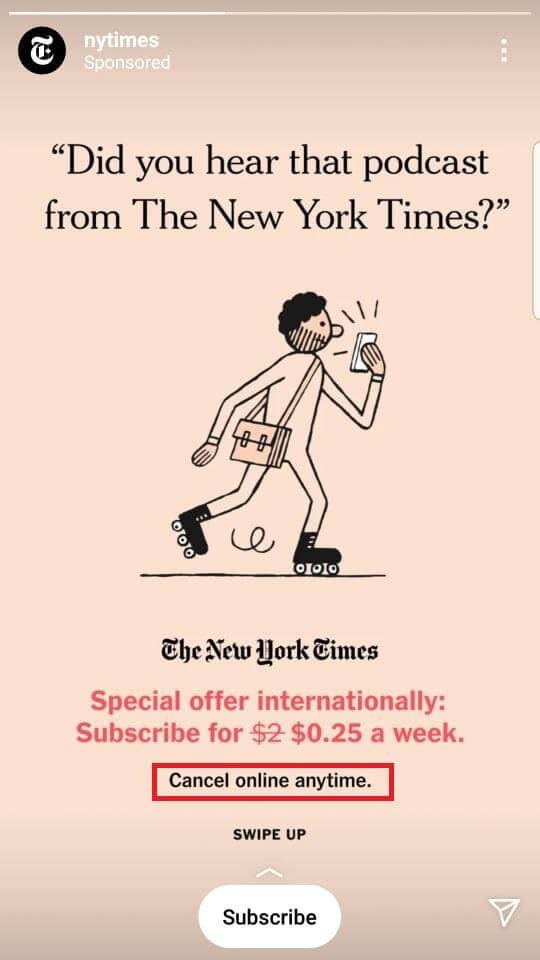 Step #8 – Use fewer words
Your social media ad copy does not have to be wordy to be effective. In fact, the fewer words you will use to articulate your marketing message, the better. Brief ad copies better fit small screens, look more catchy, and generate better results.
Here is an example of the ad copy that includes only two phrases yet works perfectly for attracting new customers.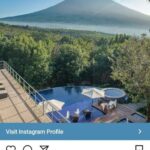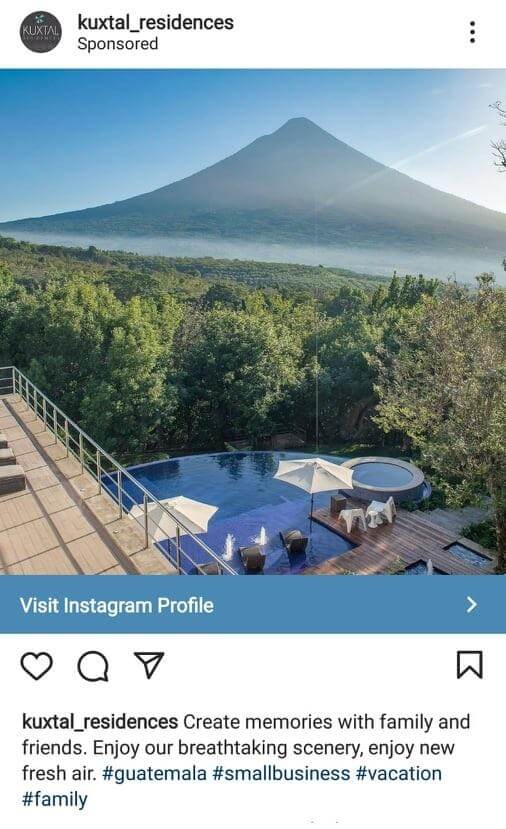 If brevity is not your strong suit, consider getting help from writing experts online. Contact writing companies that offer "write my paper for me", services specializing in content marketing, and get the professional assistance you need. By spending a few bucks on writing and grammar check services, you will significantly increase the effectiveness of your advertising campaign.
Step #9 – Make your customers feel special
Modern customers want to feel valued. They want brands to treat them in a "special way".
To make your advertising campaign a success, you should give your customers what they want. You should craft your marketing message in a way it will make users feel like you really care about them.Louis Vuitton is one of the brands that have nailed this marketing strategy. Take a look at its ad – it looks more like a personal invitation to join the "elite club". When users see it, they react this way, "Wow! World-famous fashion brand invites ME to subscribe. I can't ignore this invitation!"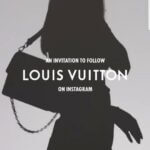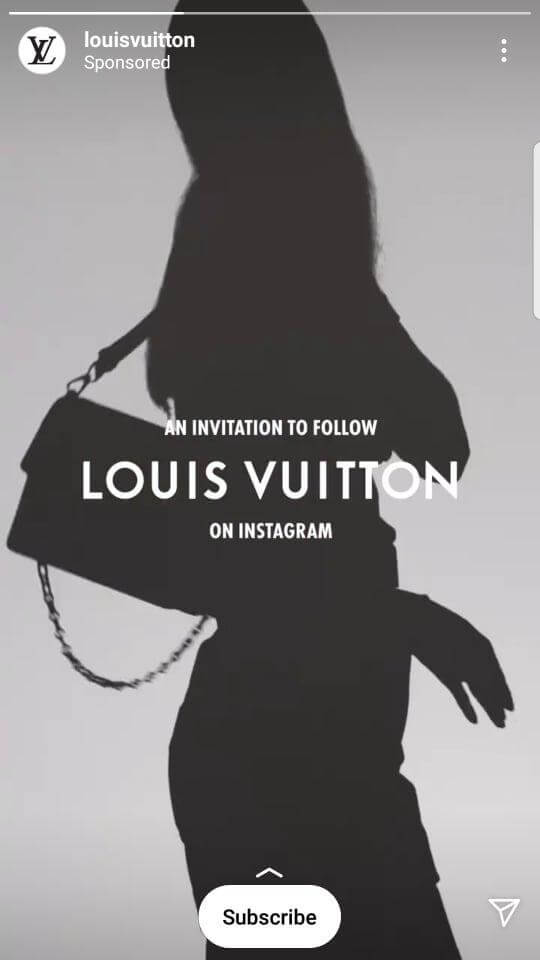 If you want users to hit the "Subscribe" button (or any other CTA button), show them that you value their loyalty. Here are a few ways to do it:
Say "Thank you". Make people know that you are genuinely grateful for their support and loyalty.
Tell your customers that you're thinking about them. Write something like, "We know how important it is for you to boost your immune system for cold and flu season. So we've changed the formula of our product to make it even more wholesome. Now you can enjoy your favorite healthy goodies enriched with vitamin C and Zink."
Assure your customers that you listen to what they say. "You asked, we listened. We added more plant-based meals to our menu."
Give benefits, bonuses to your loyal customers.
Step #10 – Choose the right picture
Your ad copy will work twice more effectively if you accompany it with a relevant image. We have a few tips on how to choose the right picture.
Don't use standard product photos with white background – they're boring. Choose pictures that show how your product looks like in real life, or show people using it.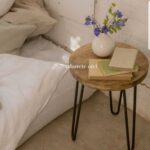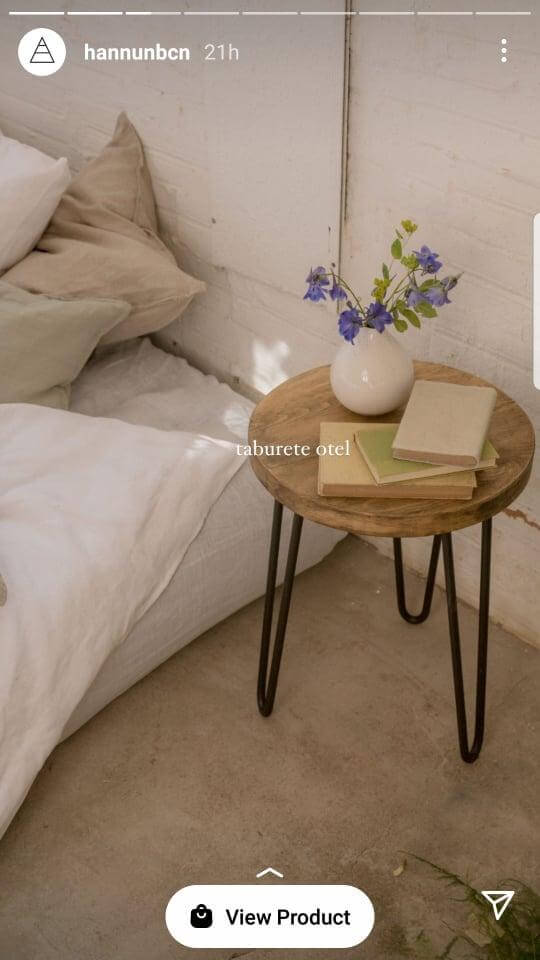 Showcase the authenticity of your brand. Hire a professional product photographer and experiment with styling.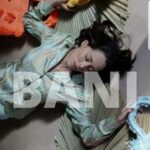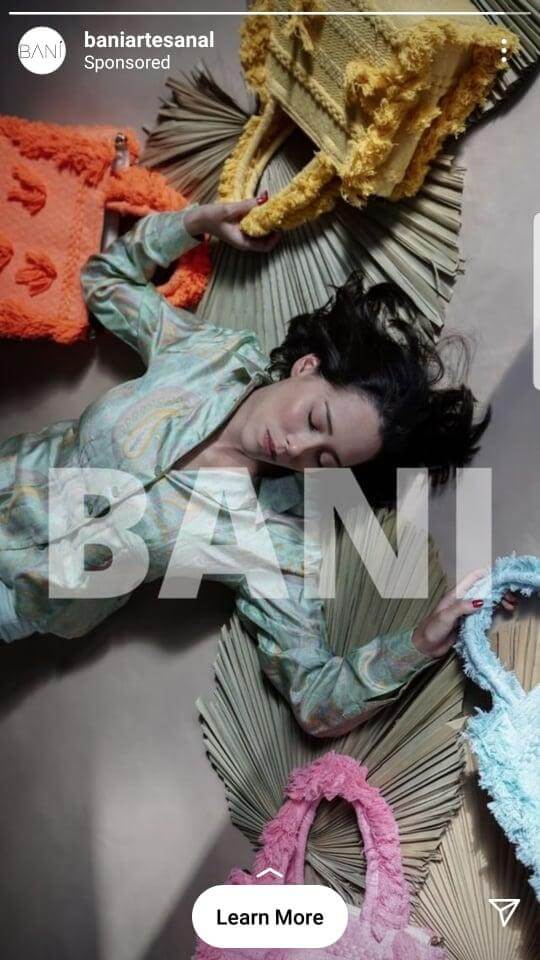 If you don't have a product photo to use (for instance, if you promote a digital product or a blog), use a relevant image that matches the mood and context of your message.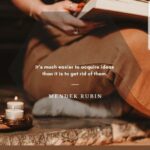 Use images that relate to your customers' wants and dreams. For example, KLM Airlines uses a picture of a white-sand beach to grab the attention of users who are dreaming about a tropical vacation.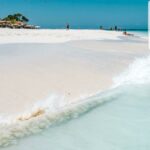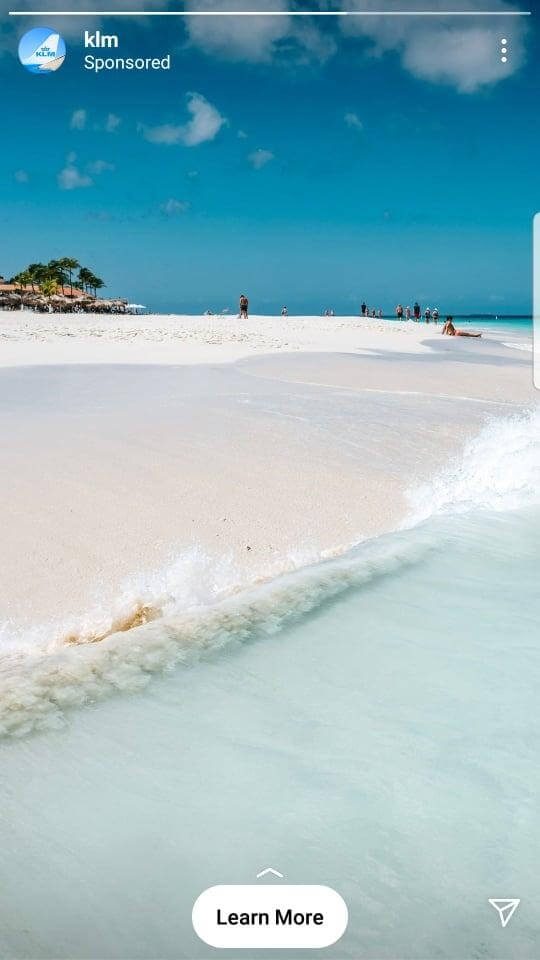 Use images that evoke positive emotions. Yep, you can even use a cute puppy picture if it's somehow relevant to your ad.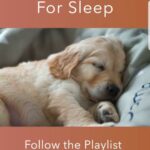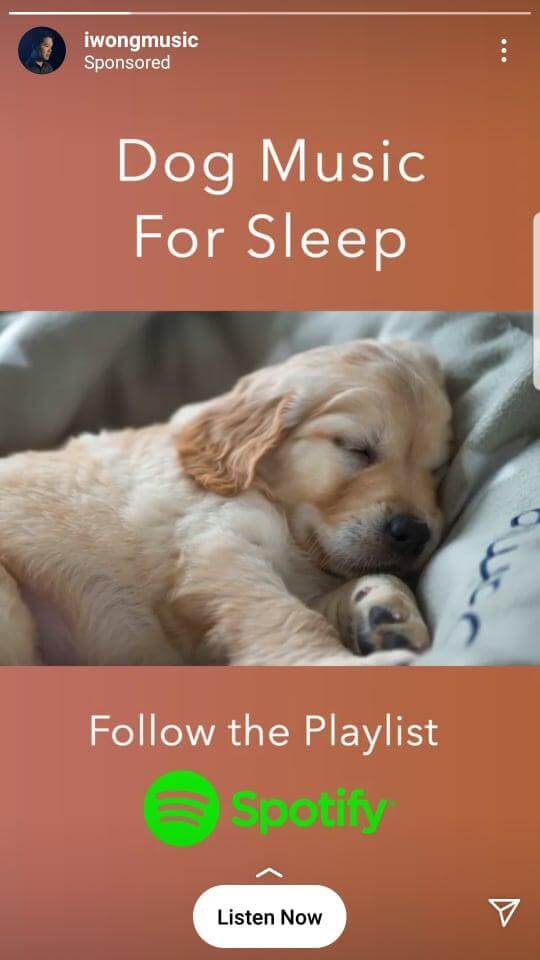 Whatever pictures you choose, use the font of your brand (if you have one). Also, make sure that the text of your ad copy is readable. Check text and background for sufficient color contrast and ensure that the font size is not too small.
---
Author's bio. Jessica Fender has a background in marketing and sales and works as a copywriter and blogger.