13 Jan 2022
Understanding The Marketing Funnel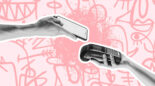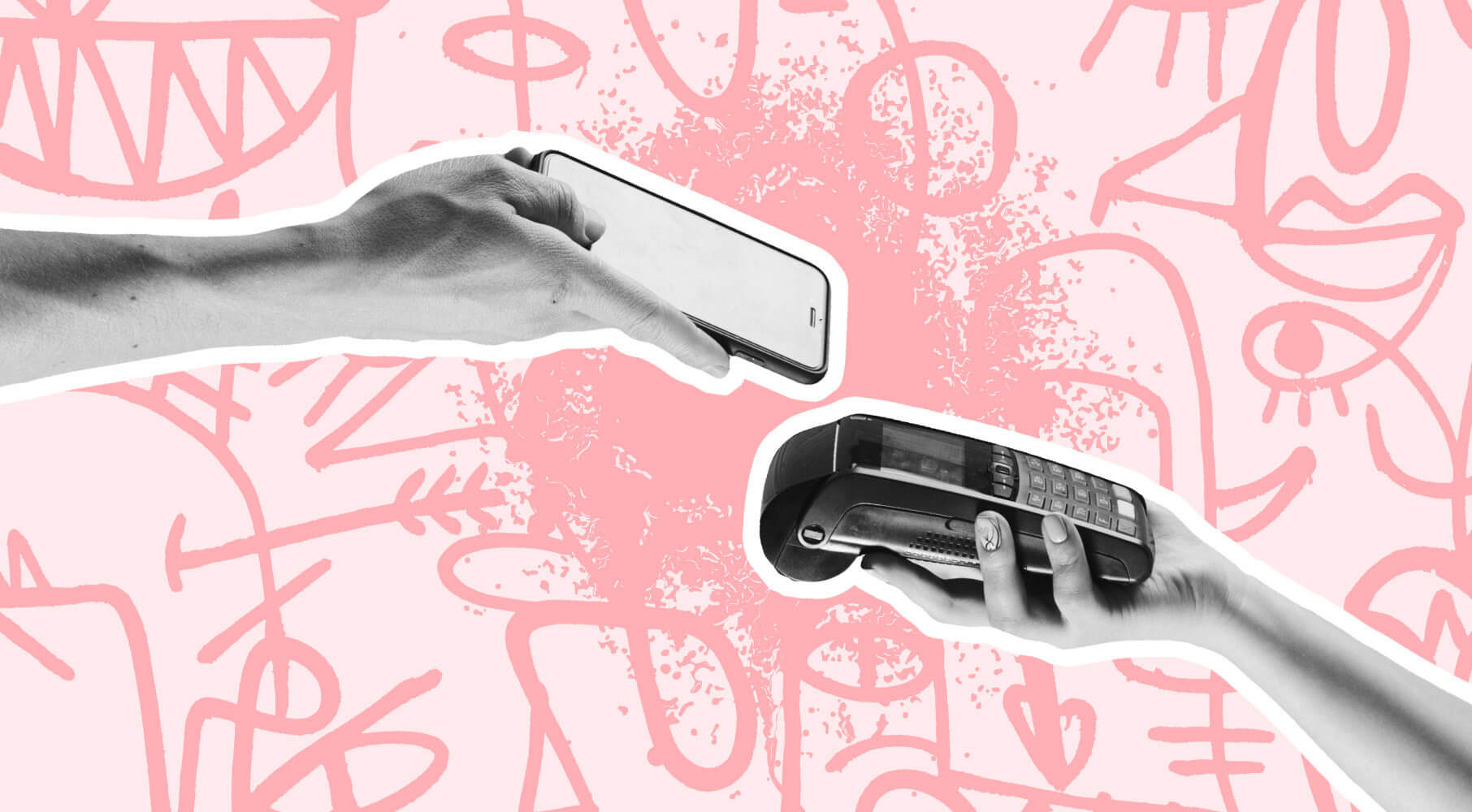 There's so much to know when it comes to your marketing strategy, as you aim to improve both the quality and quantity of your leads. Your marketing funnel is something you must understand, before you can make an effective marketing strategy. But still, according to Pardot, 68% of companies have yet to find or even measure their marketing funnel.
What is a marketing funnel, and what does it look like? Here's everything that you need to know.
What Is A Marketing Funnel
On a very basic level, it's the roadmap that your customers follow when they decide whether or not to make a purchase with you. It follows them from the first time they interact with you, to after they make that purchase.
This map won't look the same for every customer who buys from you, and there may be multiple funnels within one company. 'All your customers are going to be different, and you'll need to be able to account for that' says Jeremy Dawson, a tech blogger for Simple Grad and Dissertation Help. 'As such, you'll need to create different funnels for different customers.'
For example, suppose your teen clothing store caters to not only high-schoolers, but also college freshmen. In that case, you'll need to learn how to cater to them individually. That means creating a marketing funnel for your high-school consumers, and creating one for the college demographic. This strategy takes into account key performance indicators (KPI), which show you what's working in your marketing, and what needs to be improved.
Having an understanding of the segmentation of your audience is crucial here.
As a business, online entrepreneur, or a publisher, you need to understand all the stages of the marketing funnel, so you can use them effectively in your marketing strategy.
The Stages Of A Marketing Funnel
As your audience makes its way through the marketing funnel, they're going to make their way through distinct stages. There's the broad Top Of Funnel (TOFU), which covers awareness of your brand, the Middle Of Funnel (MOFU) , which covers interest and evaluation, and Bottom Of Funnel (BOFU), which covers commitment and the final sale.
Here are the stages that you need to be aware of, and how you can use them to increase leads.
Stage 1: Recognising a problem or need (TOFU)
The very first thing your audience will do is understand that they have a problem that needs to be addressed. Your product will be made to solve a specific problem, and so customers will be looking for something like it.
For example, if your company sells HVAC repair services, then your audience will be looking for someone to fix the AC when it breaks down in the middle of summer. That's going to be a quick Google search, as they look for a service like yours that's close by.
Here are some examples of recognizing a consumer's problem or need:
Create relevant content to make people recognize your product and the problem it solves
Send a welcoming email
Create a targeted ad for your potential customers
Let buyers sample or start a free trial on your product or service – Try Before They Buy, etc.
Now, in some cases though, the recognition phase may take much longer. For example, if you sell a pharmaceutical drug, then the customer may not come to you right away. They may wait for longer before deciding that they do have a problem, and start looking for solutions.
Stage 2: Searching for info (MOFU)
Once the customer has recognized their problem, they're going to start searching for solutions. That's when they step into this stage of the funnel. The length and complexity of the search is going to depend on what they're looking for.
For example, if they're in an unfamiliar city and want somewhere to eat lunch, then they'll do a quick search on a site like Yelp or Tripadvisor, so they can find somewhere good. On the other hand, perhaps they're in the market for a new car. That's going to take a lot more research, as they want to see what each car can offer them, as well as reviews from other customers online.
So, when searching for information for your marketing funnel, here are some examples on how to effectively do so:
Paid search – This is where you pay to get the right keywords to make your product or service stand out more in search engine results.
Organic search – This involves plenty of research. Rather than pay to get the right keywords, you instead only look at what your competitors are using by doing a simple online search. For example, when you type in "shoe store," you'll see plenty of keywords in the product descriptions like: new shoes, shoe store near me, online shoe store…
Keep in mind: This search can be done by a SEO firm (in-house or hired), which can recommend the right keywords for your marketing campaign and product descriptions.
Stage 3: Evaluating alternatives (MOFU)
In the research stage, your customer has come across an ad for your product, or a piece of content that you've created. However, most aren't going to buy right away. Customers online are savvier than they were in the past, and so will start comparing to other products or services out there to find the best one for them.
You may have done this before without even realising it. In the above example when looking for somewhere to eat, you may have decided that you wanted a quick to go meal, rather than a sit down one. It can be as simple as that.
However, if people are looking for something like accounting software, they're going to be more in depth with their search. You can help with this with your content. 'You can create guides on how to choose software, or pricing guides for your products' says writer Andrew Flint from Writing Populist and OXEssays. 'That way you're helping the customer, and showing them why they should choose you.'
Or, as mentioned earlier, you can offer a free trial on a product or service. This alternative is especially ideal for, say, a streaming service, where consumers can stream movies or shows for a limited time before the start of billing.
Stage 4: Deciding on a purchase (BOFU)
At this point, your customer is ready to make a purchasing decision.
You can increase the chances of them choosing you by optimizing your website for conversions. Using Google Analytics and testing your site set up will show you how easy it is for a customer to complete the transaction process with you. For example, consider the user experience (UX) design of your site:
Can users find their way around your site without getting lost?
Can users access your site without being interrupted by excessive pop-ups and or ads?
Is the loading speed of your sitefast enough?
Is your site mobile-friendly (see that, according to Bankmycell, 80.69% of the world's population owns a smartphone)?
If the UX design is up to par, then customers will be more comfortable with their decision on making a purchase.
Stage 5: Post purchase actions and behavior
Finally, there's another step past the customer making their purchase with you. They need to have as good post purchase experience, so they will be less likely to ask for refunds and come back to buy with you again.
Conducting customer surveys let you get inside the customer's perspective. Whenever customers express how their shopping experience was, your company can make the right choices when improving your products or services.
There isn't much you can do via marketing to prevent refund requests, other than ensuring that you're offering an excellent product. The good news is, giving your customers a voice when deciding how to improve future shopping experience is priceless.
Want to create a marketing funnel? Consider the following sites and software: ClickPoint, HubSpot CRM, Monday.com, Pipedrive, Salesforce Sales Cloud, Zendesk Sell, Zoho CRM.
Now you understand the stages of the marketing funnel, and can help guide your customers through it as they consider a purchase. When you're creating ads and content that target their needs, they're going to be much more likely to buy with your company.
---
Author: Emily Henry is a writer with Research paper writing service and Top essay writing services. She also tutors with Dissertation Writing Services.